How Liverpool's Smooth Progress In The Knockout Stages Can Win Them The Champions League
--P Advertisement--

The 2021/2022 Champions League season draws to a conclusion on the 28th of May as Liverpool take on Real Madrid at the Stade de France in Paris.
The Reds are having a good spell this season having won two of the trophies available to them this season. They are now aiming for more success as they look to snatch the Premier League title from Manchester City on the final day.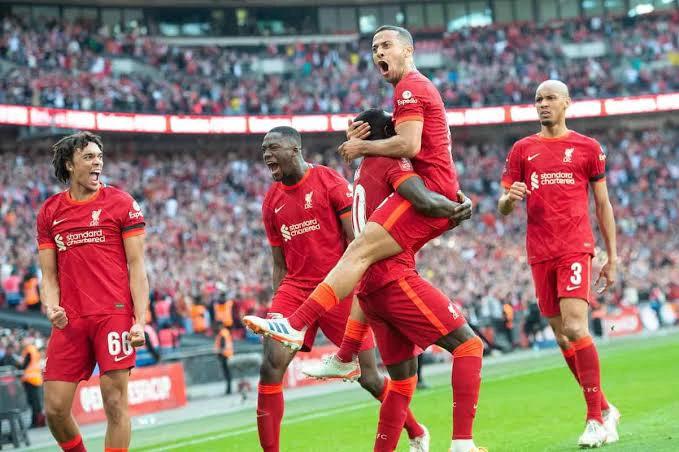 The pundits have believed that Liverpool have had an easy run of fixtures in the knockout phase of the Champions League after being handed Inter in the round of 16, Benfica in the quarter finals and Villareal in the semi-finals.
But one thing people seem to forget is that these teams that were drawn with Liverpool had to beat very top teams in Europe to be able to go further in the knockout stages. Villarreal knocked out a strong Juventus team in the round of 16. This Juventus team has been to two Champions League finals in the past 7 years but hadn't won anyone unfortunately. They also knocked out six time champions League winners Bayern Munich who were also a team in top form at the time.
A team like Liverpool were able to show their class against the teams they were given and it still won't stop them from winning the trophy against Real Madrid on the 28th of May.