How Man City & Liverpool Are Redefining English Football With Their Enviable Dominance In Europe
--P Advertisement--

Two of the most in-form teams in England at the moment are Liverpool and Manchester City. Both teams have been dominating English football for a long while now.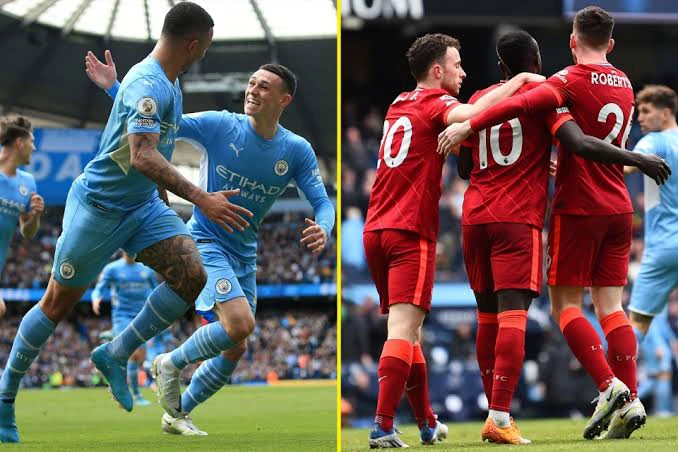 Over the last couple of years, Spanish teams dominated Europe, the likes of Real Madrid and Barcelona were household names in the UEFA Champions League. In those times, we hardly have English teams competing with them at the grand stage.
But, in the last few seasons, the likes of Liverpool and Manchester City have now become teams to beat in the champions league.
May last year, Chelsea won their second Champions League trophy with a victory over Manchester City in the final at Portugal's Estadio do Dragao. And if Pep Guardiola's men leave Santiago Bernabeu with at least a point, Manchester City will play in their second consecutive champions league final in coming weeks.
In 2019, Liverpool defeated Tottenham Hotspur to win their most recent champions league trophy. And if things go as planned, they might win another champions league trophy in the next coming weeks, that is if they defeat Villarreal in the second leg of their semi final clash.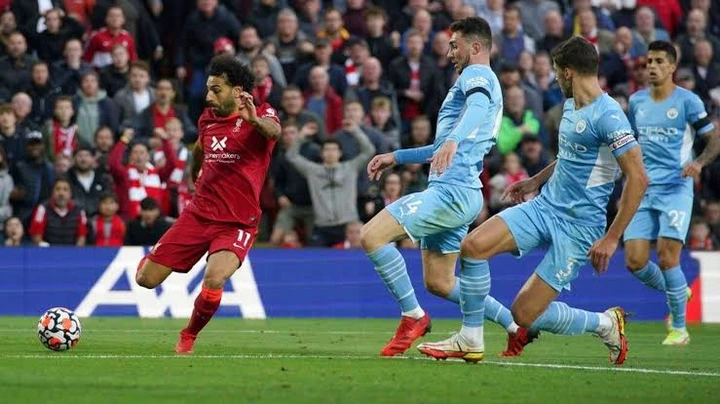 If both Liverpool and Manchester City eventually qualify for the Champions League final, it will be the third time two premier league clubs will be meeting each other in the last four champions league campaign (Liverpool vs Tottenham, 2019; Manchester City vs Chelsea, 2021; Manchester City vs Liverpool, 2022 (Speculated).
Manchester City and Liverpool have dominated English football in the last few seasons, now they are slowly establishing themselves as football greats in Europe.