Chelsea did the unthinkable last season when they turned their disappointing season around to make it all the way to the final of the Uefa Champions League at the Estadio do Dragao stadium in Portugal where they faced fellow English side, Manchester City.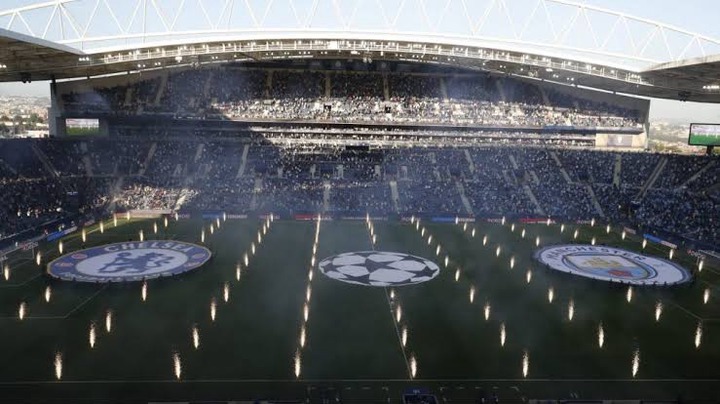 --P Advertisement--

After barely securing 4th position on the Premier League table, going up against the newly crowned Champions of England in one of the greatest match of their lives was going to be uphill task for the Blues.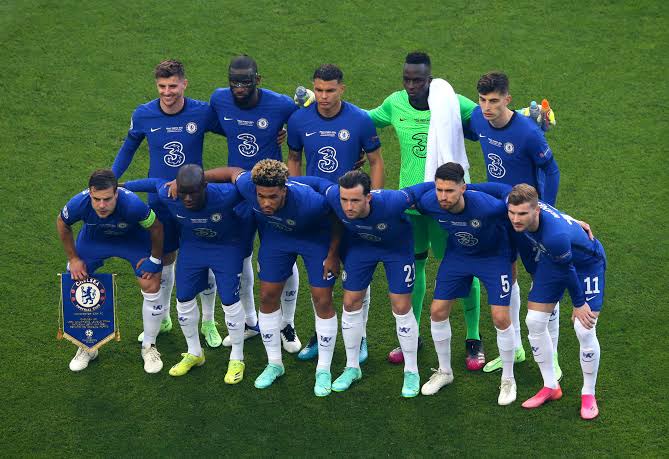 But the combination of the experience and youth in Thomas Tuchel's team saw them come out on top in the final. Mason Mount located Kai Havertz with a brilliant pass which the German sensation sent into the back of Man City's net.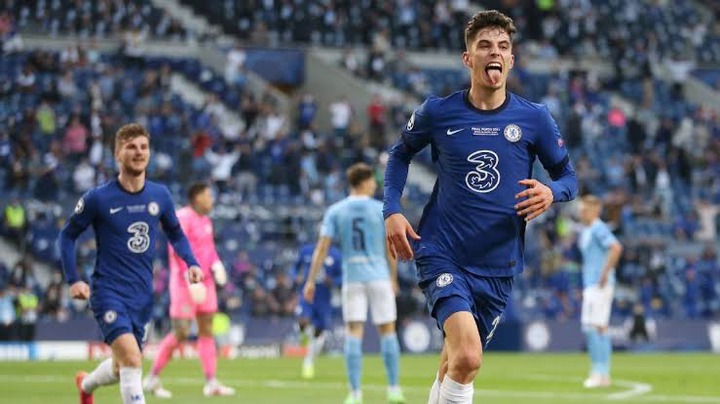 That goal was enough for Chelsea as they fought really hard till the final whistle was blown.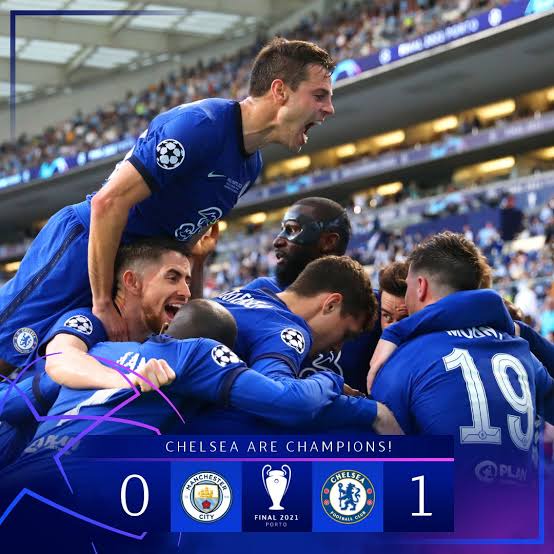 Despair for Man City, euphoria for Chelsea as they became Champions of Europe for the second time in history.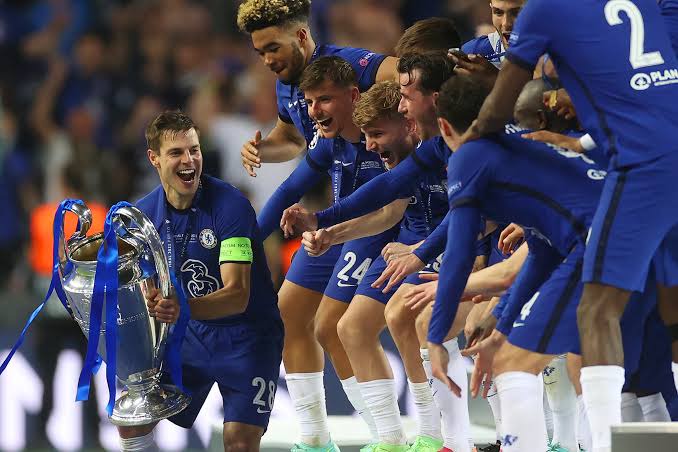 After the match, one of Chelsea's stars of the season, Mason Mount was in tears, overwhelmed by the feat and the realization that he'd just become a winner of the prestigious Uefa Champions League title, he made a promise to his dad, Tony.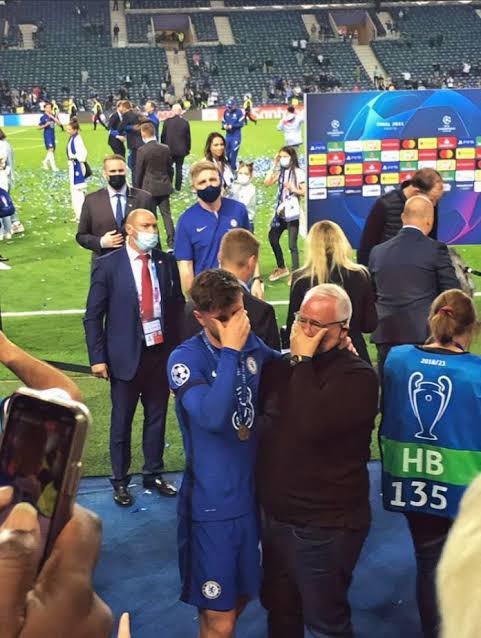 The academy graduate promised his dad that he and his teammates would win the England Premier League title next.
His father, Tony Mount told The Byline podcast:
"When we were on the pitch after the game, I grabbed him by his ears I think and I just said, 'you've won it, you've won the Champions League! Can you believe it?'
"He just went, 'yeah, I'm going to win the Premier League now'.
"I'm like, 'enjoy this one', but he's like, 'I am but I'm going to win the Premier League, we're going to win the Premier League'. I'm like, 'yeah I agree, I think you will'.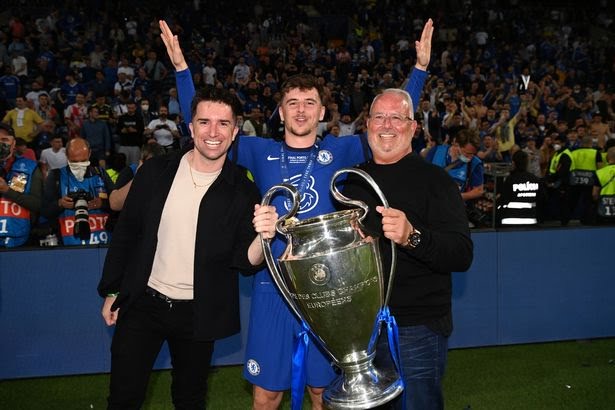 At the time, everyone thought, 'why not, Mount could fulfill this promise and Chelsea could win the Premier League.'
But looking at how the season has gone, the European Champions have failed short of that task.
Mason Mount in particular has failed to deliver the promise this season. Maybe next season, he could go again.