How Mourinho & Tammy Have Given Fans Good Reason To Blame Tuchel For Chelsea's Attacking Problems
--P Advertisement--

Chelsea's signing of Romelu Lukaku might've been a board signing and not exactly what manager Thomas Tuchel demanded for, but the fact is that, the German boss was happy to have the big Belgian striker instead of Tammy Abraham and Olivier Giroud.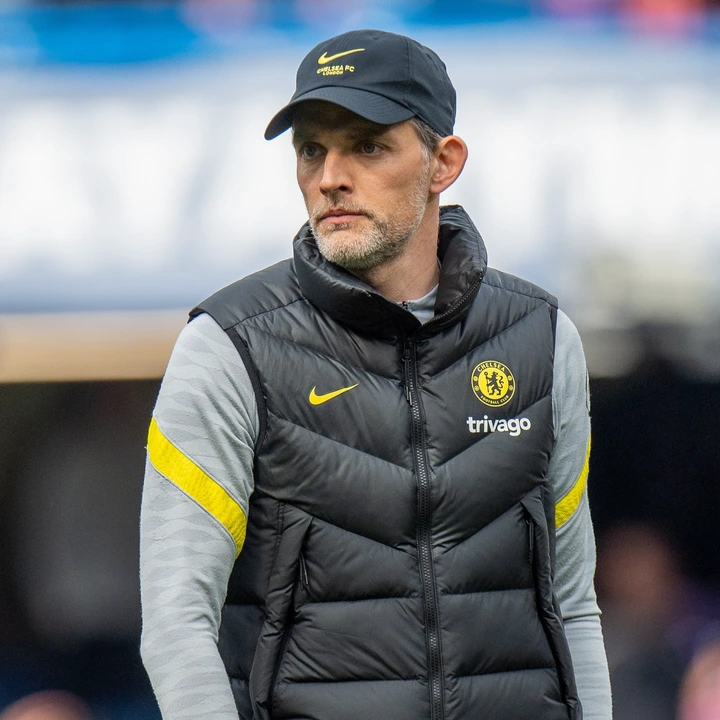 Another fact is that, during Tuchel's early days at Chelsea, the team was struggling to score goals. The likes of Timo Werner, Havertz, Abraham and Giroud were not scoring consistently.
So when the club decided to let Tammy Abraham and Olivier Giroud leave to be replaced by a Romelu Lukaku who'd just fired Inter Milan to a first league title in one decade, it made perfect sense and Tuchel was quite okay with it.
Today, that decision has proved to be a complete disaster as Romelu Lukaku has failed to live up to expectations at the London club.
He rarely starts for Chelsea, the team still has big problems in attack and Tuchel has appeared clueless on how to solve this problem.
While this is happening, the two strikers he let go, Tammy Abraham and Giroud are doing remarkably well at their new clubs. The former just fired his club to a first European final in over 30 years while the latter is leading his club to a first league title in over a decade.
Tammy Abraham
Unlike Giroud, Tammy was a young striker with lots of potential and Tuchel failed to see it. He did not rate the Chelsea academy graduate and barely played him even though others were misfiring in front of goal.
But Jose Mourinho identified this young man's talent and had so much faith in him by bringing him to AS Roma to lead the attack of the Rome club.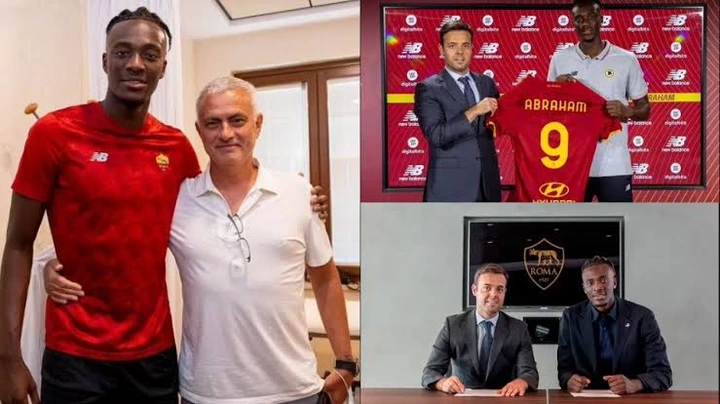 This faith has been greatly rewarded as Tammy Abraham has been involved in 30 goals for Mourinho's Roma: scoring 25 and laying on 5 assists.
His tally of 25 goals is a club record for the most goals scored in a debut season by any player and the 25th, which he scored yesterday, sent Roma into the final of the Europa Conference League.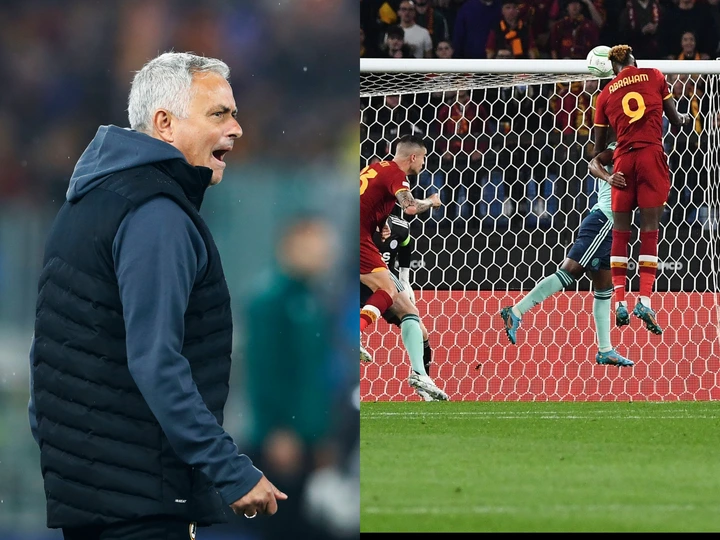 What we are witnessing is the effect of trusting a young talented striker. Mourinho did it and Tuchel didn't.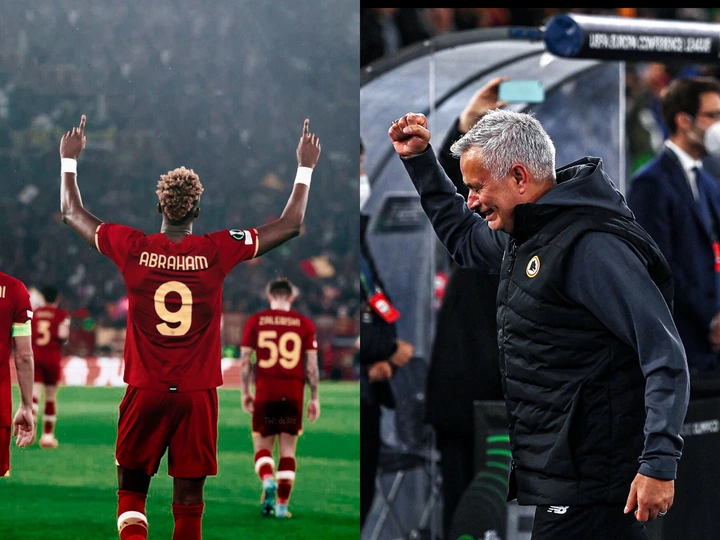 Now, fans have a good reason to blame Tuchel for the attacking problems at Chelsea. As a matter of fact, Tuchel has only himself to blame for failing to see that Tammy Abraham could be a monster of a forward if the manager has faith in him.