At Chelsea, Tammy Abraham was a talented young player who had shown his potential since when he was just a kid at the academy.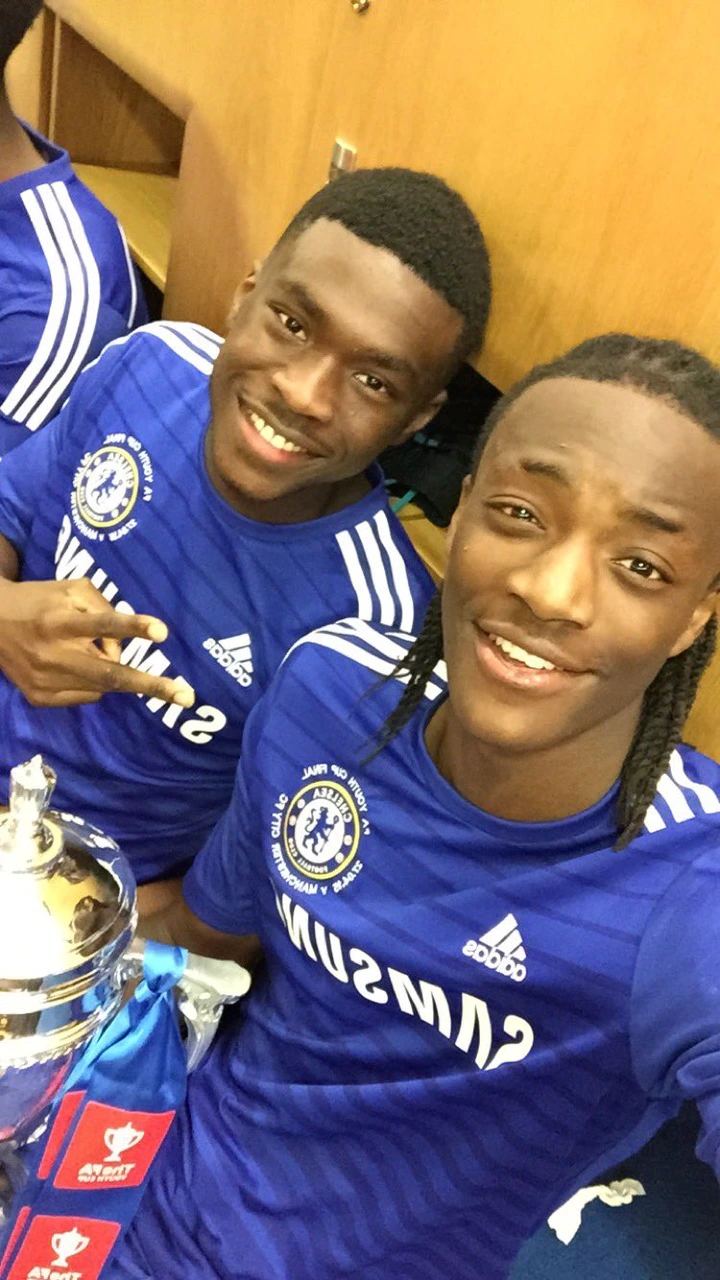 He was tipped for greatness in the blue shirt and actually started his senior career really well under Frank Lampard until Thomas Tuchel arrived the club.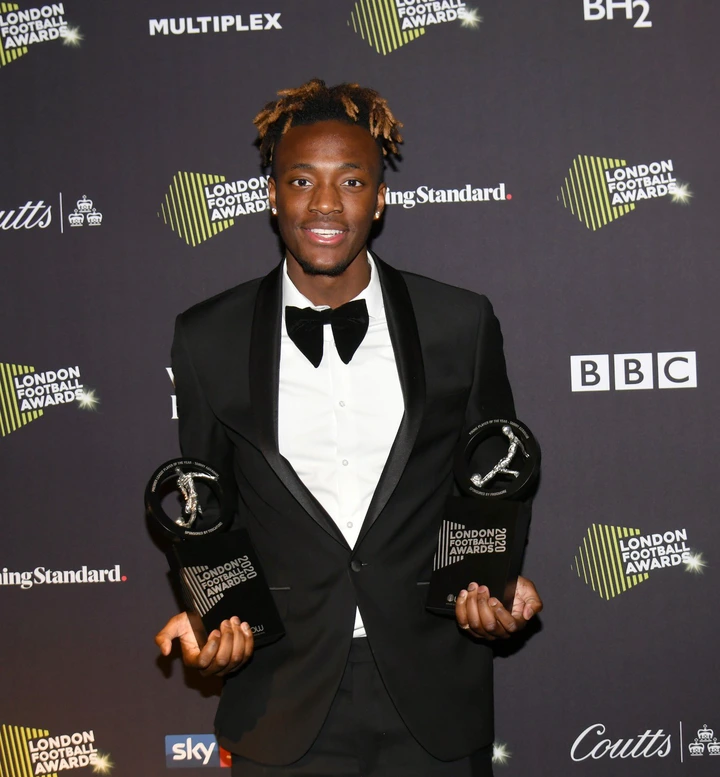 The Bavarian's style of football requires a lot of technical skill and Tammy just did not fit the profile of what he needed.
Tuchel reduced the striker's playing time and eventually overlooked him on the Blues' bench. Even in the FA Cup final, a tournament where Tammy had been the main man for Chelsea, he was not even named in the squad for the Wembley showpiece.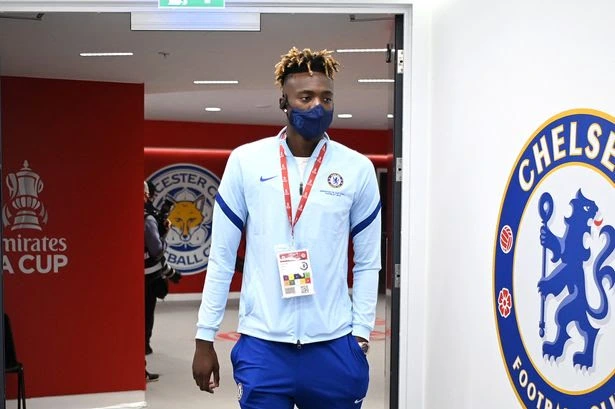 This particular incident made his long time girlfriend, Leah Monroe go on a rampage as she blasts Tuchel on an Instagram post she later deleted.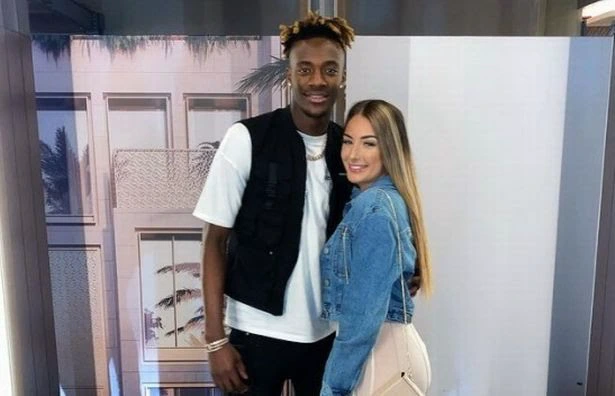 "How on earth do you make the decision to leave your top goal scorer out of the squad for a final!?" she blasted.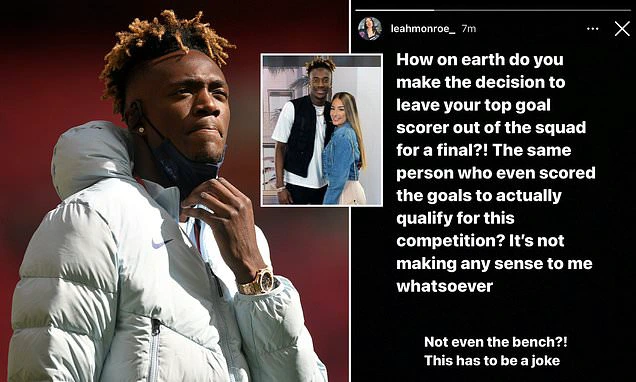 Many Chelsea fans did not query Tuchel's decisions at the time because the team was doing very well, as they went on to be crowned European Champions.
Tammy's contribution in that incredible Champions League success was basically as a team member, offering support.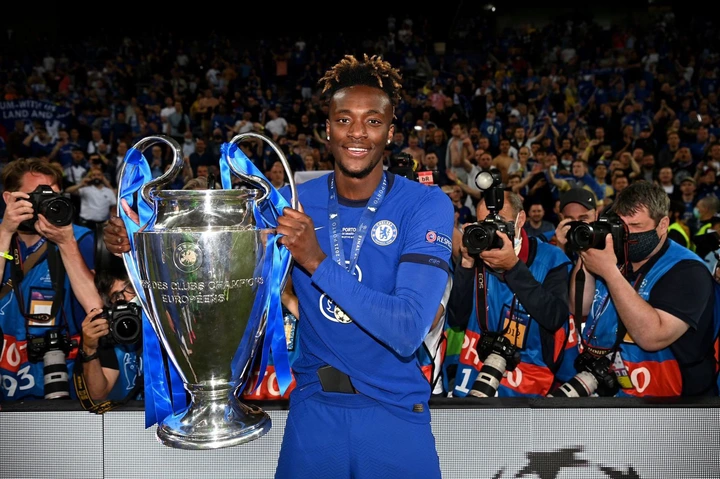 Despite knowing fully well that he should be sharing minutes with the likes of Timo Werner who was very wasteful in front of goal, the Englishman was very professional through out his time at Chelsea.
When the opportunity to leave Chelsea arrived in the summer, Tammy Abraham did not hesitate to take. Tuchel was happy to let him go and Jose Mourinho, who personally called the striker and asked him come lead AS Roma's attack was happy with his decision to move to Rome.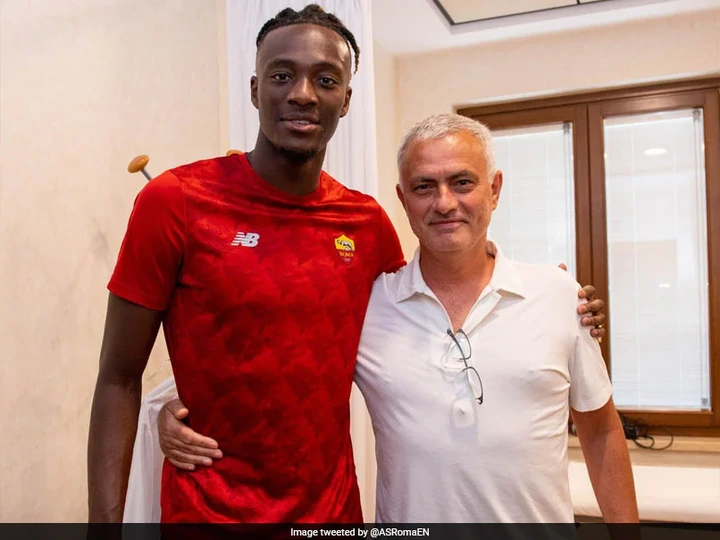 After just one year in Italy, Tammy Abraham has proven Thomas Tuchel's decision not trust him to be an absolute wrong one.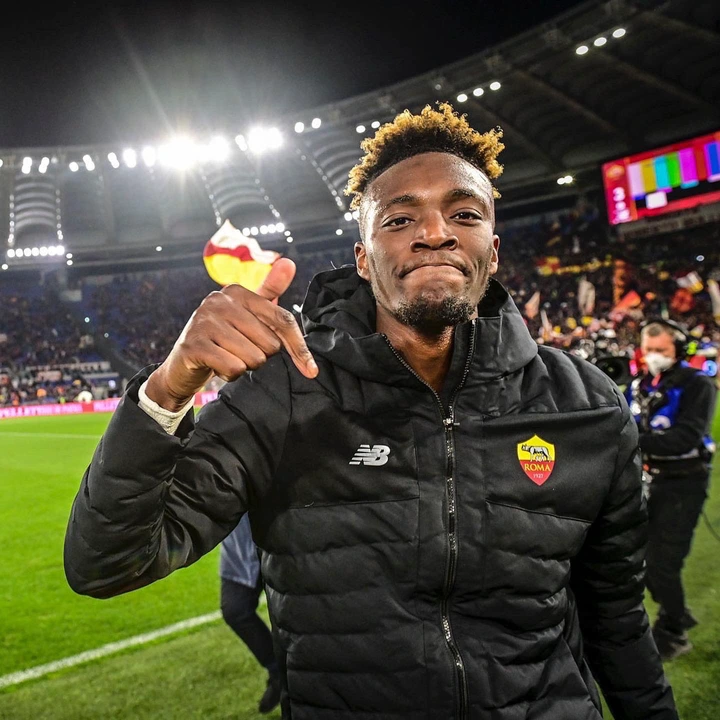 His performances for the Giolorossi this season has been unbelievable. He broke and set new records for Roma and in the Seria A.
All this while, Thomas Tuchel was struggling to sort out his attacking problems. The Romelu Lukaku that was signed to replace Tammy has been poor.
And yesterday, when AS Roma were crowned champions of the Europa Conference League, it was an achievement that would never have been possible without Tammy Abraham. He was their main man in the competition and in their entire season.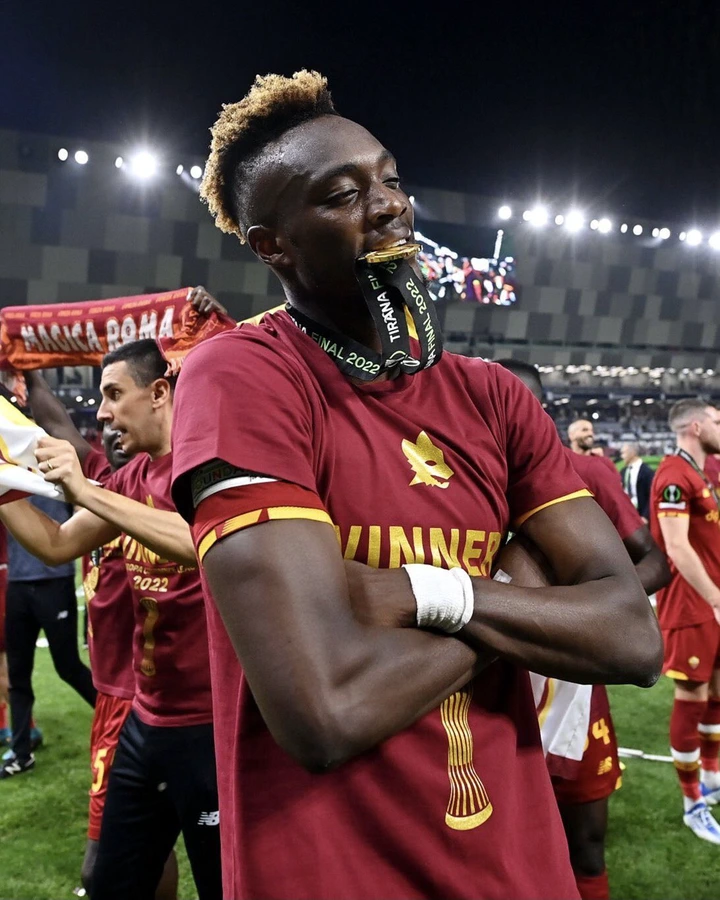 His complete turnaround under Mourinho has seen him have the last laugh after the unfair treatment he received at Chelsea.
The striker can be proud of this achievement and work hard to improve his performance next season because he has raised the bar so high for himself.