There is a heavy debate on the player who deserves to win the Ballon D'Or this season. Mohamed Salah and Benzema are two players tipped off to be favorites to win the award. Although Salah stumbled and his form dwindled after the first half of the season, Benzema went on to score 44 goals while Salah only scored 34 goals as well.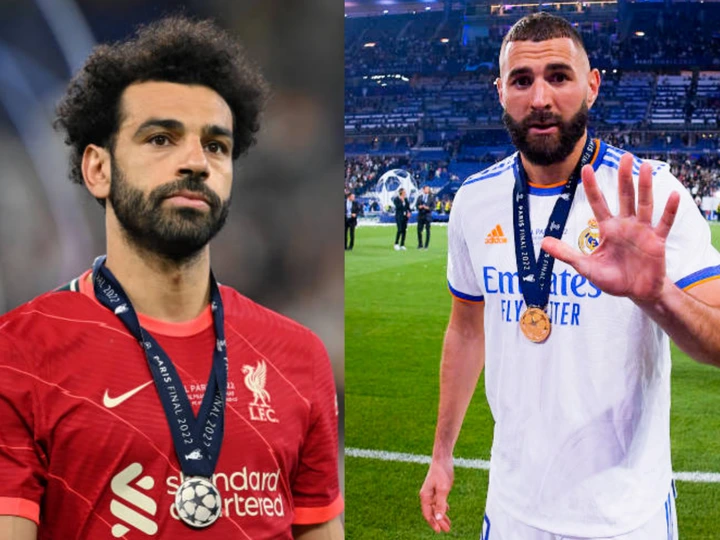 However, the result of the Champions League final will redefine the career of Benzema and Salah. Karim Benzema is most likely to win the Ballon d'Or and I think Salah would be more pained by that reality because Benzema has won a proper treble this season. His impact from the knockout stages to the final is unreal. Only Cristiano Ronaldo reminds me of a player singlehandedly destroying the big teams in a match as Benzema had done.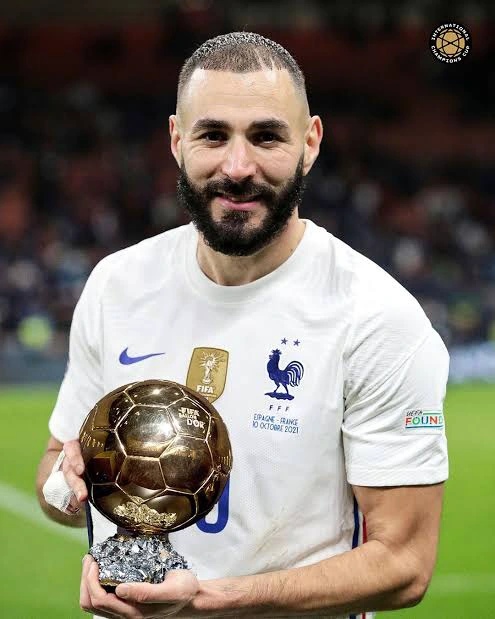 There may have been a hope for Salah to win the Ballon d'Or if Liverpool had won the title last night. But right now, every football fan in the world will be supporting Benzema to get that award because of his bogus performance on the biggest stage of football.