--P Advertisement--

The game of the week will be going down this evening, Liverpool will make the trip to Old Trafford
for a crucial game that could see Jurgen Klopp and Erik Ten Hag face off against each other for the first time in the English Premier League.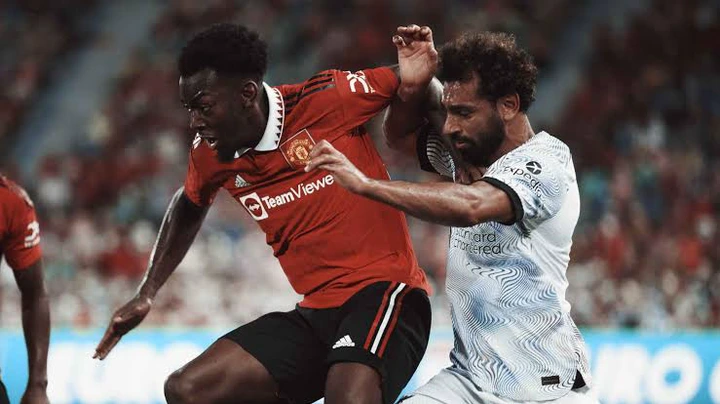 Erik Ten Hag will face off against Liverpool for his third official game as a Man United gaffer.
Statistical Analysis of form showed that Man United are ranked on 13% following analysis from last five games.
The Red Devils are yet to win a game in their last five matches, losing three games (against Brentford, Brighton, and Atletico Madrid).
STREAM HERE: 👇👇