JUST IN: 10 Most Valuable Left Midfielders In The World
--P Advertisement--

There are several experienced left midfielders in the world. Most of them do well in creating scoring opportunities more than scoring goals.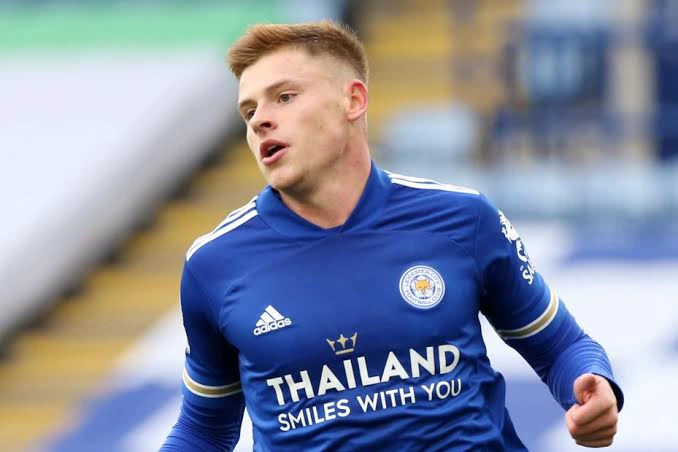 Harvey Barnes who finished the 2021/22 season as one of the best left midfielder, is currently the most valuable left midfielder in the world. The Leicester city midfielder is the only Left In the world with a market valuation of over 30 million Euros.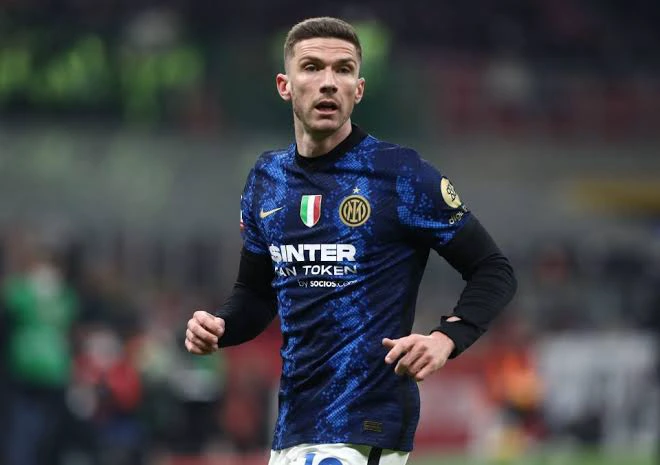 The premier league and Serie-A players Dominated the top 10 most valuable Left midfielders in the world. They have three players each in the top ten list. Asides Harvey Barnes, other two left midfielders with a market value of over 20 million Euros includes Gosens and Filip Kostic. However, Galeno and Pepe won the Portuguese title with Porto in the 2021/22 season.
Gosens is also one of the best productive left midfielders, but lost Scudetto to AC Milan on the final day of the 2021/22 Season.There are other most valuable left midfielders who have less than 20 million Euros market valuation that won a Silverware in the 2021/22 season.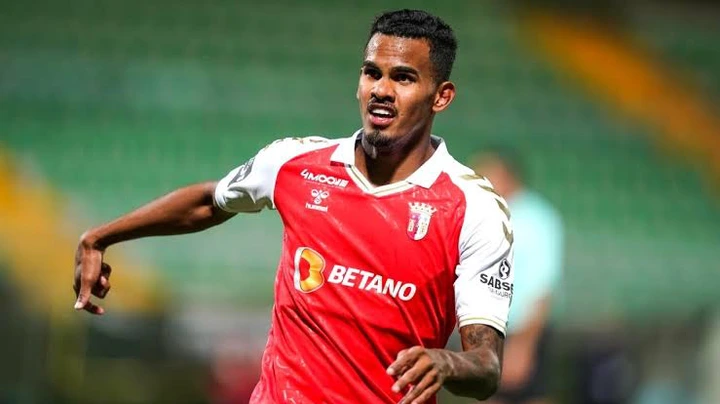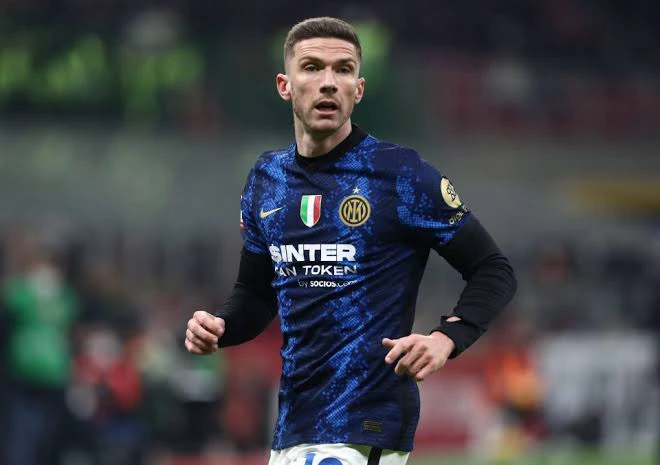 Zalewski won the UEFA Europa conference league with AS Roma, while Kostic won the UEFA Europa league with Frankfurt in the 2021/22 season. Other left midfielders who made the top ten list includes Sessegnon, Cantwell, Everton and Perisic. Manchester united, Manchester city, Chelsea, Liverpool, Arsenal, Barcelona and Real Madrid's attacking midfielders didn't make the list and this suggest that these teams need to sign a left midfielder in the summer, that could help them improve their attack next season.
Nevertheless, there are some top teams who have signed left Midfielders this summer. However, most of the left midfielder's market value could increase, if they help their team to create more scoring opportunities in the 2021/22 season. Which of the players would you love to see change club this summer?