Despite Manchester United's persistent efforts, Frenkie de Jong reportedly assured his Barcelona teammates he had no desire to leave Catalonia this summer.
--P Advertisement--

The former Ajax midfielder is believed to have chosen to remain at the Camp Nou rather than take the opportunity to rejoin his former manager Erik ten Hag at Old Trafford.
Although a fee has been agreed upon by the two clubs for some time, Ten Hag's transfer intentions are obviously hampered by De Jong's desire to remain at Barcelona.
Although Barcelona accepted United's offer of £63 million plus add-ons, the Premier League giants are still no closer to signing the Netherlands international despite making no secret of the fact that De Jong is their top priority.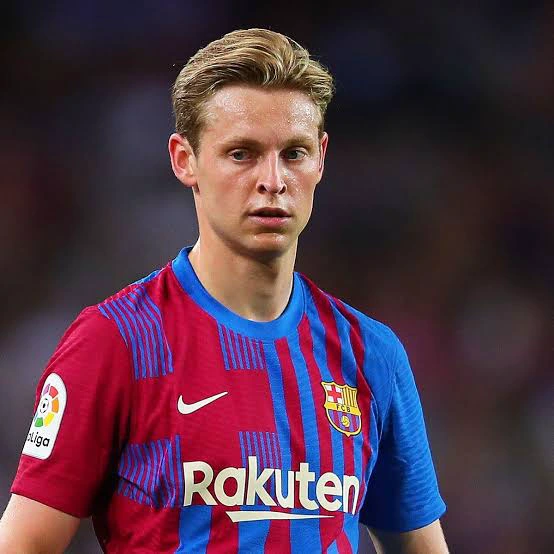 According to the Spanish publication Cadena Ser, De Jong has informed those close to him at his current club that he will still be playing for Barcelona when the transfer window closes later this summer. The 25-year-old reportedly told United's leadership of his choice, according to the same article.
It seems that De Jong's verdict has not stopped United from trying to sign the midfielder, and they are still optimistic about doing so in the upcoming weeks. Given De Jong's wishes, any deal at this point would be genuinely pretty surprising.
The difficulty in paying the £14 million to £17 million in deferred salary De Jong has earned adds to the complexity surrounding the money owed to the 26-year-old Barcelona player. It appears that the midfielder will not leave the team until he receives the money he is owed.
This has given rise to the belief that Barcelona is attempting some very shady techniques to try to force De Jong out of the team, such playing him as a central defender, a contentious move made by manager Xavi during the most recent preseason friendly against bitter rivals Real Madrid.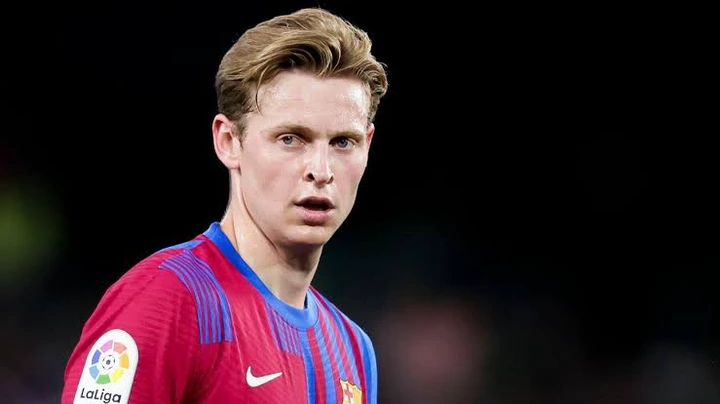 The 25-year-old has spent his whole career as a midfielder, but others believe that Xavi is purposefully trying to push De Jong out of the team by placing him in a position that is utterly foreign to him.
Due to the club's precarious financial situation and the fact that De Jong is one of the few players on the books who may possibly produce a respectable transfer fee, some at the top of the hierarchy would prefer a permanent exit for the Dutchman from Barcelona.