Arsenal striker, Eddie Nketiah has signed a new contract with the Gunners and was presented with an iconic shirt, the number 14 shirt.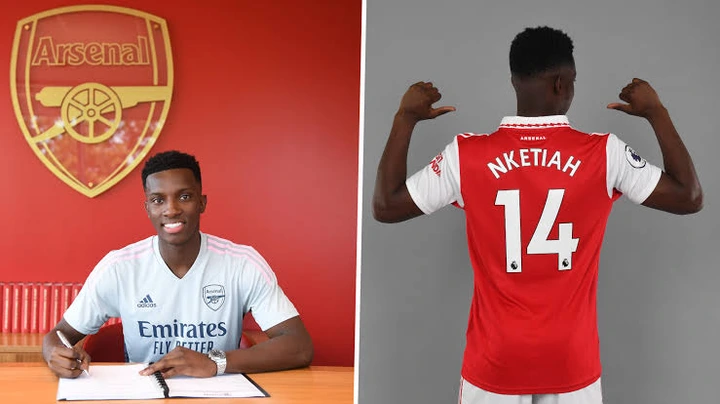 --P Advertisement--

Logically, it is just a shirt number but there have been calls that this move by Arsenal is disrespectful to their Legendary striker, Thierry Henry.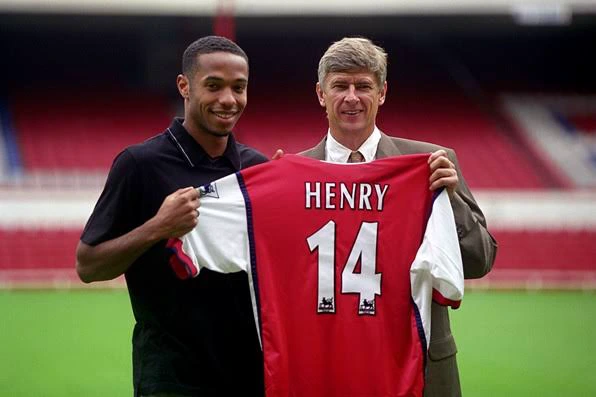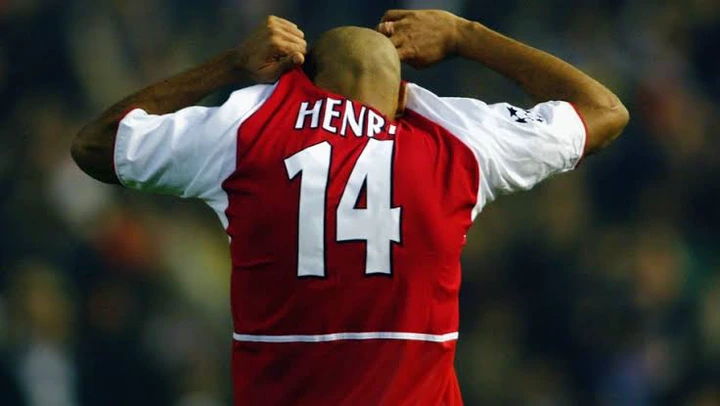 Thierry Henry was famously known for that shirt number during his great Arsenal playing days. Nketiah is not the first Player to have worn that shirt number since Henry left it and here are the other Players who took on the iconic shirt number.
Here they are:
1. Theo Walcott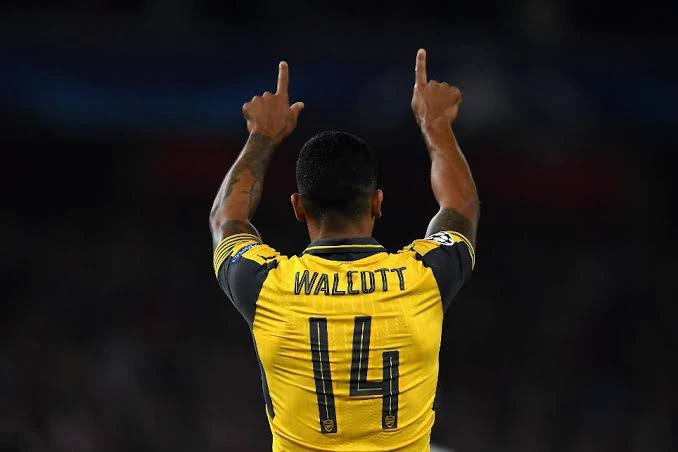 The former Arsenal and England attacker was once seen as the new best talent in English football and he wore the iconic shirt number 14. Although he had some flashes of brilliance, Walcott generally turned out to be another over hyped English Player.
2. Pierre emerick Aubameyang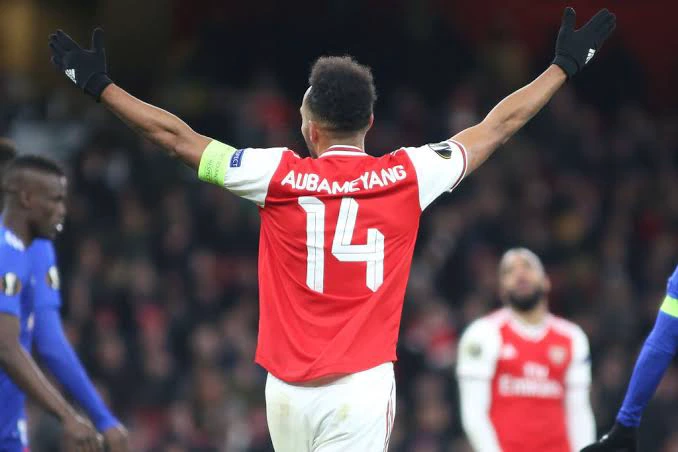 The Gabonese striker left Arsenal during this January transfer window where he joined Barcelona. Aubameyang signed for Arsenal from Borussia Dortmund back in 2018 and also wore the iconic shirt number 14. He did well in his first couple of seasons but went on to flop towards the end, struggling to score goals before eventually falling out with Manager, Mikel Arteta.
3. Eddie Nketiah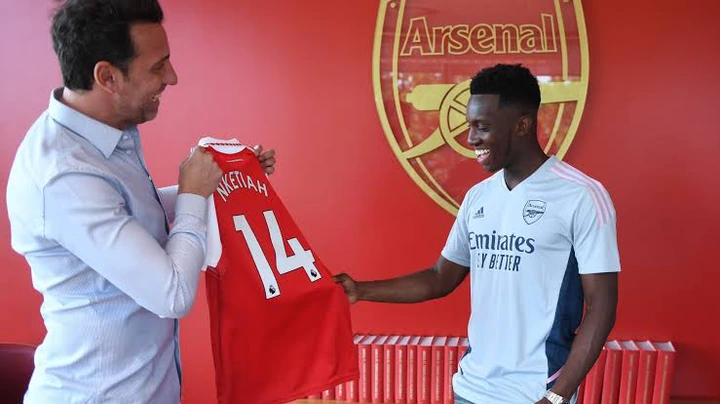 The young English striker has now become the latest Player to wear the iconic shirt number 14 and he will be hoping to do well because failure to do so and he could end up like Walcott.