Barcelona is still missing Lionel Messi's freekick conversion skills, the Argentina international captain scored 50 goals from freekick during his time at the club and since his move to Paris St Germain last summer Barcelona is yet to score a direct freekick goal in many attempts.
--P Advertisement--

Players like Memphis Depay, Ousmane Dembele, Ferran Torres, Gerrard Pique, and Ansu Fati all stepped up in Messi's absence last season but none of them were able to convert one.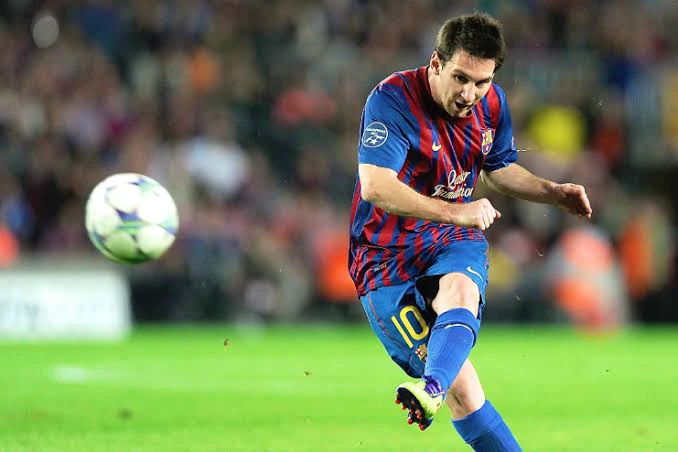 Barcelona has already made good moves this summer, they have signed Raphinha, Robert Lewandowski, Pablo Torre, Frank Kessie, and
Andreas Christensen all this transfer window and they also want to add Joules Kounde and two fullbacks before the transfer window will close.
With these signings Barcelona now has three good options for set piece positions, here are the three players;
1. Robert Lewandowski: He has a good freekick record with his previous clubs, his shot is powerful and he converts many set pieces for Barcelona.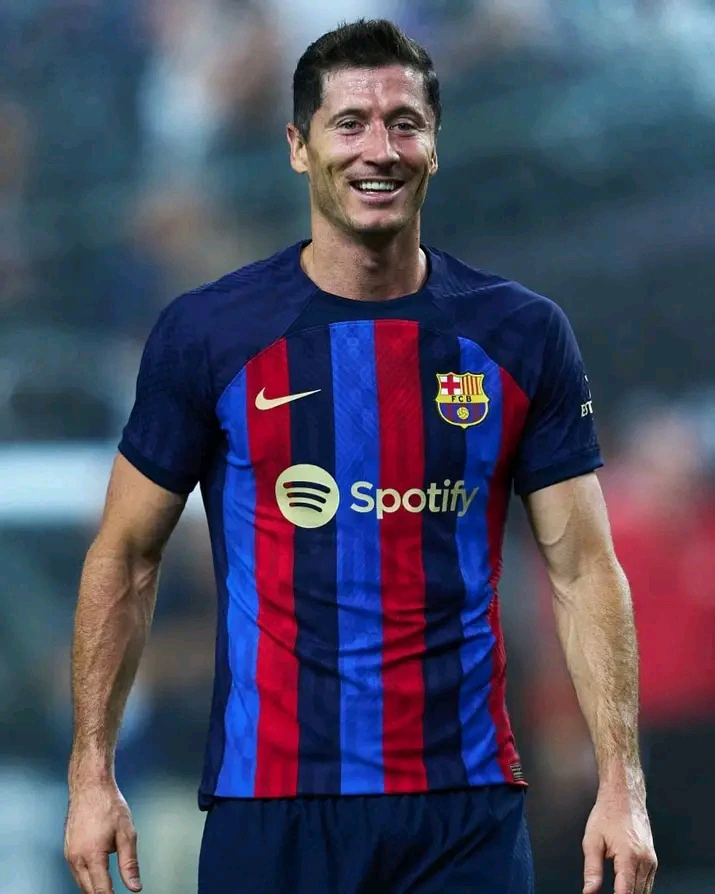 2. Raphinha: The Brazilian international attempted a freekick and it hit the post in Barcelona's 2-2 draw with Juventus today, he has accuracy and the curl to bury a set piece.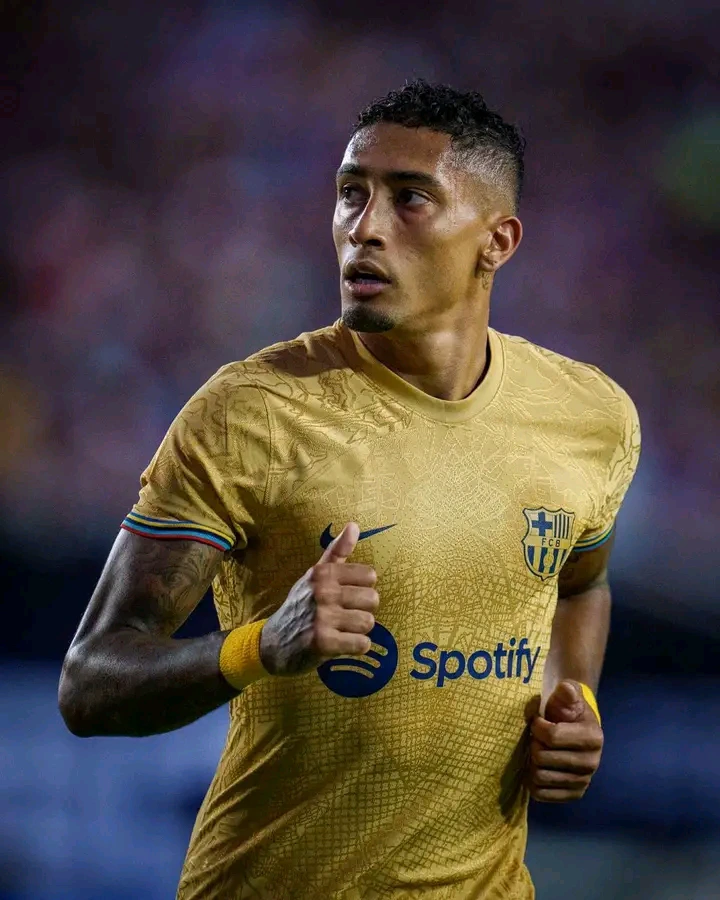 3. Pjanic: He is one of the best freekick takers during his time at Juventus, he spent last season on loan at Besiktas but Xavi wants to use him this season so he will be useful for Barcelona in set-piece positions.