--P Advertisement--

Spanish club FC Barcelona played against Seria A giant Juventus earlier today in their third pre-season friendly game in the United States.
The game was an entertaining one as both teams wanted a win, but the game ended in a draw.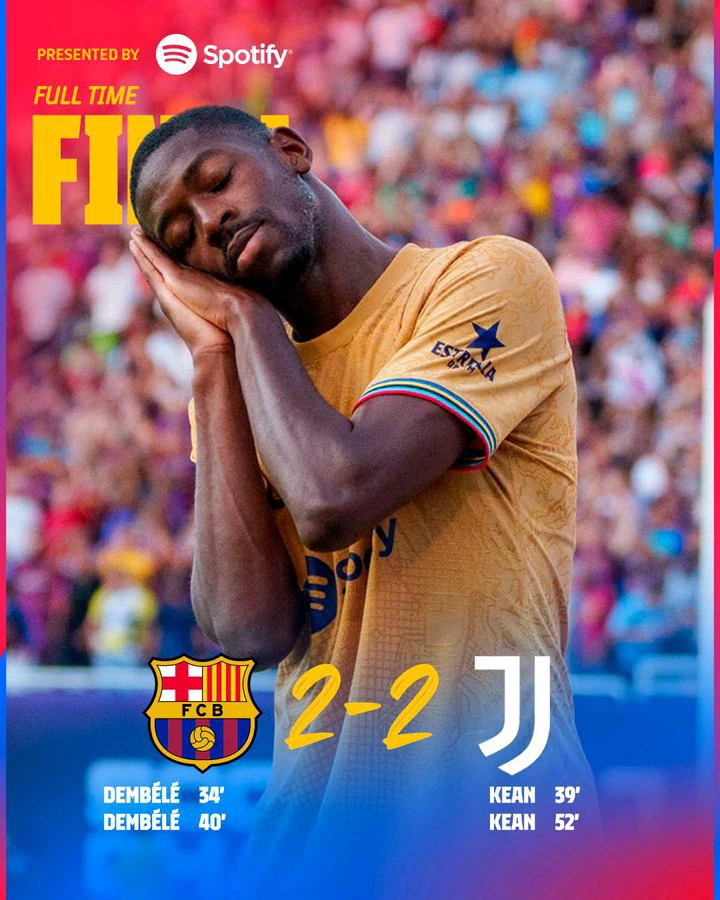 FC Barcelona winger Ousmane Dembele opened the scoring in the 34th minute of the game that gave Barcelona lead.
Juventus striker M. Kean equalized 5 minutes later but Ousmane Dembele made it 2:1 before the second half of the game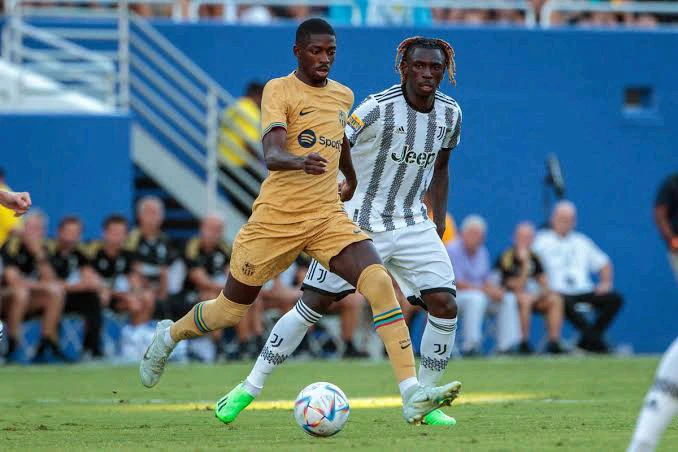 In the second half, M. Kean gave Juventus an equalizer as the match ended in a 2-2 draw.
FC Barcelona winger Ousmane Dembele was impressive in the game by scored a brace for his team. M.
Kean on the other hand also scored a brace as both teams settled in a draw at the end of the game.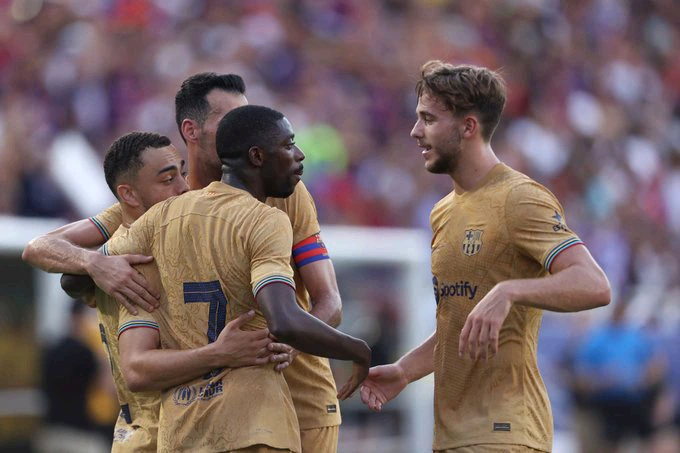 Football fans all over the world have reacted to this scoreline, after an impressive performance from both teams.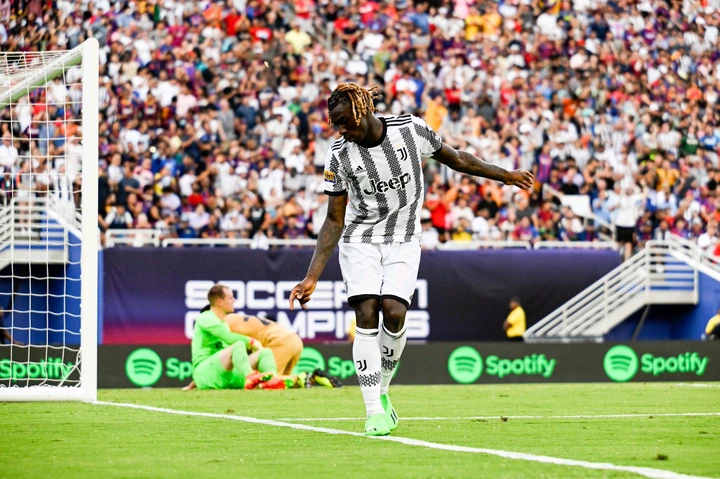 Check fans reactions below: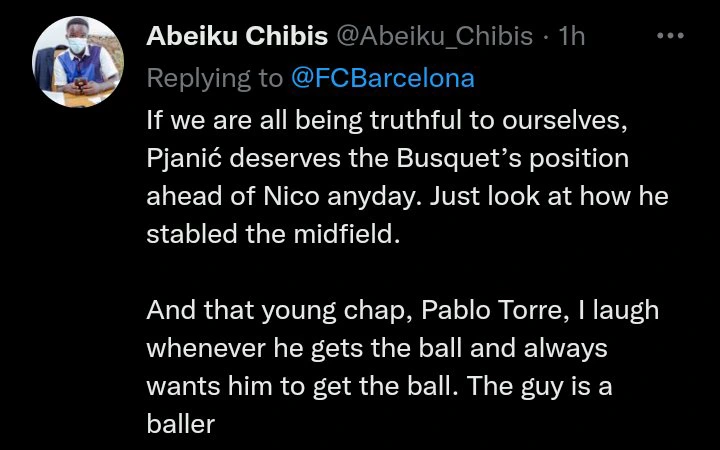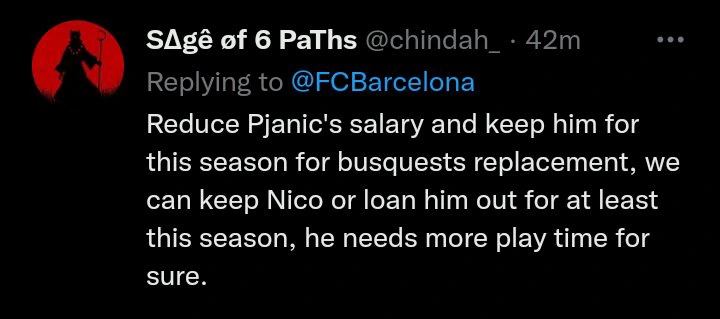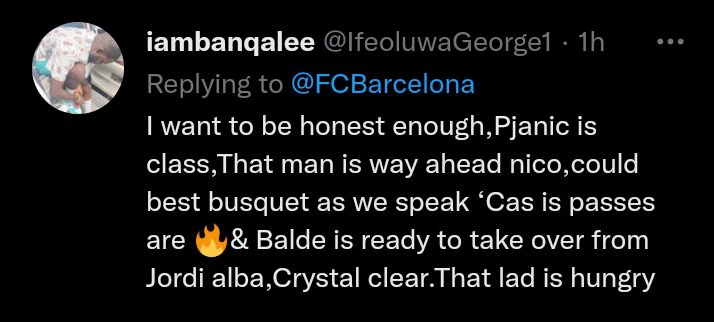 What's your talk on this post?