Barcelona and Chelsea are undoubtedly among the biggest football clubs in Europe with both teams dominant forces in the La liga and EPL respectively. Both sides are also fierce rivals on the pitch as seen in their UCL encounters over the years.
--P Advertisement--

This rivalry has not stopped Players from moving between both teams especially from Barcelona to Chelsea as some Players during their careers decided to swap Catalonia for London.
Here they are: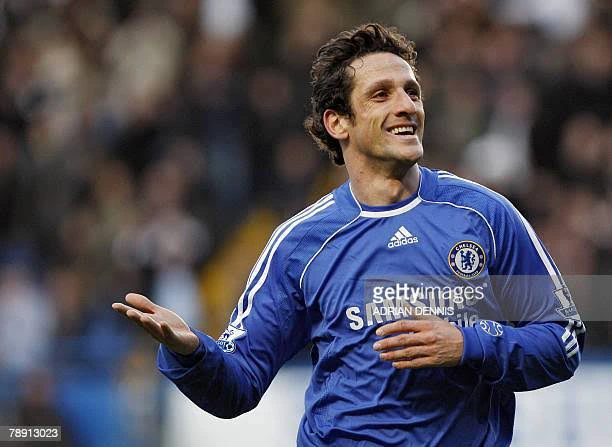 The Brazilian and former defender scored the famous winner in Barcelona's 2-1 win over Arsenal in the UCL final in 2006. He later joined Chelsea in 2007 where he went on to play up until 2010.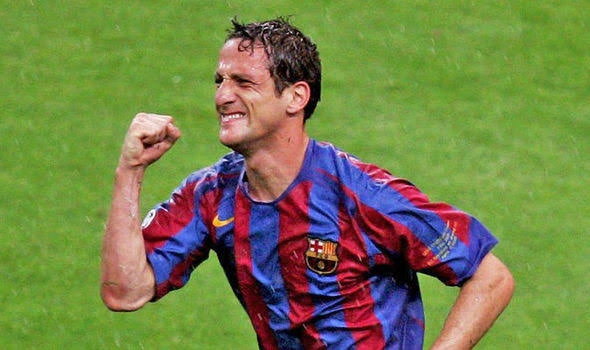 2. Emmanuel Petit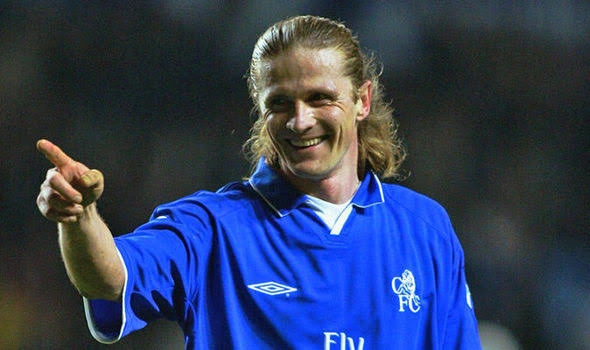 The Frenchman and former Midfielder famously left Arsenal back in 2000 and signed for Barcelona. He only spent one season before returning to the EPL with Chelsea where he played until 2004.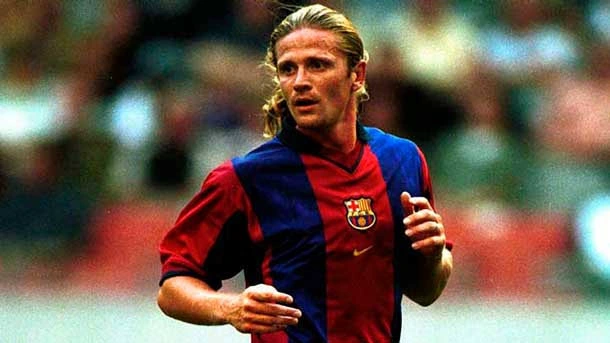 3. Deco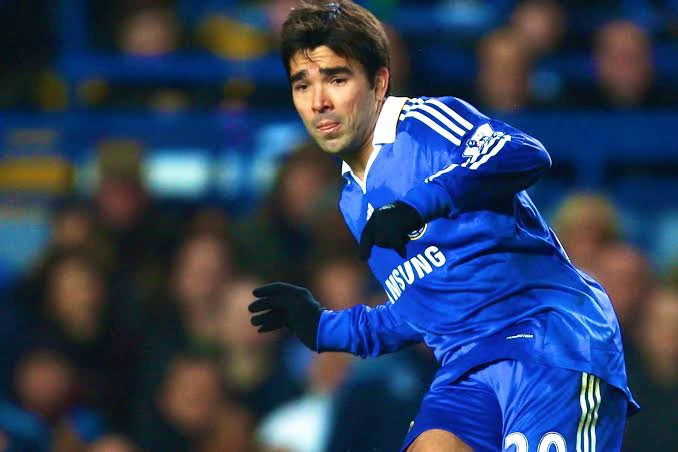 The Portuguese Legend was well known for his iconic Midfield displays. He starred for Barcelona from 2004 to 2008 before joining Chelsea and spending just two seasons at Stamford Bridge.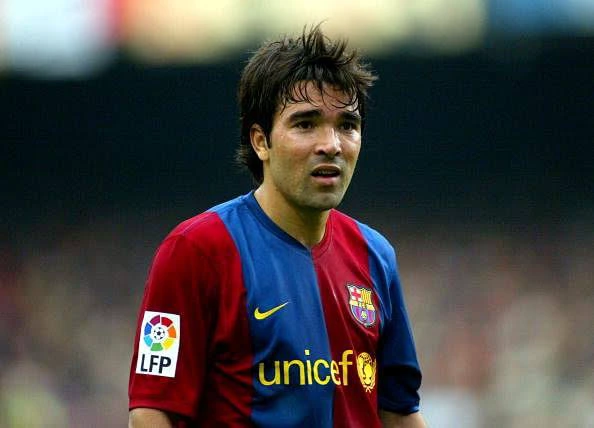 4. Pedro Rodriguez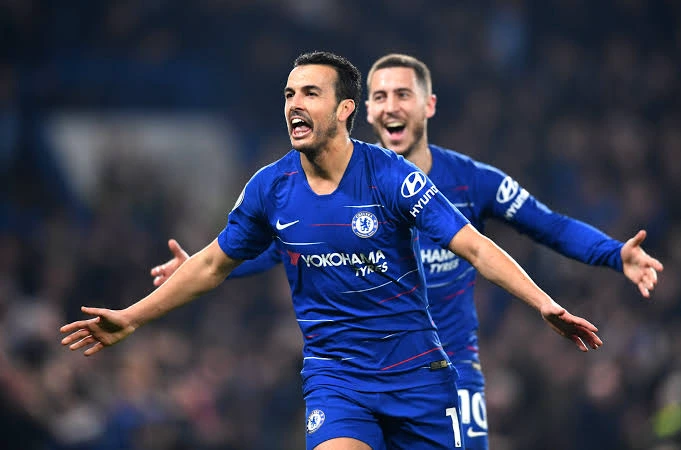 The Spanish winger currently plays for Lazio in the Serie A. But Pedro was known for his time at Barcelona where he shone alongside Messi and David Villa. He left the club in 2015 and joined Chelsea where he played up until 2020.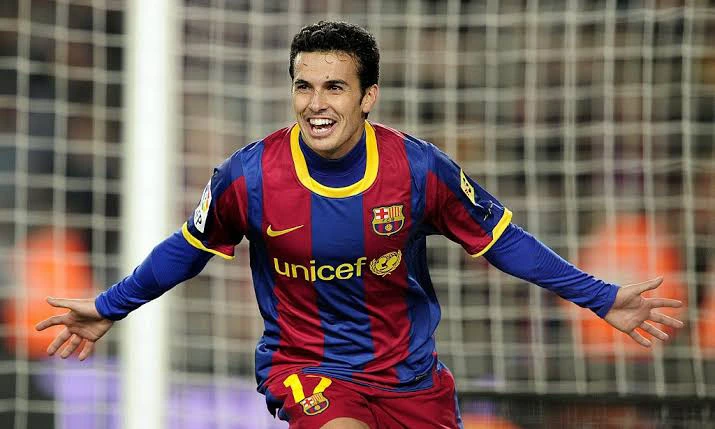 5. Cesc Fabregas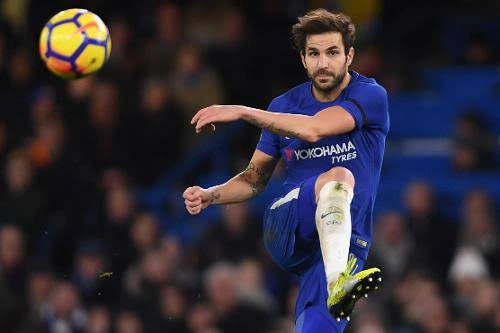 The Spanish Midfielder is undoubtedly an EPL Legend as he shone and captained Arsenal from 2003 to 2011 before leaving to join Barcelona. He returned to the EPL with Chelsea in 2014 and won the EPL title in his first season. Fabregas played for Chelsea until 2019.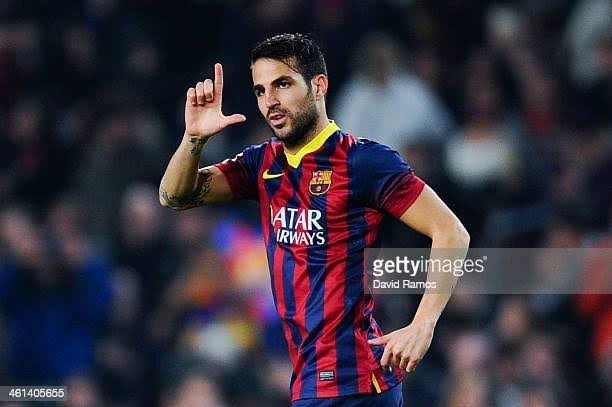 What is your opinion?