--P Advertisement--

Liverpool and Man City locked horns for the community shield clash at the King Power Stadium by 17:00 BST.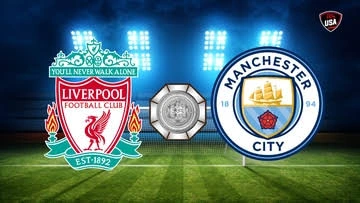 Liverpool were the better side in the first half and deservedly took a 1-0 lead at the break when Arnold curled his effort which took a deflection off Ake past Ederson into the net.
Man City were much better in the second half and quickly tested Adrian in the 47th minute when Mahrez effort was brilliantly saved.
Although Liverpool still had some chances to double their lead, it was Man City who found a well deserved equaliser when Julian Alvarez scored on the rebounds to level the scores.
Just when it looked like the game will head to penalties, Nunez won a penalty when his effort struck the arm of Ruben Dias.
Salah took the penalty and scored the penalty which gave Liverpool a 2-1 lead before Nunez scored in stoppage time to give Liverpool a 3-1 win over Man City and as a result, lift the Community Shield.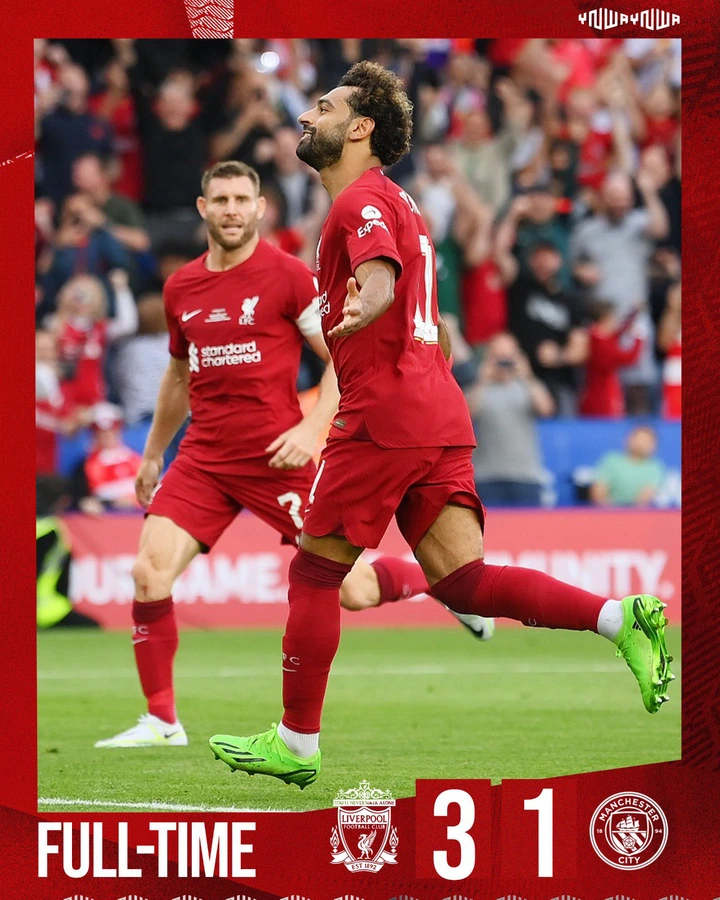 This was an entertaining game which saw 4 goals scored in total. Here are best and worst players from this game.
Best Players
Alexander Arnold
He was very proactive in the first half with his offensive and defensive displays. He kept Jack Grealish at bay while also scoring a lovely goal for Liverpool.
Mohammed Salah
He was another player who was outstanding in this convincing win. He assisted Alexander Arnold for the goal before scoring the winning goal from a spot kick.
Julian Alvarez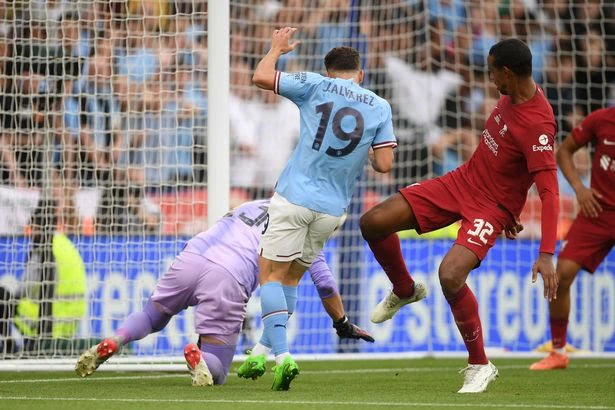 He was the brightest of the Man City players and proved his worth when he came off the bench to net Man City's equaliser. Unfortunately, his goal could not save Man City from a defeat.
Darwin Nunez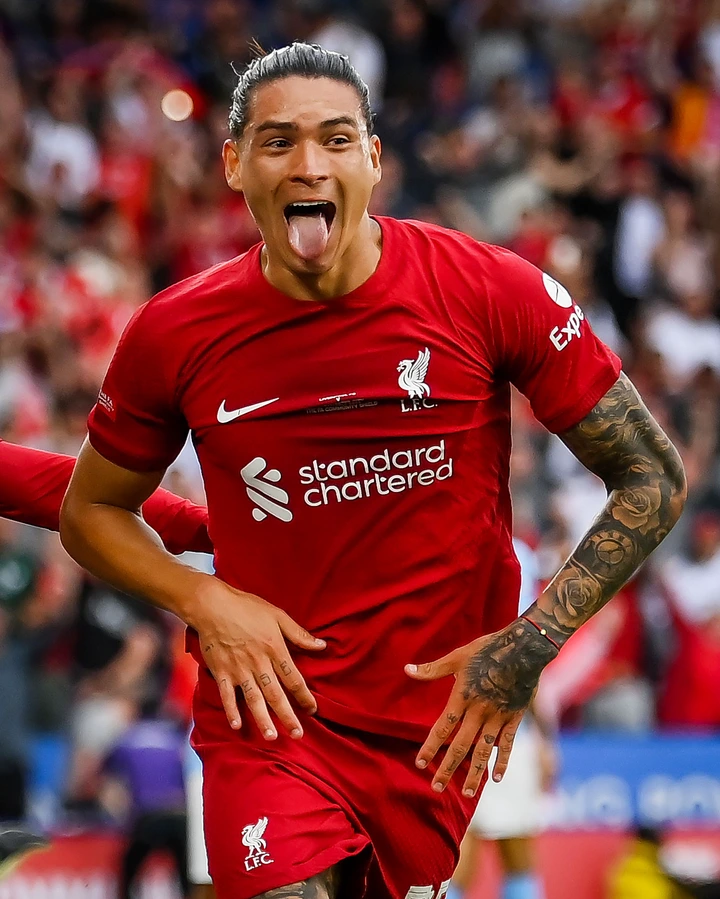 He was another bright player who came off the bench for Liverpool. His movement and team contribution was sublime as he continuously tested Man City's backline.
He won the penalty when his effort struck the arm of Dias. He capped off a brilliant performance off the bench with a goal in stoppage time.
Worst Players
Erling Haaland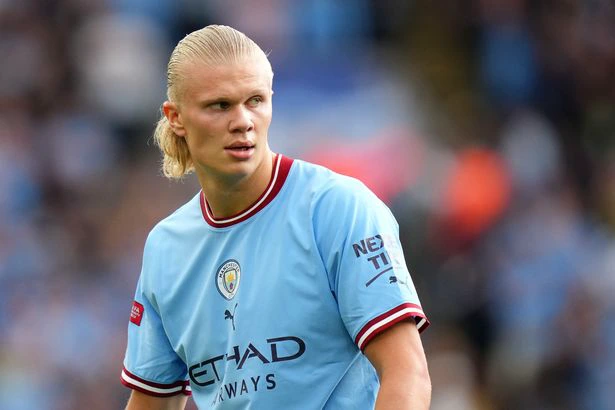 He was the main player who Liverpool identified as the threat and as a result he was restricted to very little chances.
His performance was abysmal that he was the Man City player with the least amount of passes which was only 8 in the first half compared to his team mates who amassed over 20 passes.
Jack Grealish
He was a shadow of the player of what was seen in pre season. He was easily kept quiet by Alexander Arnold.
Ruben Dias
He wasn't composed as a centre back being that Liverpool pressed them so hard. He conceded a penalty and being that he is Man City's best centre back, he failed to control his backline as Man City conceded 3 goals against Liverpool.