LIV And MCI: Stats Show That Only A Win/Lose Will Decide The New EPL Champion
--P Advertisement--

Manchester City and Liverpool have locked horns at the top of the Premiere League table.
Nothing can separate Manchester City and Liverpool, only one team's win and the other team's defeat can get the job done. Check out their stats for this season below.
 1. Points
Man City: 83
Liverpool: 82
2. Goals
Man City: 63
Liverpool: 64
3. Wins
Man City: 26
Liverpool: 25
4. Loss
Man City: 3
Liverpool: 2
5. Clean sheet
Man City: 19
Liverpool: 20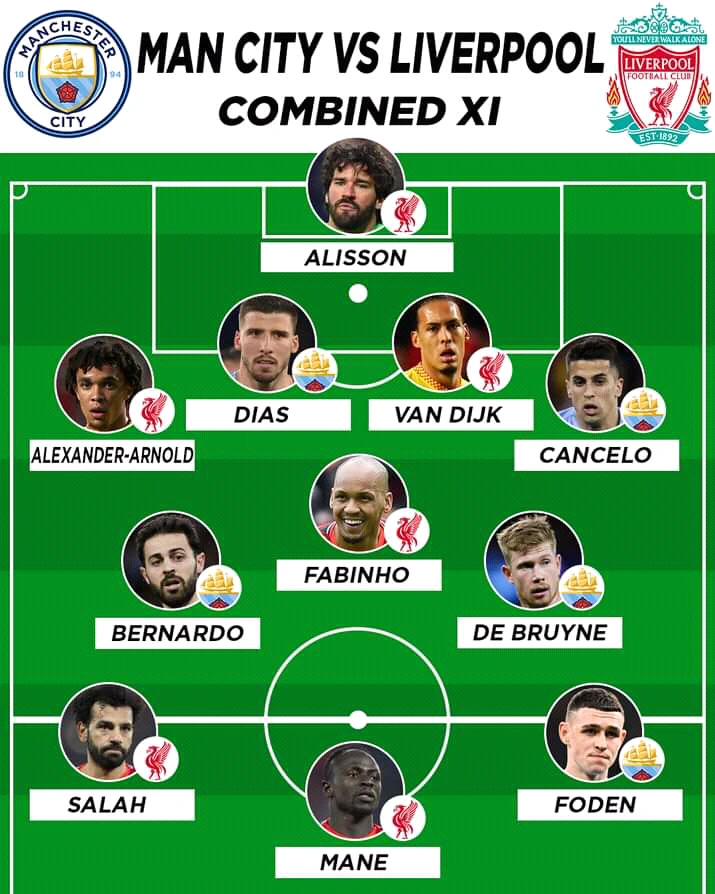 These stats show that they are almost evenly matched at the top.
With 5 games to spare this is the best rivalry we will ever see in football. And to add to the drama, the two coaches have/are about to extended there contract further. The Premier league will be an heated encounter once again. These two teams are so disciplined that they rarely drop points in their games. Yesterday, Manchester City won their game 4-0 while Liverpool won their game 1-0.
If only one of them drops points towards the end of the season, then the other is guaranteed to win the league.