LIV vs EVE : The match which can decide crucial matters at the top and bottom of the EPL table.
--P Advertisement--

The English Premier League continues today with matches to be played from 12:30pm (West African Time) when Arsenal hosts Manchester United at the Emirates Stadium.
A host of other matches will be played after it. In this article, we will be looking at the Merseyside derby between Liverpool and Everton as we aim to show how decisive the match can be.
Liverpool currently sits at the second position on the EPL table while Everton is at the 17th position. Both teams have important tasks in their minds.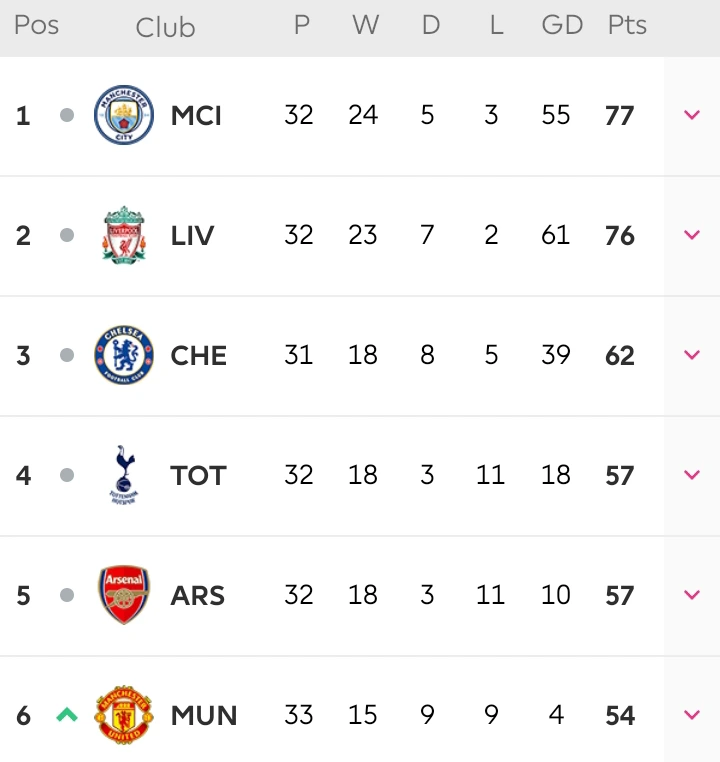 While Liverpool is in the race to win the title, Everton is in the race to escape relegation.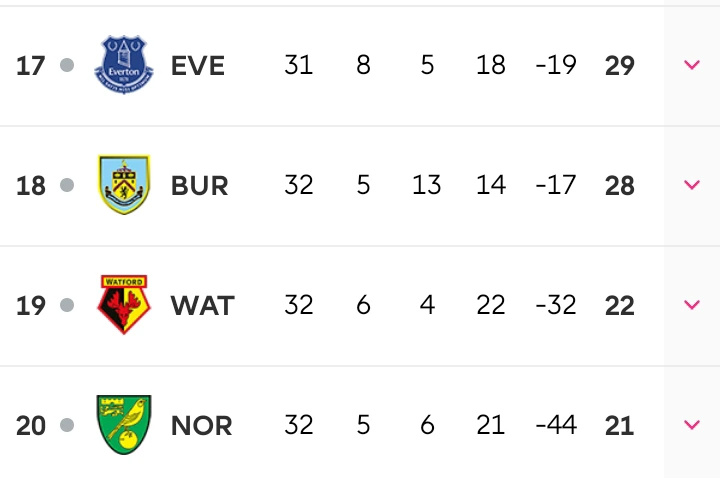 The pressure falls more on Everton because Burnley's match against Wolves comes before they face Liverpool at Anfield.
This means they could possibly head to Anfield already in the bottom three. (If Burnley wins Wolves).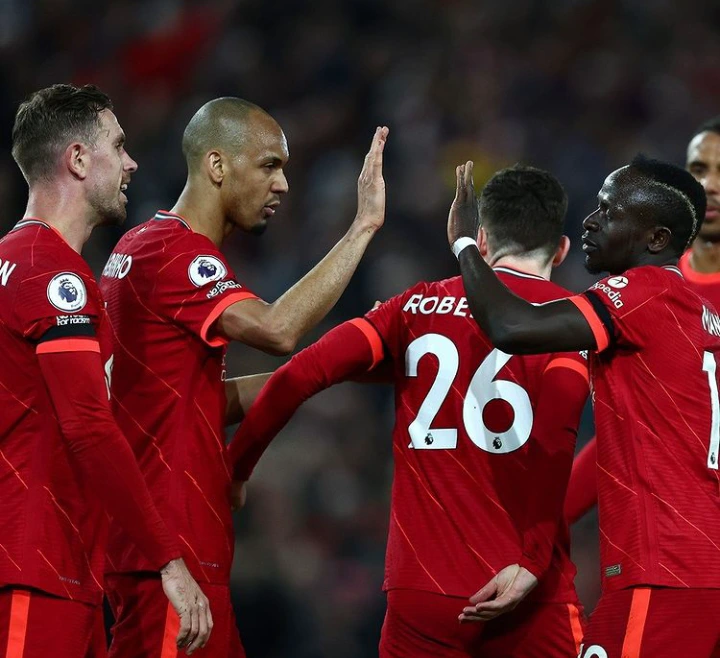 Their match against Klopp's men will be a huge task for Frank Lampard as his side tries to avoid getting dropped out of the main division.
On the other hand, Klopp would not want to lose any point as they trail Manchester City by just 1 point at the top of the table.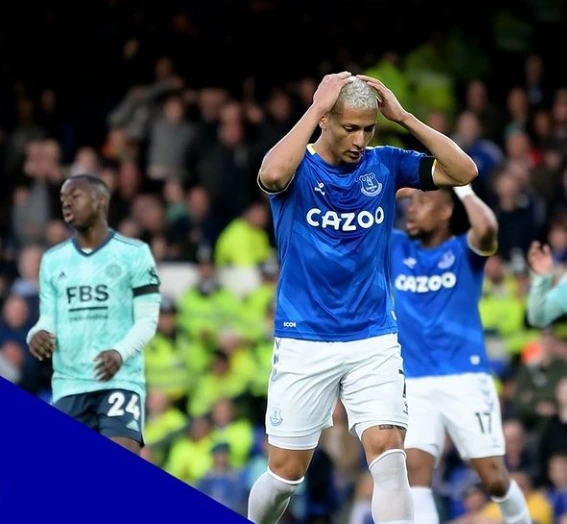 Will Liverpool keep up the pressure on Manchester City by getting all three points? Or
Will Everton stop Liverpool and move further to safety?
Stay tuned to find out.