Liverpool FC Interested In Signing 26-year-old North American Winger In The Summer.
--P Advertisement--

Liverpool FC have been linked with a move to sign some quality player in the summer, in an attempt to strengthen their squad ahead of the 2022/23 football campaign.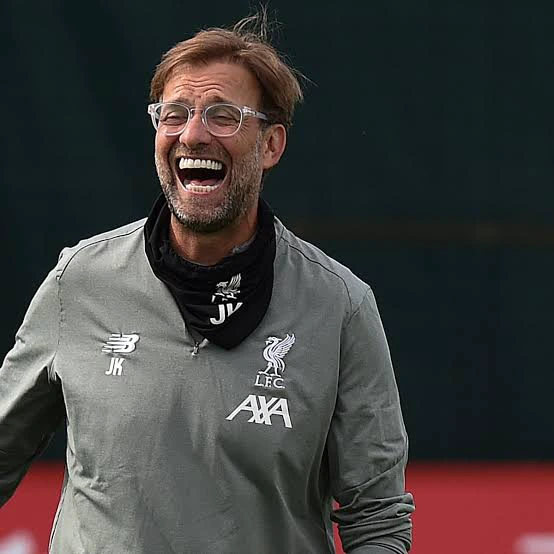 However, the Reds have shown interest in a North American player after his football club claims they are willing to cash in on him.
According to reports, A 26-year-old Mexican attacker is among the top 5 players Napoli are willing to listen to offers for and Liverpool have shown interest in him and are willing to negotiate his arrival at Anfield Stadium in the summer.
The Mexican man is also on Wolverhampton Wanderers's radar, but, he is likely to join Liverpool as he once revealed that he's willing to leave Napoli if an offer comes from one of the biggest clubs in Europe.
26-year-old Hirving Lozano plays majorly as a right-winger and could be deployed as a left-winger and center-forward. This serves as a boon to Liverpool's attacking unit if they could sign him in the summer.