Lukaku To AC Milan: Why The Move To San Siro Is Bad For The Belgium Striker
Romelu Lukaku is currently walking on shell at Chelsea with his time at Stamford Bridge getting closer to an untimely end. The latest actions of Chelsea Fans against the Striker when he was being replaced during the league game against Arsenal at Stamford Bridge on Wednesday evening gave an insight about where he is with Chelsea Fans.
--P Advertisement--

The 28-year-old, who is yet to score any League goal for Chelsea in 2022, was booed by Chelsea Fans after he was coming off against Arsenal in the second half.
His bad Goalscoring form and the unsanctioned interview that he granted last year are the major reasons why he has become unpopular among Chelsea Fans.
According to Goal's Nizaar Kinsella, Italian Giant and Inter Milan Rivals AC Milan might be open to provide an escape route for Lukaku out of Stamford bridge.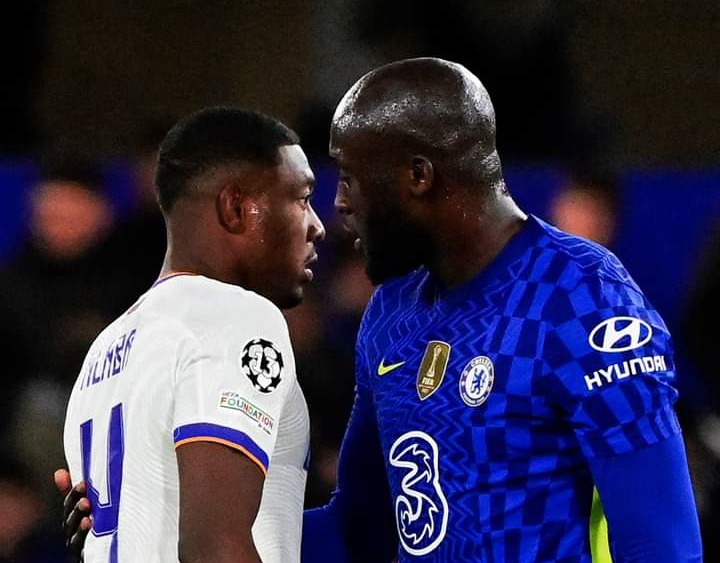 Goal has it that Lukaku's market value is £77million at the moment but there's no club in Europe outside premier league that will be willing to pay that amount of money for Lukaku.
AC Milan are in contention to win the Italian Serie A title this season but the series of injury that has been affecting their Main Man Zlatan Ibrahimovic this season has affected their charge for the Scudetto while Olivier Giroud hasn't done enough to keep AC Milan in the race.
This is why Romelu Lukaku could be a major interest for Milan next summer as they look to bolster their attack but, Lukaku's transfer fee is likely to stall that.
Even if AC Milan and Chelsea were able to reach an agreement on Lukaku, it would be bad for the Belgium International to move there. This is because he'll be moving to Italy to play for Inter Milan's local rival.
Inter Milan are the reason why Lukaku's relationship with Chelsea Fans got ruined. Imagine if he had to jump ship and go to Italy to play for AC Milan.
Lukaku will be leaving Chelsea as a villain and still go and make an enemy out of Inter Milan's Fans if he moved to AC Milan.