--P Advertisement--

Chelsea were without a perfect striker last season so, they decided to get Romelu Lukaku from Inter Milan last summer for a fee of around €115m ( one hundred and fifteen million euros). Lukaku was bought to help Chelsea in the title race and also in European competitions. He was also the man Chelsea felt would lift the famous "number 9 curse".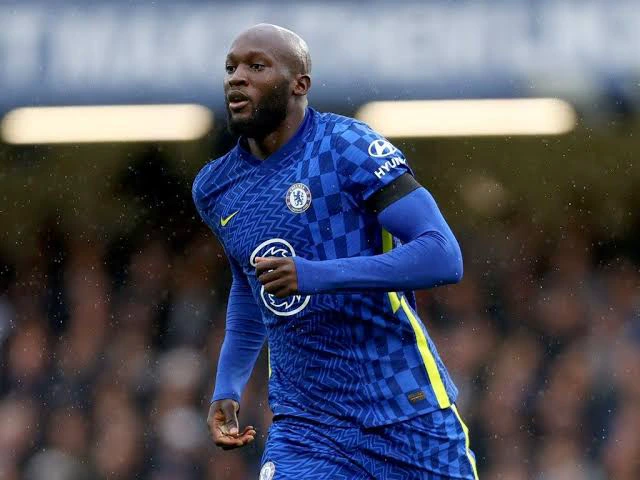 However, this has not been the case because Lukaku has not lived up to the expectation and has been termed as a flop by Football fans considering the price he was bought for. Lukaku has managed to score only 13 goals in 40 appearances for the Club this season which is not what was expected from the striker. This his poor form has made Chelsea's boss, Thomas Tuchel to constantly keep the striker on the bench.
Romelu Lukaku's recent performances have now shown that he is not a flop but he only needs more time to adapt to Chelsea's style of play. Lukaku scored a brace against Wolves in the weekend and scored a brilliant goal against Leeds United yesterday. Lukaku's performance has given Chelsea fans hope that Lukaku could still be of great importance to the Club.
Chelsea's boss, Thomas Tuchel will be happy that Lukaku is now in great form and will be of importance to the Club in the FA Cup final against Liverpool on Saturday, 14th of May, 2022. If Lukaku manages to help Chelsea lift the FA Cup on Saturday, it may be the beginning of his success at the Club.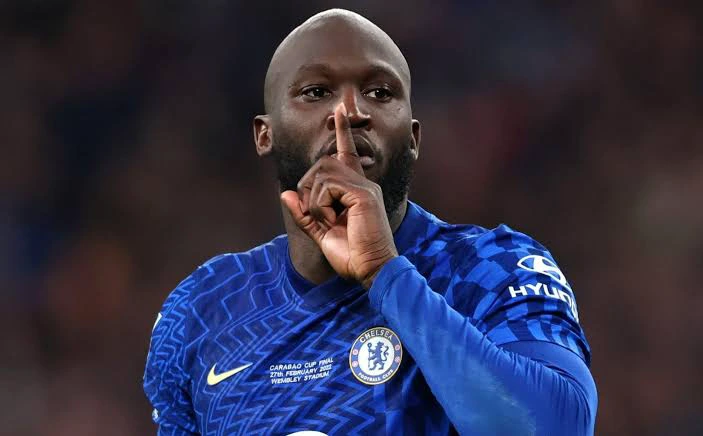 Chelsea have the chance to win a trophy this season if they can manage to defeat Liverpool this weekend and this should be the perfect time for Lukaku to impress the Chelsea supporters and continue his great form.