Man United fans reject Tyson Fury's Ronaldo problem claim at Manchester United
Following the news of Cristian Ronaldo's decision to remain at Manchester United next season, notwithstanding that the Red Devils won't be playing Champions League football next season, Tyson Fury, suggesting that it is not a good idea, gave a theory that linked the Portuguese to Manchester United decline last season. However, some Manchester United fans have chosen to stand by Cristiano Ronaldo.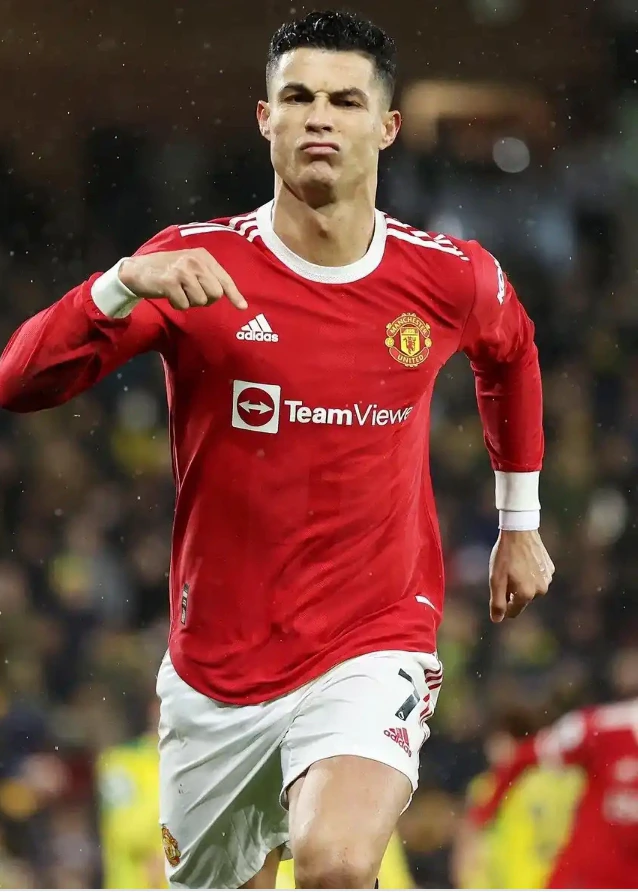 --P Advertisement--

In Fury's theory, the thirty-seven (37) years old Portuguese's sensational Manchester United return played a role in Manchester United dropping from a 2020/2021 second-place Premier League season finish to a sixth-place finish last season.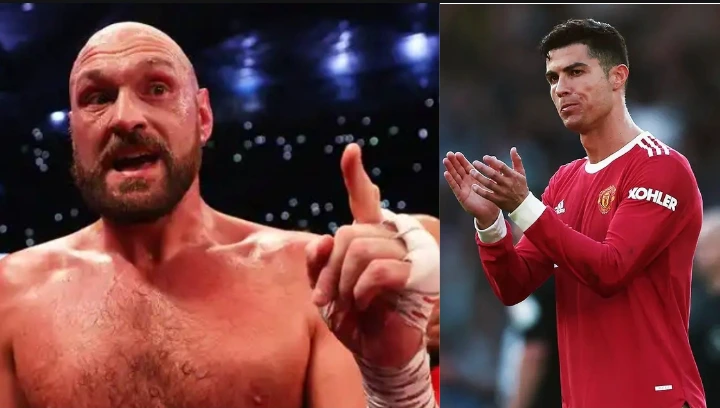 Explaining this, the retired heavyweight champion, Tyson Fury, while speaking to The Mirror, said, "when they didn't have him the season before last, they finished second in the Premier League, then we had Ronaldo, and we finished sixth."
Speaking further in defense of his theory, the two-time world heavyweight champion, Tyson Fury, as he explained the negative impact Cristiano Ronaldo has on the team, he said, "when you have a superstar like Ronaldo, everybody relies on him to score goals, and if he wasn't there, they'd be scoring the goals themselves, like they did the season before last."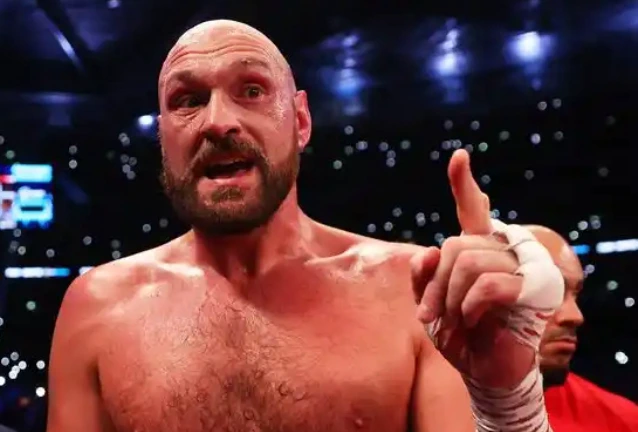 Though Tyson Fury acknowledged that Cristiano Ronaldo is not a bad investment for Manchester United, he said, "sometimes with a star player, he carries the team, and the young people are 'overshadowed' by it all, they don't get their chance to shine because 'the great Ronaldo' is on the pitch."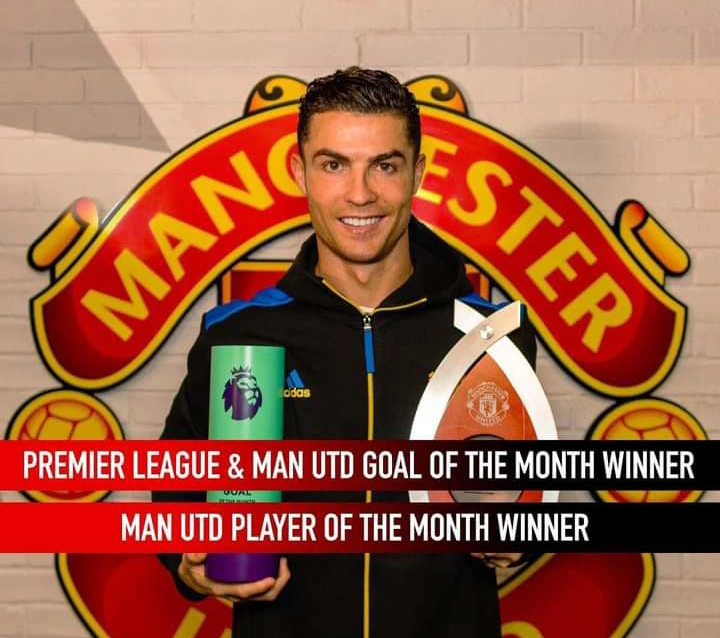 However, while the boxing heavyweight champion may have 'proven' a point when he said players relied on the superstar, and therefore not in support of Cristiano Ronaldo remaining in Old Trafford, Man United supporters have rejected his theory as they reacted to the news.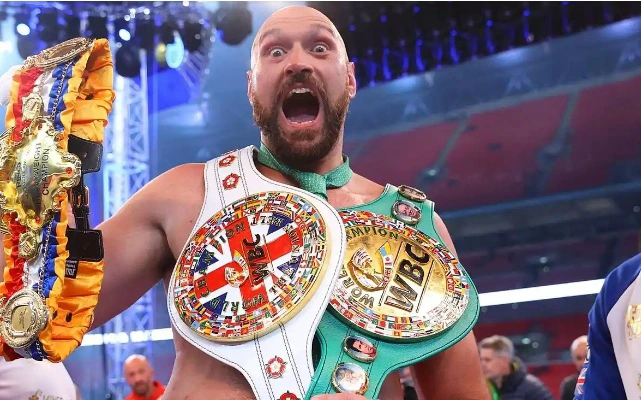 And as represented below, these fans opined that Cristiano Ronaldo was the only player that did the right thing as they blamed the other players (David de Gea exempted) for not putting much effort like the thirty-seven (37) year old Portuguese, Cristiano Ronaldo.