--P Advertisement--

It's no longer news that Manchester United suffered a 4-0 defeat in their second EPL game of the season following the 2-1 defeat against
Brighton and Hove Albion in their season opener but it might turn out from worse to bad as Manchester United face top teams in EPL in their next few games.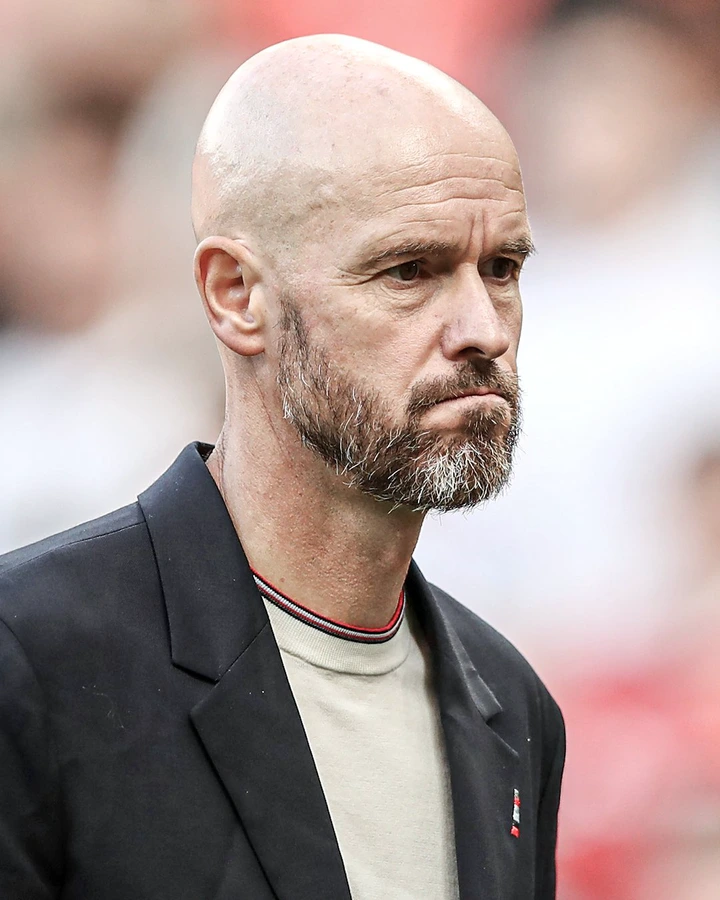 This article has been organized to show you Manchester United's next 7 games in EPL.
This team will be hosting Liverpool in their next EPL game at Old Trafford and this is not expected to be an easy game because of what happened when these teams played against each other in EPL last season.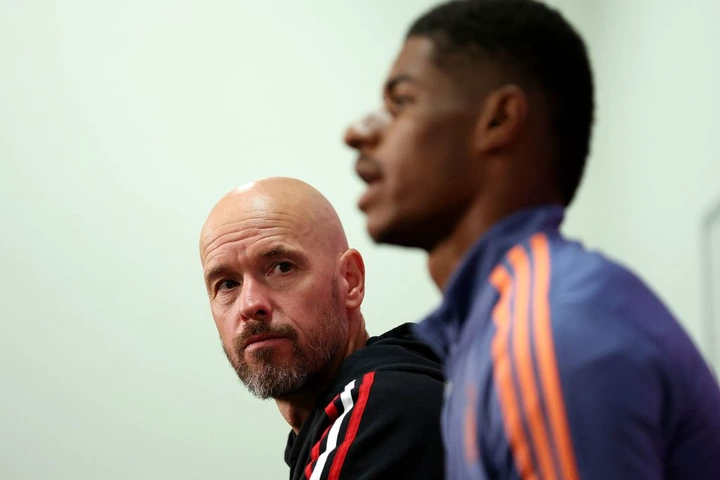 The first Manchester derby of the season will be the last of the next 7 games but Manchester United will host Arsenal at Old Trafford on the 4th of September before the clash with their Manchester rival.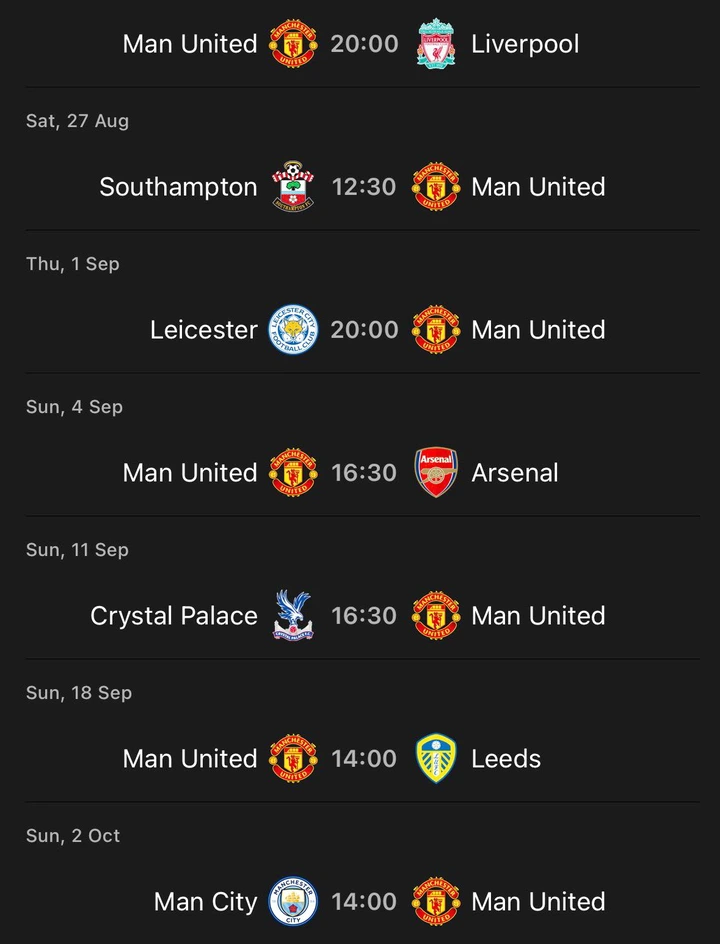 Manchester United has a long way to go in EPL after conceding 6 goals in 2 games and scoring just one against Brighton.
What are your thoughts about this and do you think Manchester United will be back stronger than ever?