Man United vs Brighton: Injured Players, Possible Line Up, Players To Watch Out For
Manchester United will be playing their first Premier League game for 2022/2023 season against Brighton on Sunday afternoon.
--P Advertisement--

Ten Hag has had his first Premier League press conference this afternoon. He revealed the players that will be available for the game.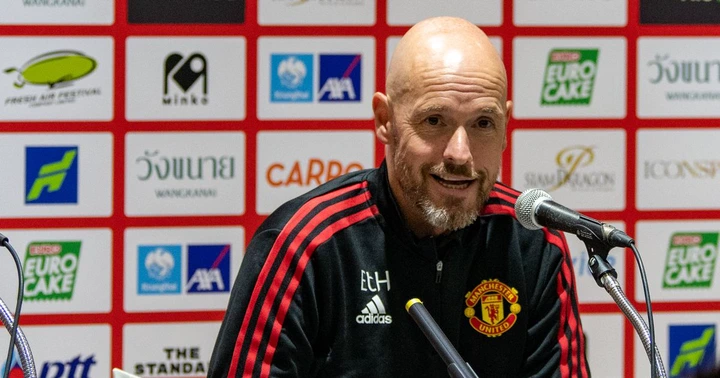 Manchester United have a lot of options to make in almost all the position with the inclusion of young players.
Martial is ruled out with a minor injury. Aside from him, every other player is available for the match.
From analyzing how the new coach used the players during pre-season, here is a possible way they could line up again Brighton at Old Trafford.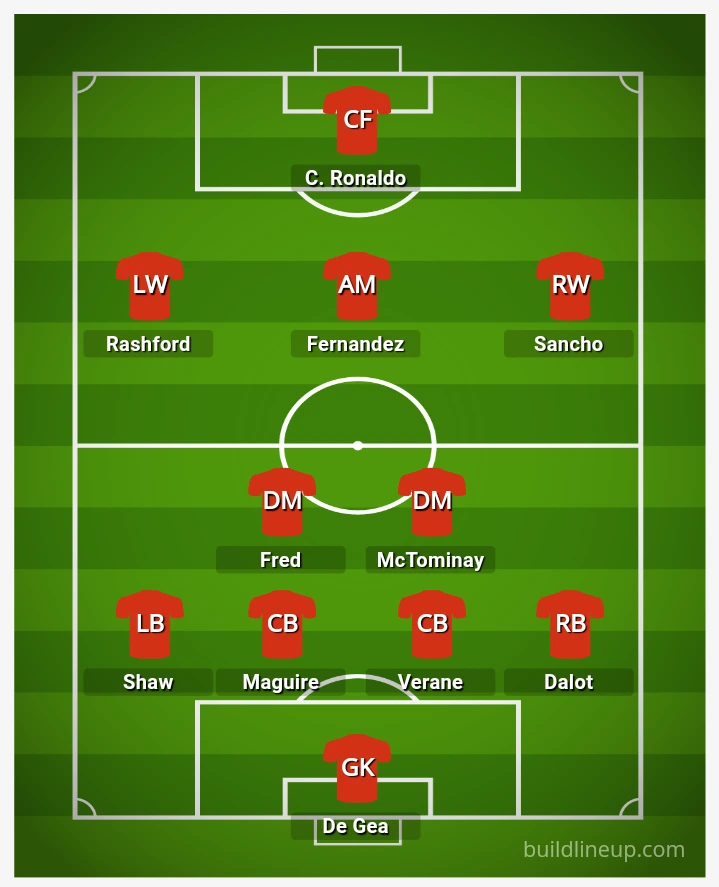 Martial being unavailable has made Ronaldo the only preferable option to use at the front. Rashford will maintain his Left wing, while Sancho will play from the right wing.
As usual, McTominay and Fred will pair at defensive midfield. Fernandez will play as attacking midfielder.
Shaw might still retain his position as Tyrial is a newcomer to Premier League. Maguire and Verane are likely to start, while Dalot who has now replaced AWB as the club's favorite right back might also start.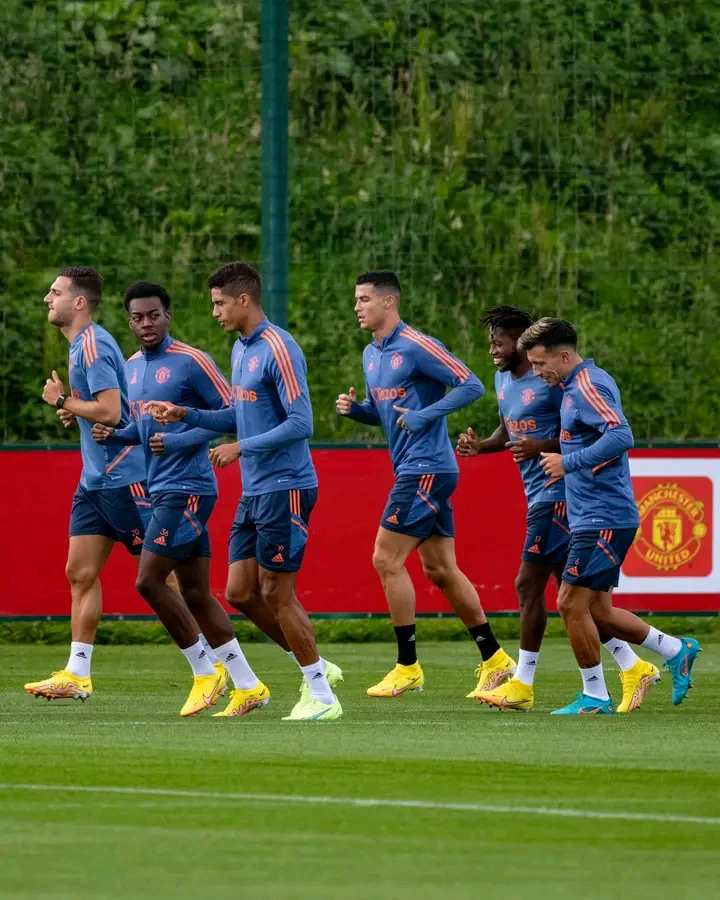 Players to watch out for
Tyrial Malacia and Martinez are the players to watch out for as they might be playing their first Premier League football on Sunday.
They might come as a sub because they are new to Premier League and will need time to understand the league.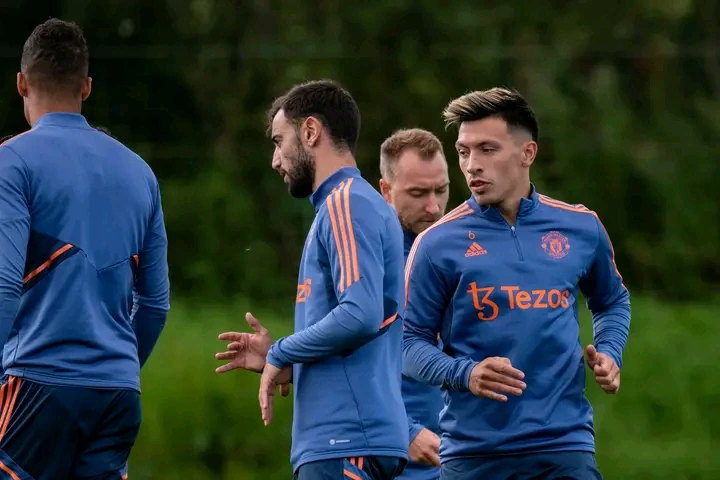 Eriksen who is familiar with Premier League is also a player to watch out for. This time, he will be playing as a Manchester United player and not Tottenham or Brentford player.