Sadio Mane has questioned his Liverpool future after admitting he will update on contract talks following Saturday's Champions League final against Real Madrid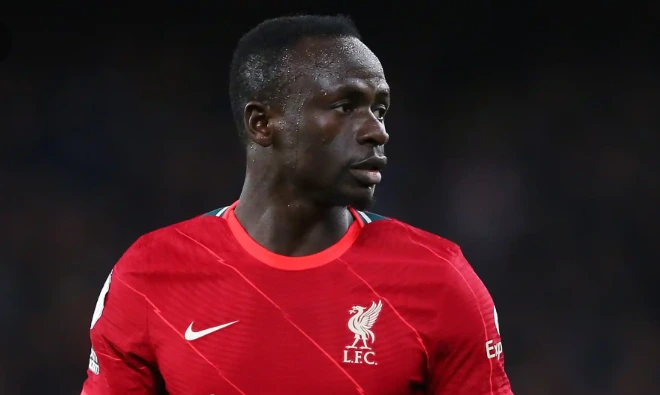 The 30-year-old underscored his complete commitment to Liverpool for the final, which was a rematch of the 2018 title decider who won 3-1 over Real Madridin Kyiv.
"What I want to say now is that I am completely focused on the Champions League and winning it, which is a lot more important for me and the Liverpool fans but this question I will answer after the Champions League final, if I stay or not," Mane said
The Senegal international has just one year left on his current contract, which means he will be available for a lower fee this summer.
Mane is one of the favorites for this season's Ballon d'Or after leading Senegal to the African Cup of Nations and winning League Cup and FA Cup titles with Liverpool.