--P Advertisement--

The Red Devils will be playing against Jurgen Klopp's Liverpool team at Old Trafford today in the Premier League game week three,as they are yet to score a goal or get even a single point in the ongoing Premier League season.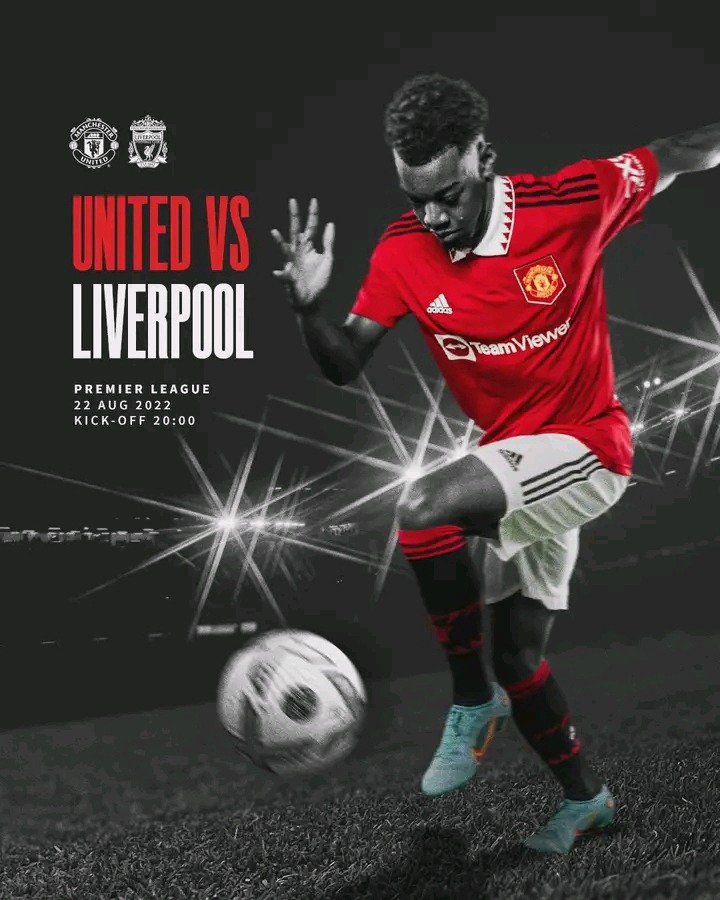 A 2-1 loss to Brighton and Hove Albion and another 4-0 loss to Brentford with zero points obtained and zero goals scored has been the highlight of their league campaign so far,with an opportunity to change it against Liverpool today.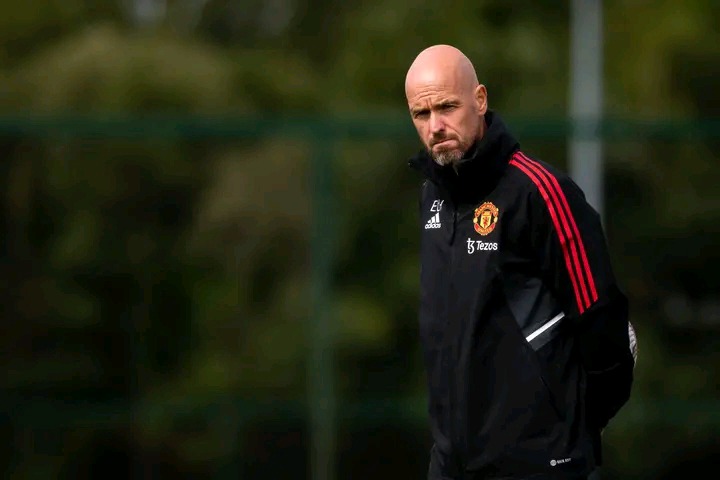 Erik ten Hag's men are currently 19th on the Premier League table and could make a rise all the way to 13 or 12 if they manage to beat Liverpool today and bag all three crucial points.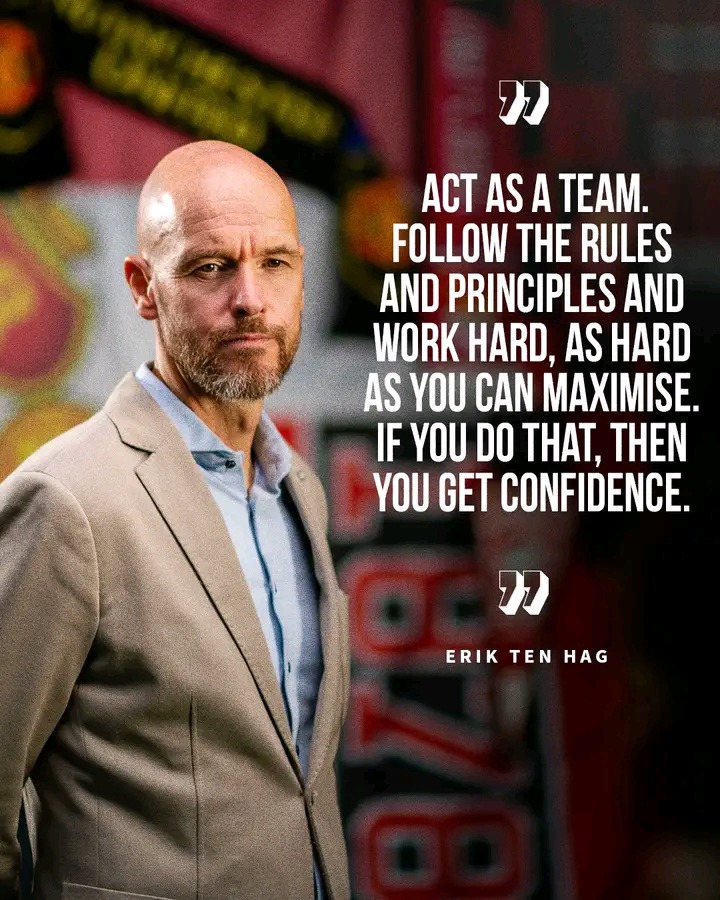 Jurgen Klopp himself has been winless in his first two Premier League games this season so far, drawing 2-2 against Fulham in game week one before going on to hold Crystal Palace to another 1-1 draw about a week ago in game week two.
That being said,both Manchester United and Liverpool will be gunning for a badly needed win in order to set their league campaign on the right track.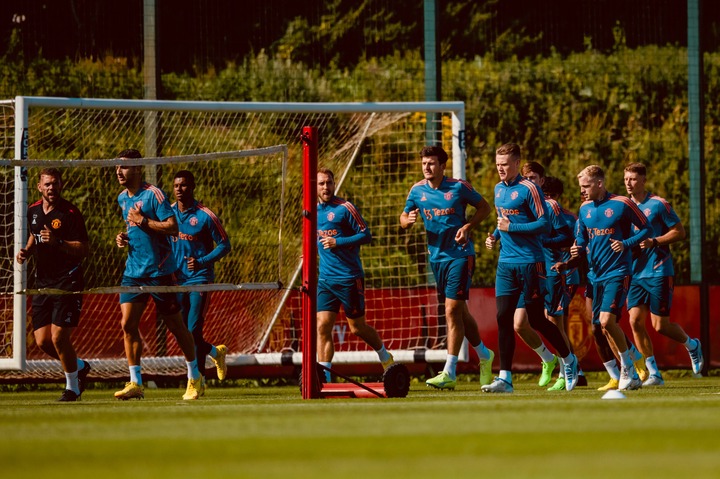 For Erik ten Hag to get nothing short of a satisfactory result against Liverpool today,a few players may have to be benched.
This will be in an effort to change the set of some of the players who were responsible for the team's losses in the first two games of the season.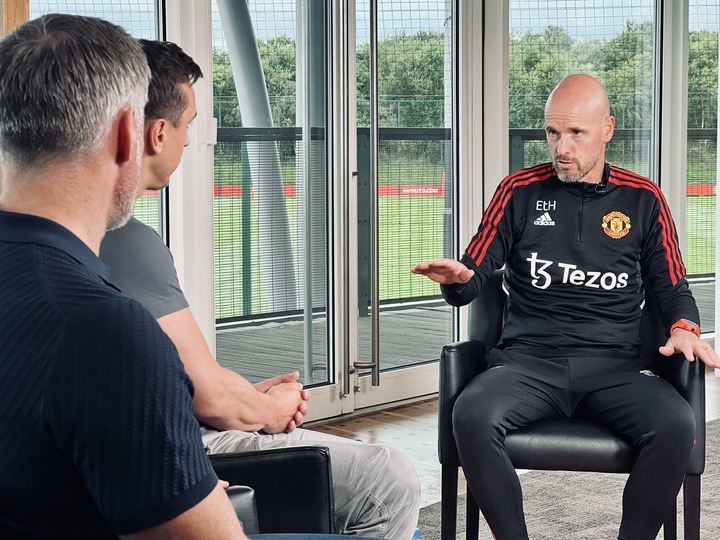 Here are some key Manchester United players who ought to be benched by Erik ten Hag in today's game if the team is to bag all three points;
1. Bench Harry Maguire for Raphael Varane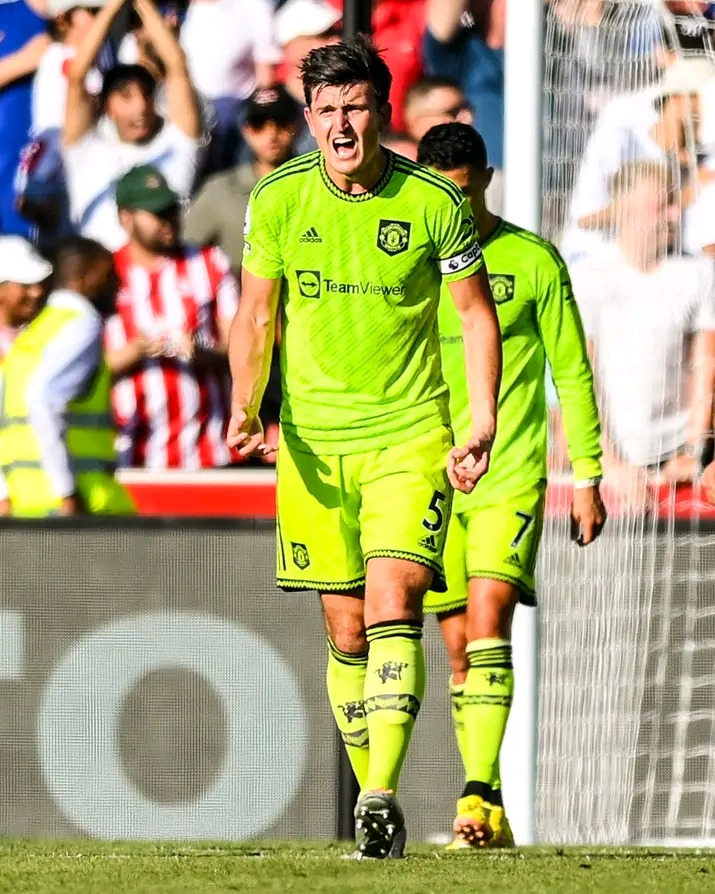 With Raphael Varane at 100% fitness level,there is a need to bench Harry Maguire for today's game,mainly due to his lack of pace against the fleet footed Liverpool attackers and his general poor output defensively.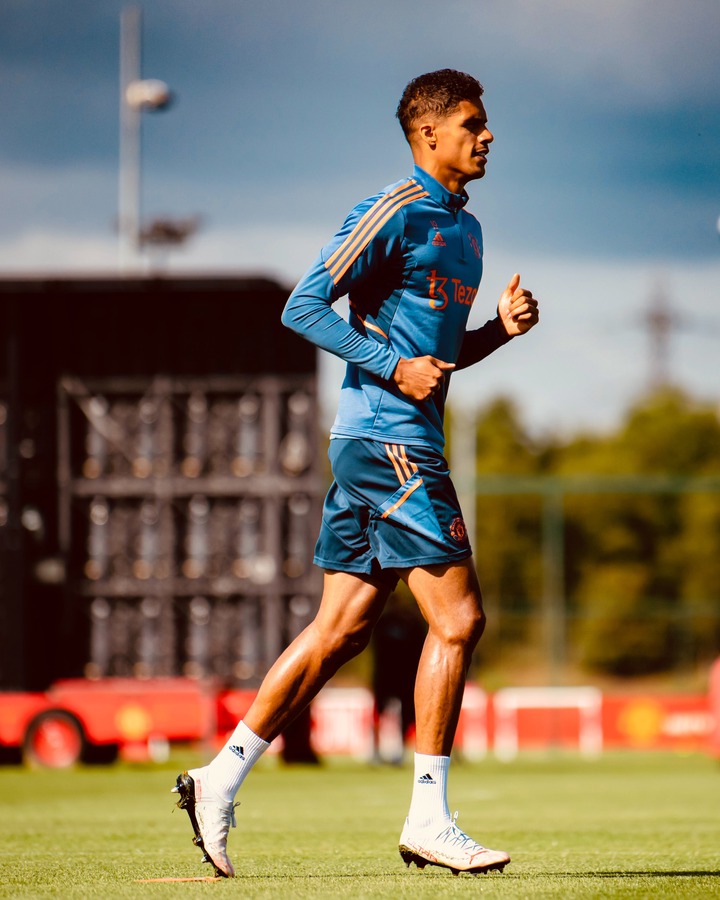 Raphael Varane would be the ideal center back to pair with Lisandro Martinez at the backline today.
2. Bench Luke Shaw for Tyrell Malacia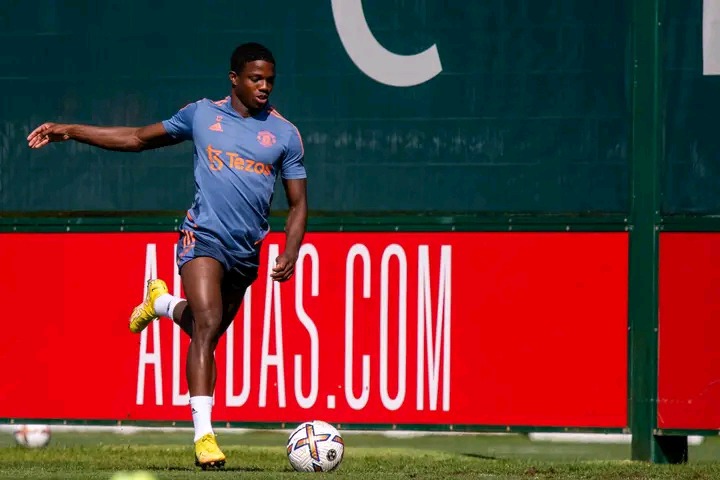 Another defender who needs to be benched for today's game,Tyrell Malacia could fill the space of Luke Shaw if Erik ten Hag observes an even squad rotation in today's game.
3. Bench Marcus Rashford for Garnacho or Elanga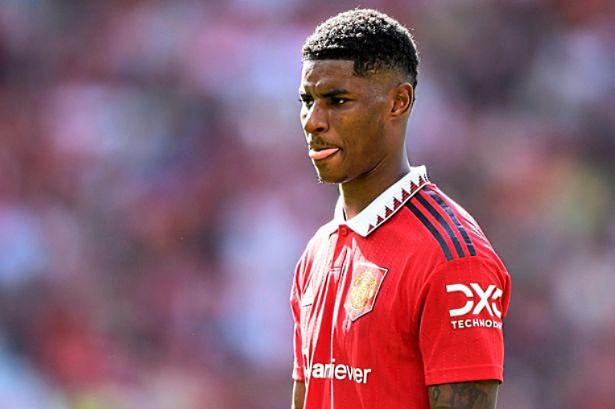 Alejandro Garnacho could be played at left wing forward ahead of Marcus Rashford,and Anthony Elenga could also get played there too. Either way,Marcus Rashford is not supposed to start for the Red Devils today based on his poor form.
4. Bench Bruno Fernandes for Christian Eriksen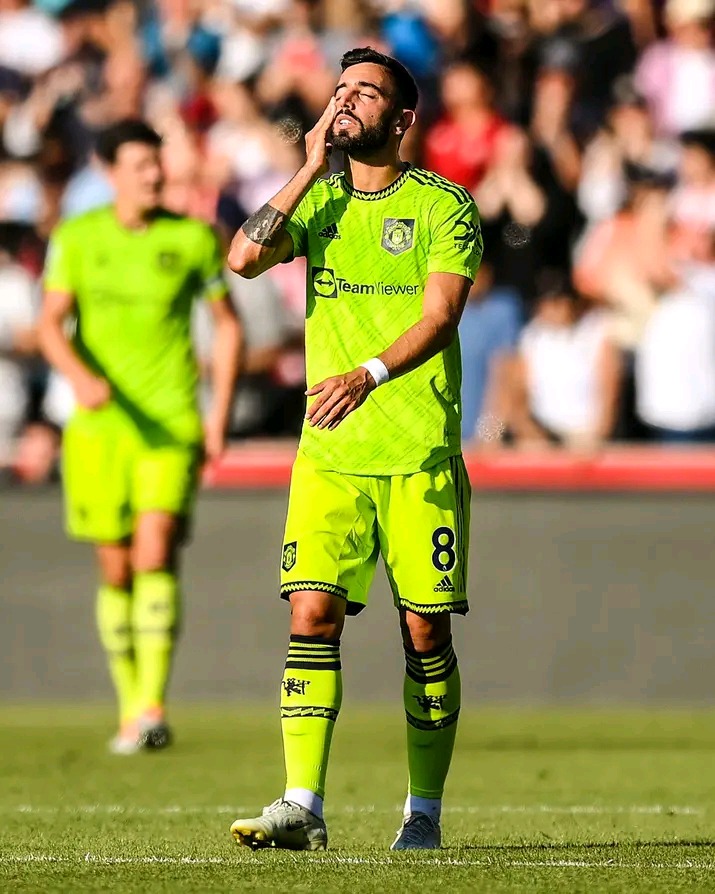 Christian Eriksen could be used as the attacking midfielder today while Bruno Fernandes is benched,and maybe brought on in the second half of the game.
James Garner,Fred and Christian Eriksen will easily run the midfield in place of either Bruno Fernandes or even Scott McTominay.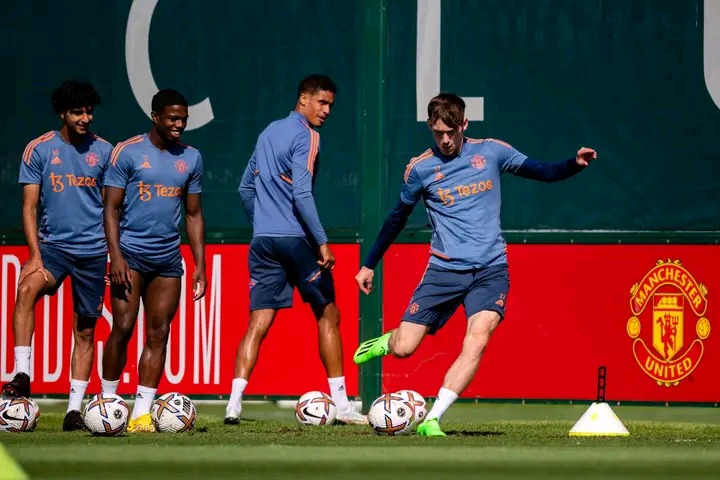 Here is how the Red Devils could lineup today if these top players are benched for better players against Liverpool at Old Trafford today;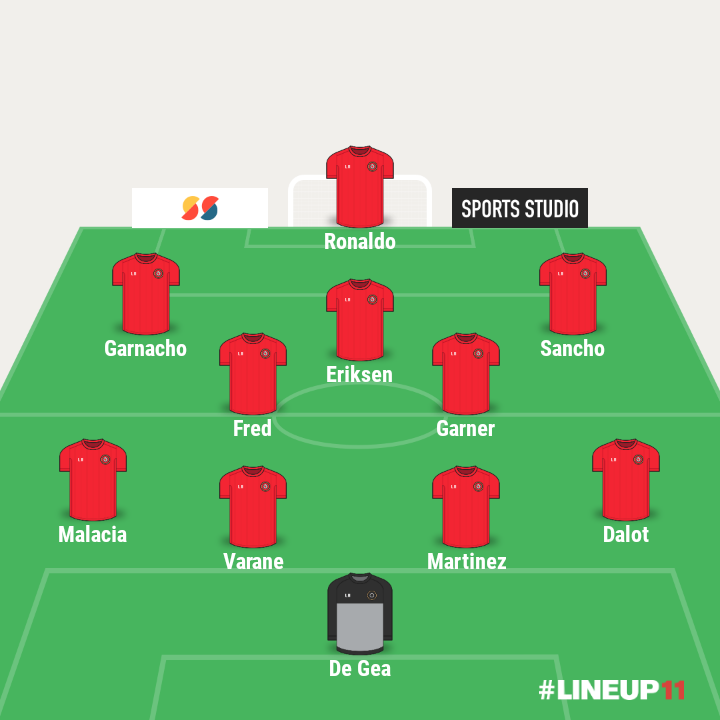 What are your thoughts on this article? Do you think Manchester United will be able to beat Liverpool to win all three points in today's Premier League clash at Old Trafford?