--P Advertisement--

The English Premier League week 3 games are set to kick off on Saturday with Tottenham hosting Wolverhampton Wanderers at the Tottenham Hotspur Stadium.
The game will be a very difficult one with Tottenham keen on returning to winning ways while Wolverhampton will be desperate to avoid a defeat this week.
The biggest match of the week is Manchester United versus Liverpool.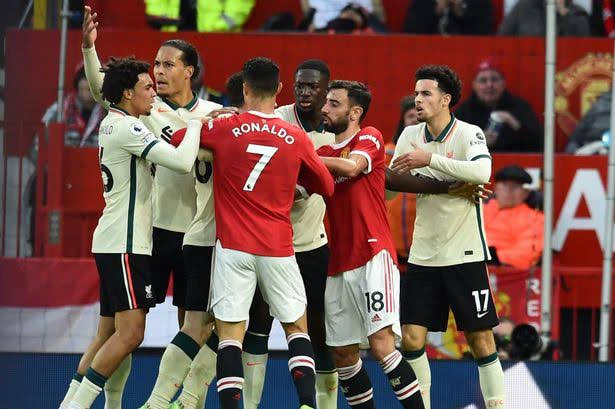 The Red Devils will host Jurgen Klopp's men at Old Trafford on Monday night.
Both teams will be keen on a win after failing to register a win in their first and second game of the season.
Manchester United are enduring a horrible start to the new season after seeing the likes of Brighton and Hove Albion, as well as Brentford, thrash them 2-1 and 4-0 respectively.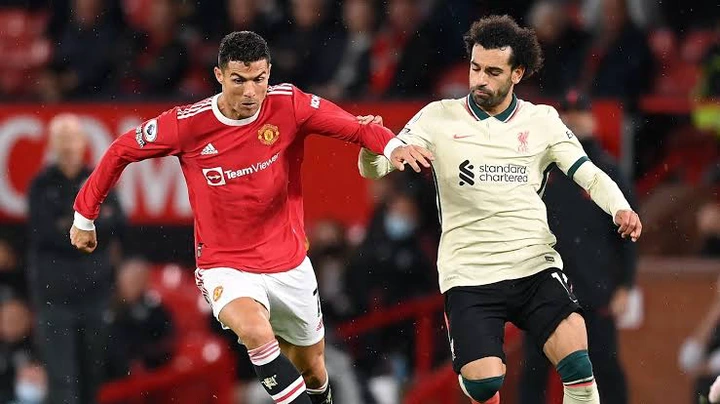 Manchester United are now minus five goals, as they sit below the premier league table.
A win is the only thing Erik Ten Hag wants from his side, but that won't be an easy task, taking into consideration that Liverpool is also desperate to get their first win of the season.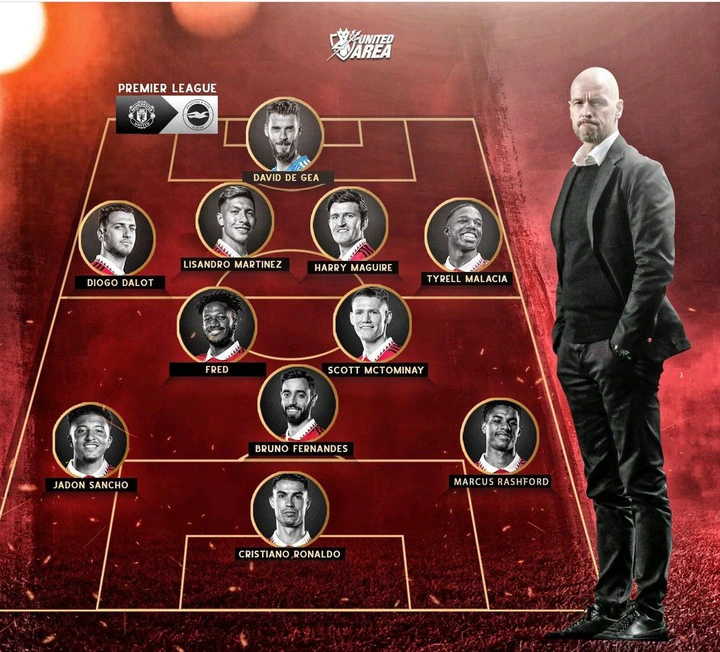 Despite signing a new defensive midfielder, Manchester United will still have to deploy either McTominay or Fred one more time before Casemiro's move is finalized.
Although we know that it won't be an easy task, but here is a dangerous lineup Ten Hag could deploy to beat Klopp.