--P Advertisement--

Liverpool will face Manchester United in their next league match at Old Trafford, and being two of the biggest clubs in the EPL, it is anticipated to be a Classico.
Meanwhile, Manchester United are yet to win or even get a draw from any league game this season, and the possibility of them doing well against Klopp's pressing team remains a concern.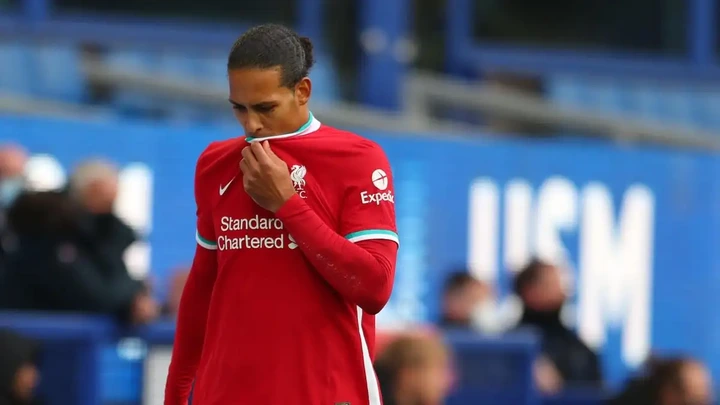 However, Liverpool's defensive figure Virgil van Dijk has told his teammates not to be relaxed about the game, despite the Red Devils' lack of threat in a recent interview.
According to Manchester Evening News News, van Dijk said that Manchester United remains a good team, and they have quality players in every position on the pitch.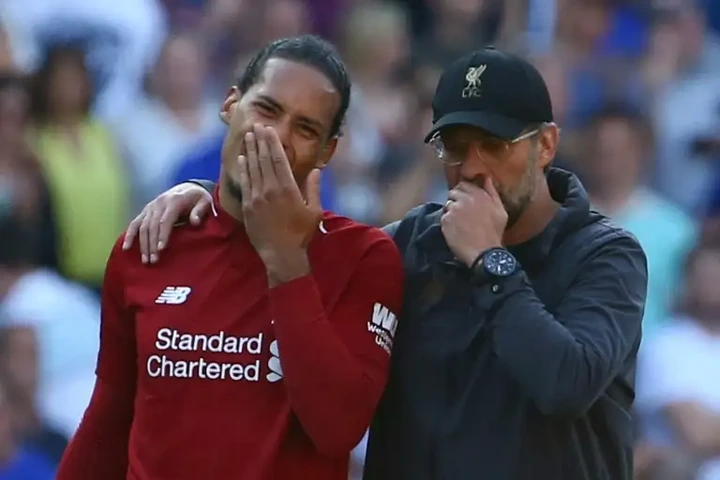 In another warning statement to his teammates, the Dutch defender also said that the Red Devils might appear to have confidence issues, but their team is capable of taking advantage of the high-profile game to turn things around.
He also opined that Liverpool is also having the same issues that Manchester United's team is facing, as they have also only been able to get draws in their two first games.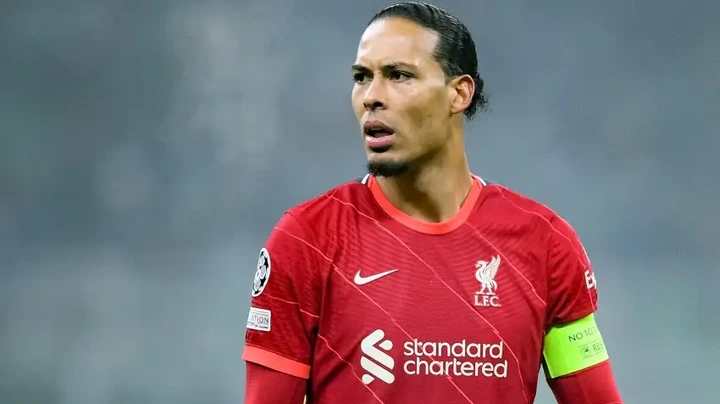 While Erik Ten Hag will be hoping to win their first match of the season, Klopp will also want to win to cover up for the points they lost against Crystal Palace and Fulham.