MUFC vs CHE: How Chelsea Could Lineup Without Rudiger, James, Kovacic, Lukaku And Pulisic Tomorrow
--P Advertisement--

Apparently, Manchester United will welcome Chelsea to Old Trafford tomorrow (8pm), as they will be clashing against each other for the continuation of their Premier League fixtures for the 2021-2022 campaign. In all fairness, Chelsea have the upper-hand in winning the game, because the Red Devils will be missing most of their first-team players, which will literally affect the team's performance.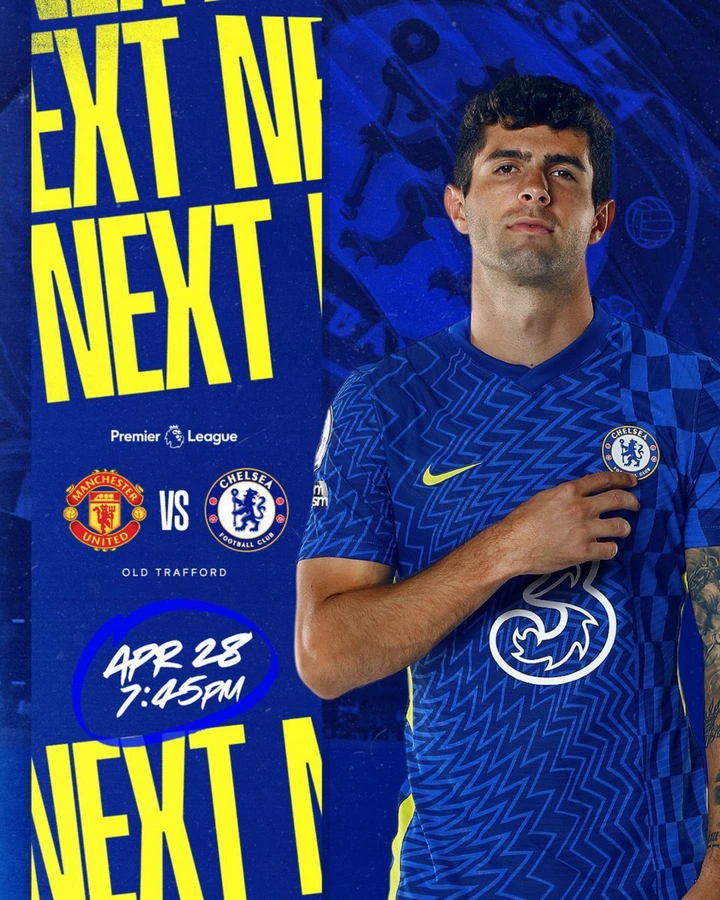 That being said, there's a particular way Chelsea could lineup against Manchester United tomorrow, without the likes of Antonio Rüdiger, Reece James, Mateo Kovacic, Romelu Lukaku, and Christian Pulisic. Unlike the Ralf Rangnick's side, the West London club have enough reinforcements to face Manchester United without the aforementioned players, based on the formation below.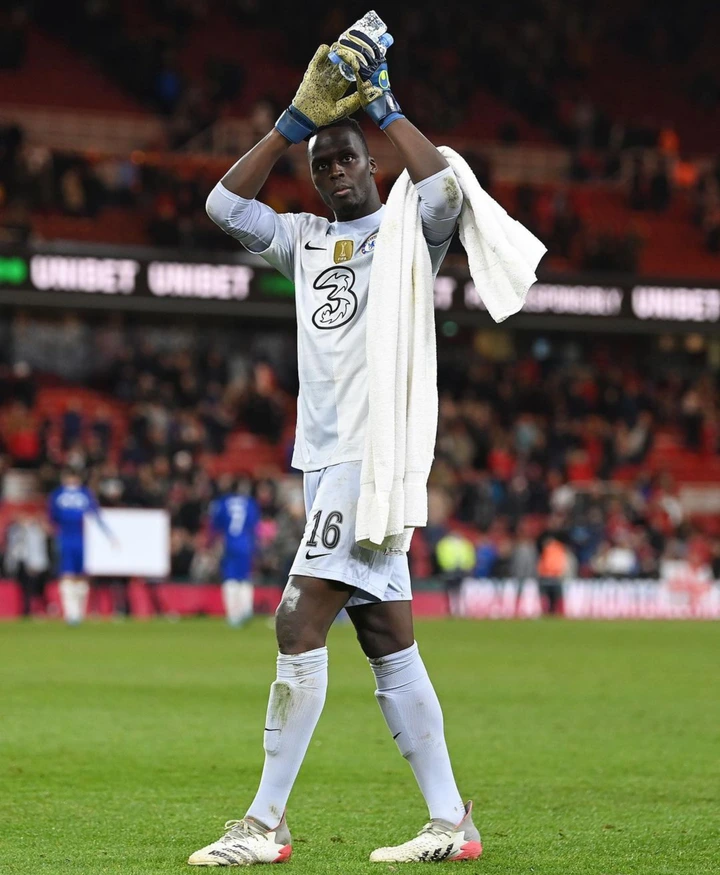 Without a doubt, Edouard Mendy will continue on the goalpost against the Red Devils, as he can help the team's performance to keep a clean sheet and have their first win at Old Trafford since 2013. Hence, the Senegalese is good enough to deny the Ralf Rangnick's men, especially Cristiano Ronaldo.
In the absence of Antonio Rüdiger and Reece James due to match fitness, Thiago Silva, César Azpilicueta, and Trevoh Chalobah will play as centre-backs, while Marcos Alonso will continue as a left-wing-back and Ruben Loftus-Cheek as a right-wing-back. This particular defensive formation worked wonders against West Ham United on Sunday, so it's able to accommodate Manchester United pressure at Old Trafford tomorrow.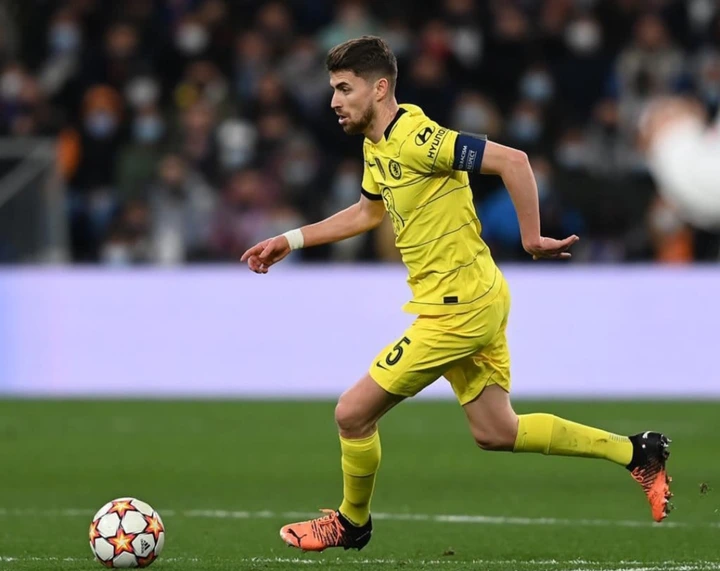 Mateo Kovacic is still unavailable due to injury, so N'Golo Kante and Jorginho are expected to start as double midfielders against the Red Devils. As a result, the Italian magnifico will play to defend the midfield and lay passes, while the Frenchman will progress the ball to create chances and attack the Manchester United box. Chelsea literally subdued the Hammers on Sunday with this midfield setup, which means he can work again on Thursday.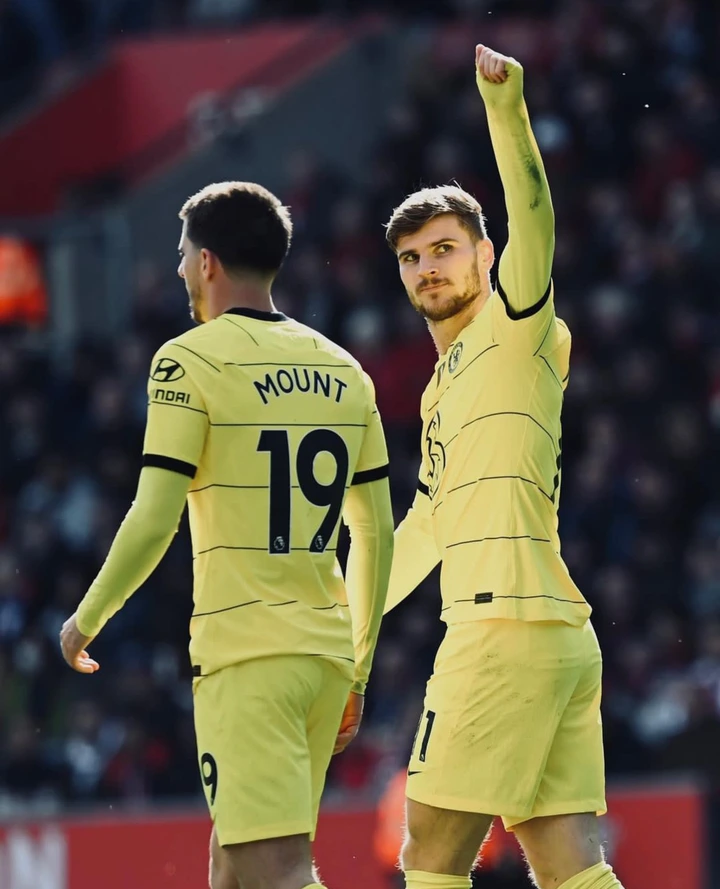 Thomas Tuchel is expected to continue with his usual front-three of Mason Mount, Kai Havertz, and Timo Werner. As a result, the Englishman will play on the right wing, the German forward on the left wing, and Havertz will continue to play as a single striker. The Red Devils will be without Harry Maguire and Luke Shaw tomorrow, so this front-three is enough to tear down their defense.