--P Advertisement--

More controversies have continued to trail the real age of David Ukpo Nwanmini, the alleged victim of organ trafficking involving Senator Ike Ekwerrmadu and his wife in the United Kingdom.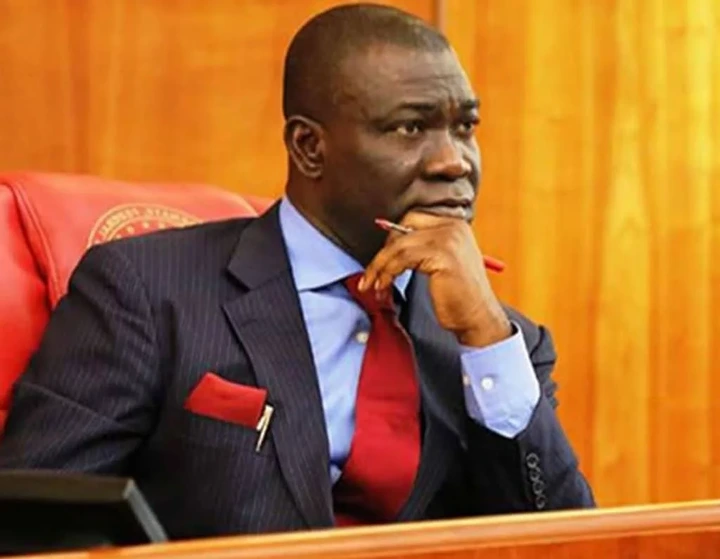 While many Nigerians have argued that the alleged victim does not look like a 15-year-old boy claimed by the British Police, others noted that sometimes it is difficult to determine the real age of someone by merely looking at their appearance.
However, a report by Vanguard Newspaper on Sunday revealed that the younger brother of the alleged victim identified as Jonathan Ukpo Nwanmini has claimed his brother is 25 years old as against the 15 claimed by the British Police before the former Deputy Senator President, Senator Ike Ekweremadu and his wife were arrested.
According to the report, the younger brother of David claimed to be 22 years old and revealed that they hailed from Ebonyi State.
He explained that he is aware that David traveled abroad in January but added that he only told him he was going to school abroad and was not aware of the arrangement for an organ transplant.
According to him, after he didn't hear from his brother for some months, he got his new number from his girlfriend and was able to speak with him and asked about his studies abroad.
He further explained that David told him everything was fine but added that he was not working because he needed to go to school first before he could gain employment in the new country.
He noted that they were staying together in Ikotun, Lagos State with their father who is now ill before he traveled abroad and they both sell phone accessories through which they make little money to feed.
This latest revelation by the younger brother of the alleged victim has further shown that he was not a 15-year-old boy as earlier claimed by the British Police.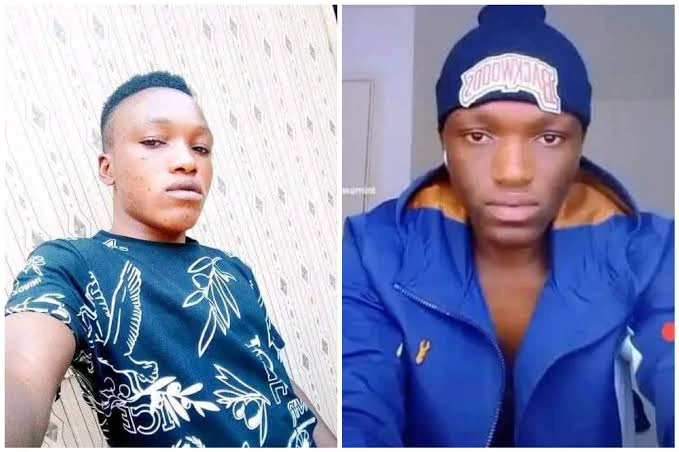 What is not yet clear is if David agreed to donate his kidney to Ekweremadu's ailing daughter, Sonia before the arrangement was made for him to travel to the United Kingdom for the operation.
Ekweremadu and his wife were denied bail by the Uxbridge Magistrates Court in West London on Thursday and were ordered to be remanded in Police Custody until July 7.
This came after the Metropolitan Police announced on Thursday that the former Deputy Senate President and his wife were chard to court over an allegation of bringing a child to the United Kingdom for Organ harvesting contrary to the Kingdom's  legislation on modern slavery act.