Manchester United is currently enduring a very difficult moment, with the new manager Erik Ten Hag frustrated and unhappy with the recruitment team.
--P Advertisement--

The manager has made it known that his team needs more reinforcement, especially in the midfield and the attack.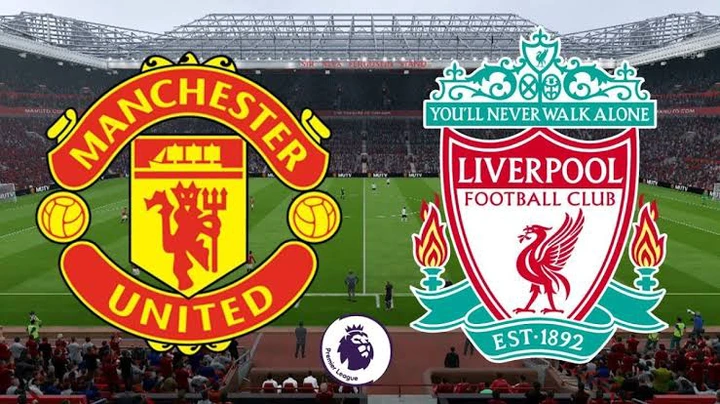 Although the manager saw three signings walk through the doors of Old Trafford, but that isn't anywhere near what the team needs.
The Red Devils' first two games of the new season have been a disappointment for the coach and the fans at large.
Manchester United failed to register a draw in two consecutive games, with Ten Hag losing to Brighton and Brentford 2-1 and 4-0 respectively.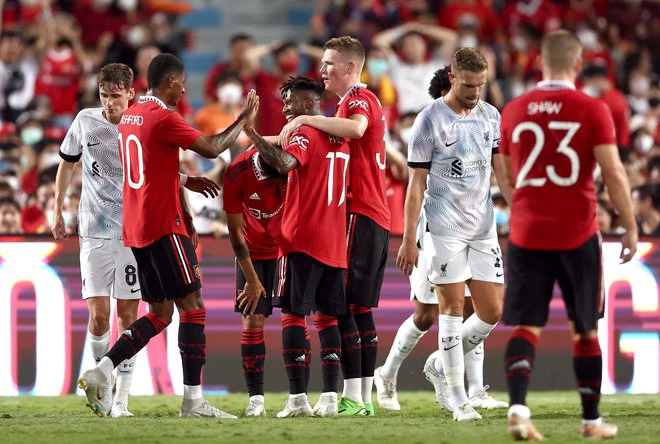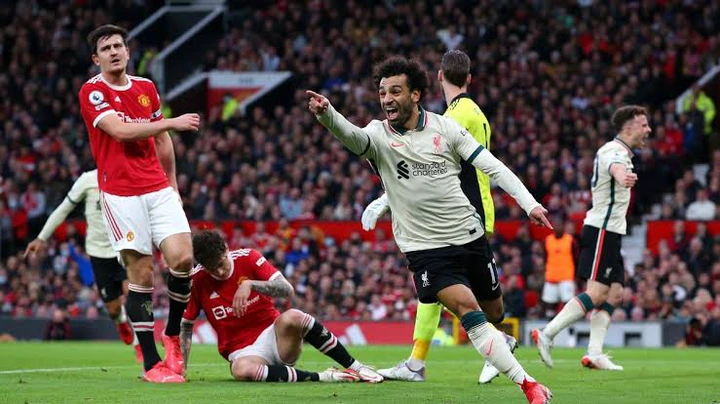 They are now making preparations on how to face Klopp and his men, but the Anfield outfit is also yet to register a win after two frustrating draws against Fulham and Crystal Palace,
but they are way better than Erik Ten Hag's Manchester United who hasn't smelled a draw let alone registering a win.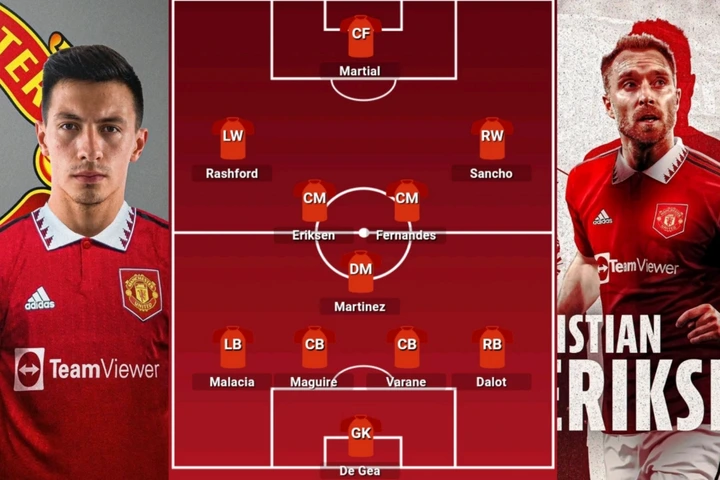 They are now preparing for a very difficult clash against Liverpool at Old Trafford, and Erik Ten Hag will be keen on avoiding a third straight defeat in his opening season.
Having known these, here is how he could tactically lineup against Liverpool to avoid humiliation.