Liverpool will face Manchester United in the English Premier League next week Monday.
--P Advertisement--

The Reds played a draw in their last two matches which have been a major concern for the club as a whole.
Liverpool has a poor starting which has made the club in the 16th position on the EPL table. Next week will be another chance for the Reds to prove themselves as the best club in Europe against the Red Devils.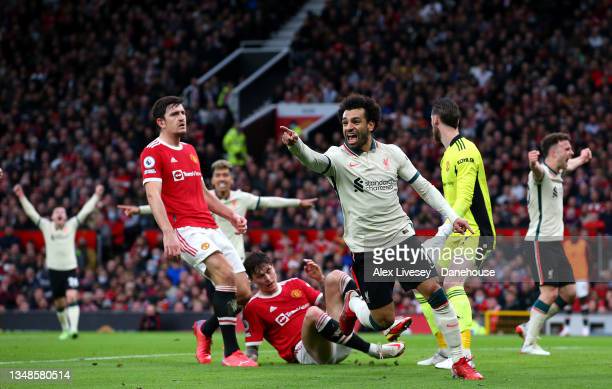 Photo Credit: Getty Images
Two-star players that could be missing out are Joel Matip and Roberto Firmino who also missed out against Crystal Palace due to injury problems.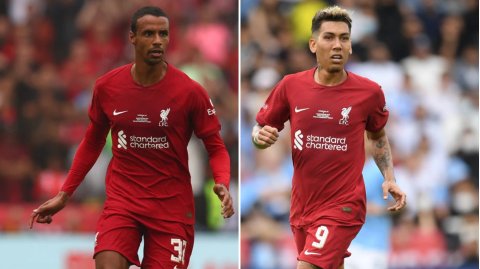 Photo Credit: Twitter.com
The duo is yet to be fit and the club still awaiting a medical report on how long their injury will last.
Jurgen Klopp will give more update on the two stars as the time get closer to the match.