--P Advertisement--

The Chelsea defender, Antonio Rudiger has been confirmed leaving the Premier League Club for Real Madrid in the summer and there have been recently different references to some outstanding displays of the German international.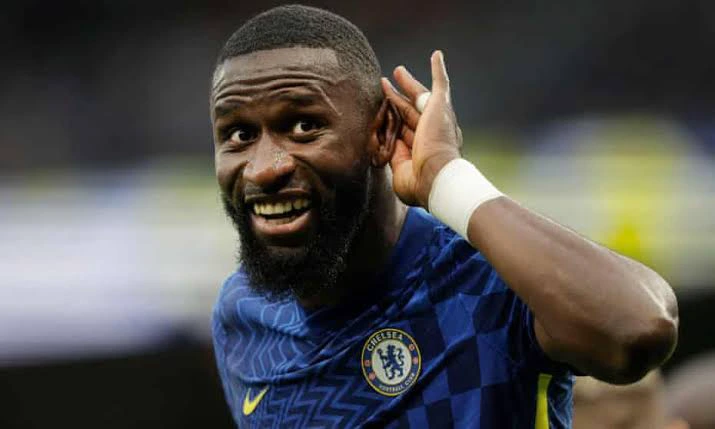 Though, he may not have seen favours in the eyes of Frank Lampard when he was the Blues manager, Rudiger is now established as one of the best defenders in the world, with his now resurgent status believed to have been initiated with the arrival of Thomas Tuchel to the club.
However, looking at his performance in last season's UEFA Champions League Final against Manchester City, he is now deemed more worthy of being called a 'complete' defender.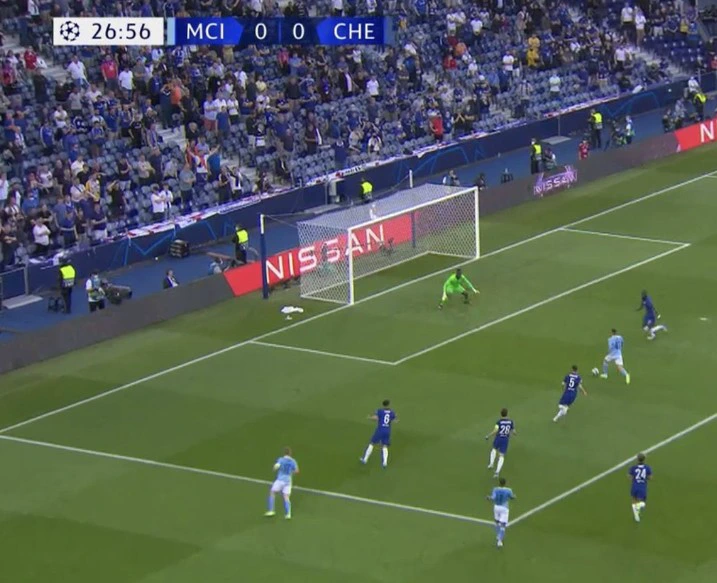 The photo above depict his brave blocking of Phil Foden's potential attempt at a goal with the City forward being on One-on-One situation with Edouard Mendy inside the penalty area.
Rudiger's block in this situation really mean a lot to how Chelsea were eventually able to win last season's Champions League and will undoubtedly remain fresh in the minds of most Chelsea fans.