--P Advertisement--

Chelsea takes on Leeds United tonight in the Premier league and its a must win game for them of they want to finish in top 4 this season in other to play UEFA Champions League football next season.
There are some Chelsea stars who will miss the game due to injury. N'golo Kante, Ben Chilwell, Callum Hudson-Odoi and Jorginho will all miss the game against Leeds United tonight. N'golo Kante who missed the 2-2 draw with Wolverhampton united last week will also miss the game against Leeds united because he has not recovered.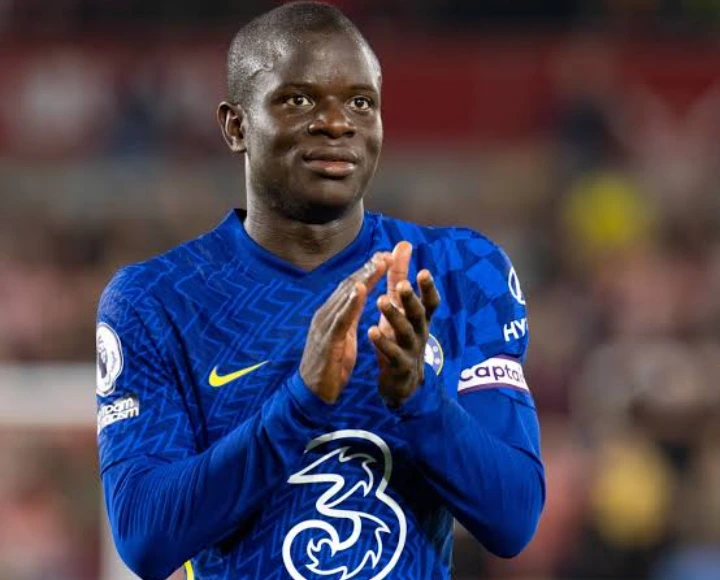 Jorginho will also not feature because he has not recovered from the injury he picked up which kept him out of Chelsea 2-2 draw against Wolverhampton last week. Callum Hudson-Odoi is not available to play against Leeds united also he has been out of action since February.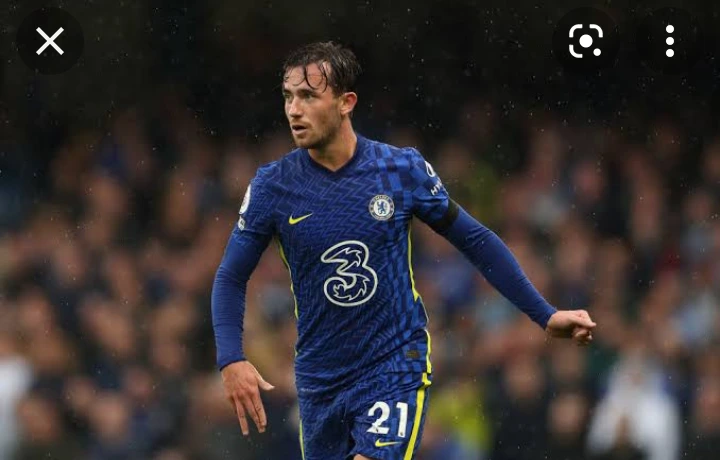 Ben Chilwell was ruled out of the season so he will not be available to face Leeds united tonight.