Jurgen Klopp when speaking about the signing of Paul Pogba by Manchester United in an £100M a few years ago, he nearly spat out in an envy for the club spending such an huge money for one player.
--P Advertisement--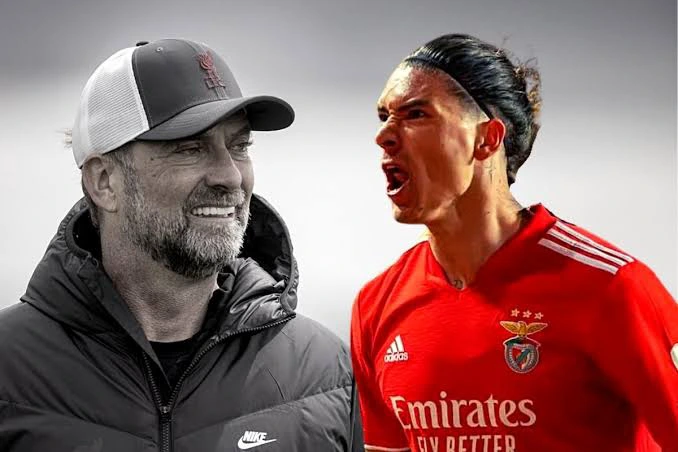 How time flies, here we have Jurgen Klopp buying a player with that same amount. It tells a lot about him as a manager who makes excuses and pokes his noses into other club businesses. I personally believe that Jurgen is worried about Manchester City's strength next season. They just signed Erling Haaland who is one of the best players in the world at the moment. At a young age, he scored more than 100 goals for club and country.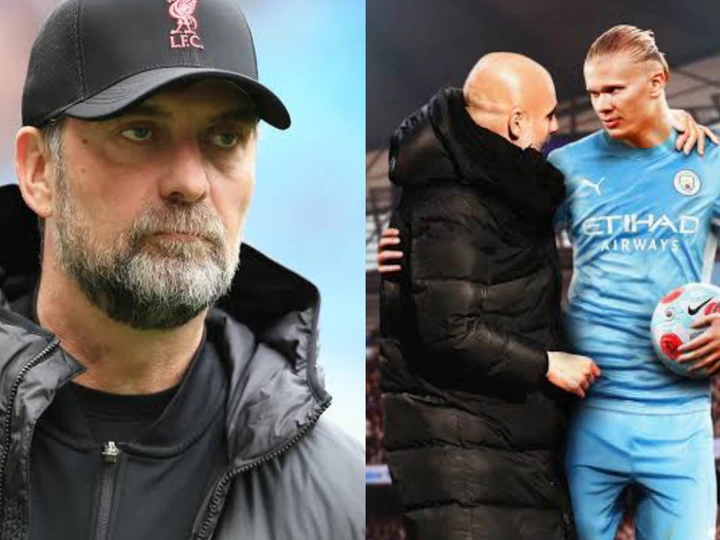 Klopp had no choice than to sign another top striker to compete with Manchester City in the league. Darwin Nunez is that player who fits in the dot as one of the top-rated strikers in Europe, he scored 28 league goals last season. Of course, signing him in a €105M deal is decent for his age. On a normal day, Jurgen Klopp won't do a deal like this, Nunez is now the most expensive player in the club's history. Klopp has been bullied to sign the young lad. He realizes that the transfer window has changed and to get quality players, you need huge money to sign them.