--P Advertisement--

Thomas Tuchel has been accused of lacking the ability to Coach Attackers. When the German Gaffer was appointed in 2021, he had an urgent task of reviving Chelsea's season that was already a failure.
He also had the task of getting Timo Werner, Kai Havertz, Hakim Ziyech and other attackers in the Chelsea squad back to form.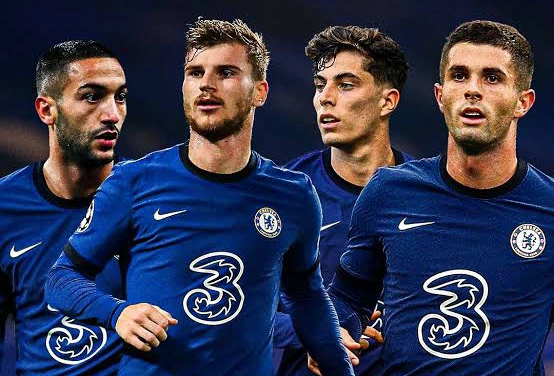 In the first task, Thomas Tuchel succeeded as Chelsea won the UCL that season. With the second task, he didn't record much Successes.
Last season was Thomas Tuchel's First full season at Stamford Bridge and the main problem he had was that Chelsea attackers were inconsistent.
Romelu Lukaku, Hakim Ziyech, Timo Werner, Christian Pulisic, Callum Hudson-Odoi and Kai Havertz all struggled across the season. It was frustrating for Chelsea Fans and the Manager to watch.
Fans were separated on who to blame for that failure. Some think it's the Manager while others opined that it's the fault of the Players. When Thomas Tuchel was at PSG, he usually make use of the 4-2-2-2 system.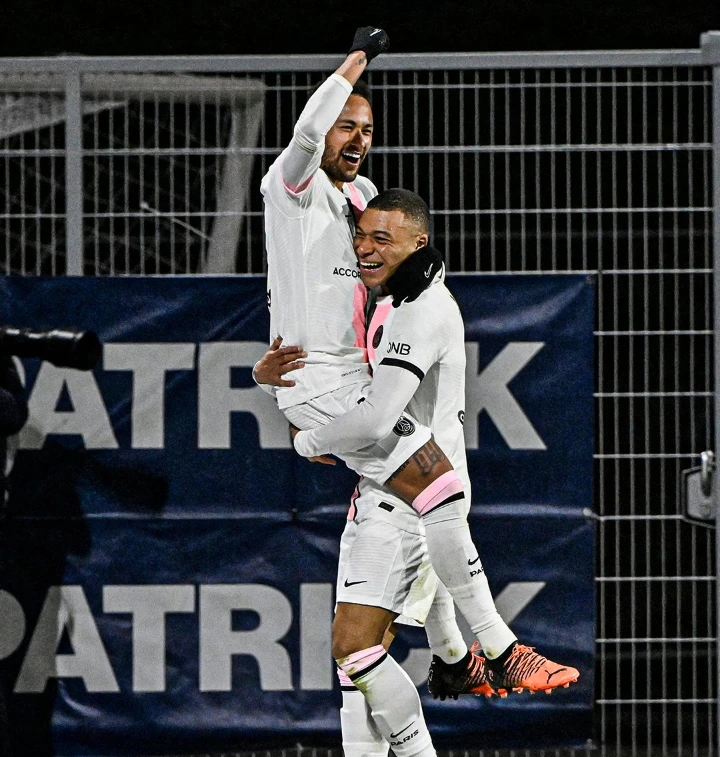 Kylian Mbappe and Edison Cavani were always in the front making runs into the opposition's final third and there was Angel Di Maria and Neymar Jr behind them who both served as the creativity link.
This was a great system but more importantly, it had world class players in it and that made it work.
Tuchel could have easily reenact this system at Chelsea but with the current crop of Forwards, it's definitely not going to work. This is where Gabriel Jesus and Raphinha came in.
If Chelsea had gotten Gabriel Jesus and Raphinha, it would have been a major upgrade but also, it will allow Thomas Tuchel to use the 4-2-2-2 system with Raphinha and Mason Mount
being the creative link while Havertz and Gabriel Jesus will lead the attack but, Arsenal and Barcelona scuttled that plan by signing the two Brazilian Forwards that Chelsea was targeting.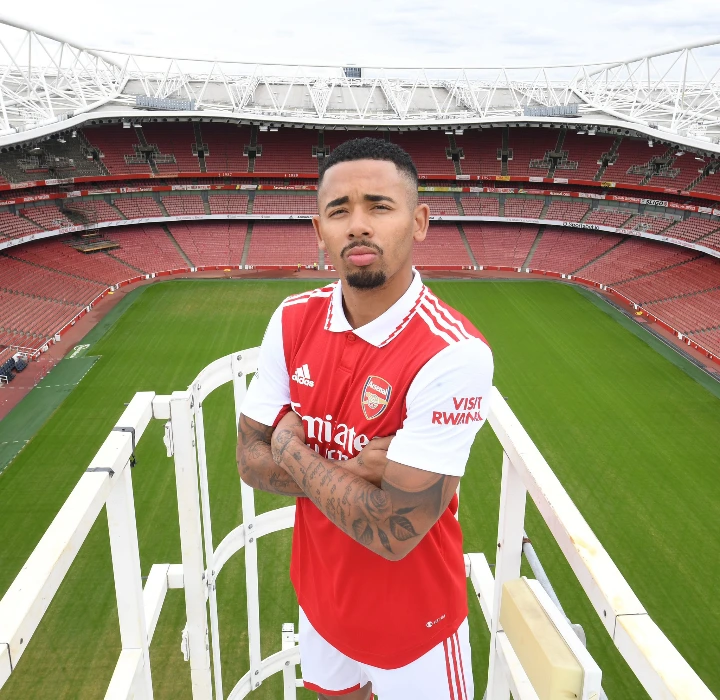 No amount of coaching can change Chelsea's Forwards right now. Thomas Tuchel realized this and tried to change things by getting Raphinha but Barcelona ensured that the plan won't be brought to life.
Chelsea can still work with the plan if they can get Memphis Depay. Signing Memphis Depay, in addition to Raheem Sterling can help Chelsea to revive their attack.
Raheem Sterling and Mason Mount will feature as the Creators behind an Attacking duo of Memphis Depay and Timo Werner or Memphis Depay and Kai Havertz.