OPINION; THREE (3) Liverpool stars Jürgen Klopp should start against Everton
--P Advertisement--

Liverpool will be facing Everton tomorrow in the English Premier League.
Liverpool's performance has been rated good due to their last performance and tomorrow will be another day for the club to prove themselves as one of the best clubs in Europe against Everton.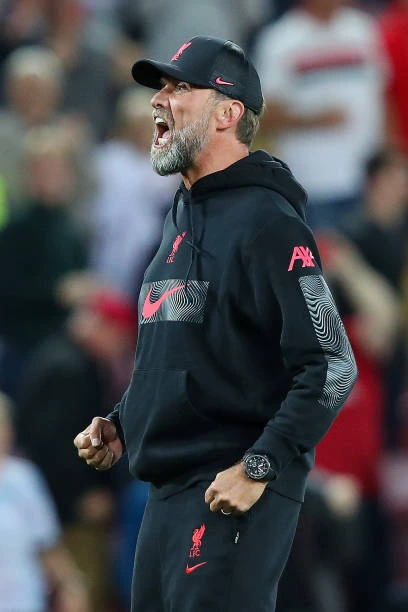 Photo Credit: Getty Images
Here are three Liverpool stars Jurgen Klopp should start ahead of tomorrow's clash against the Toffee Luis Díaz, Roberto Firmino, and Alexander-Arnold.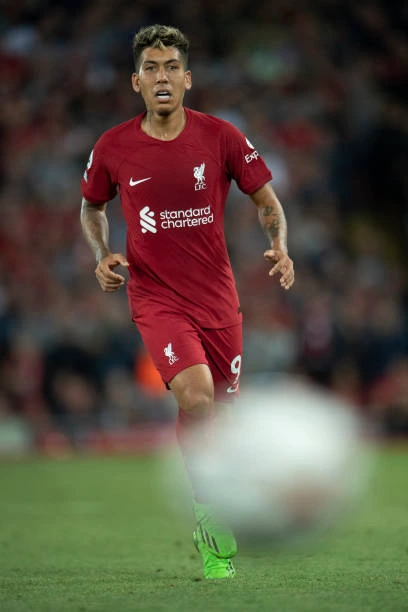 Photo Credit: Getty Images
Roberto Firmino who plays as a forward or attacking midfielder for Liverpool is in his best form based on his last debuts performance.
Jurgen Klopp should start him against Everton so that he can use his skills to score a goal.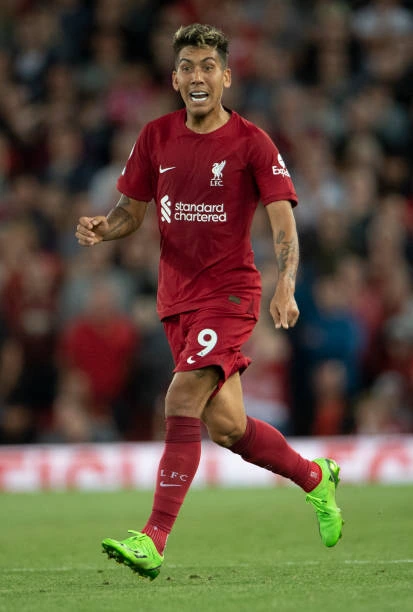 Photo Credit: Getty Images
Luis Díaz who plays as a winger for Liverpool never jokes with his wing position and always finds a way to penetrate the opponent's defense lines to score a goal.
Klopp should start the star player played on Everton's defense lines.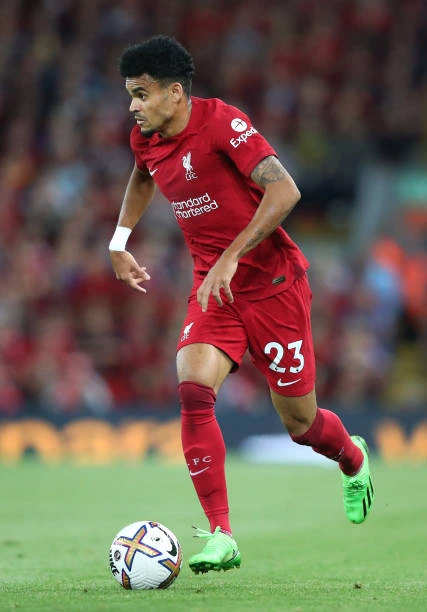 Photo Credit: Getty Images
Alexander-Arnold who plays as a right-back for Liverpool should also be included in the club XI tomorrow against Everton
The star could stand as a hindrance to Everton forwards players.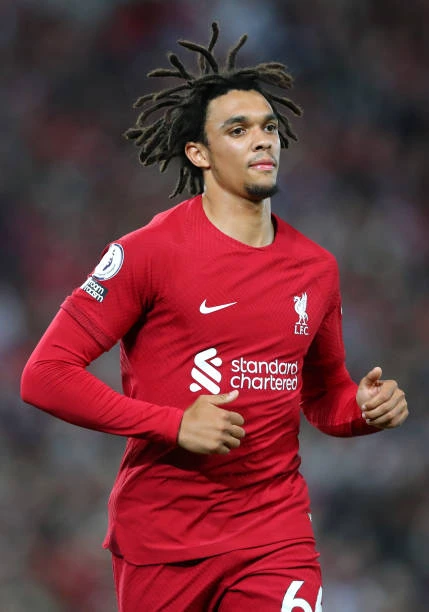 Photo Credit: Getty Images