Barcelona have been a very busy team in the transfer window this season having already secured the signatures of free agents Andreas Christensen and Franck Kessie.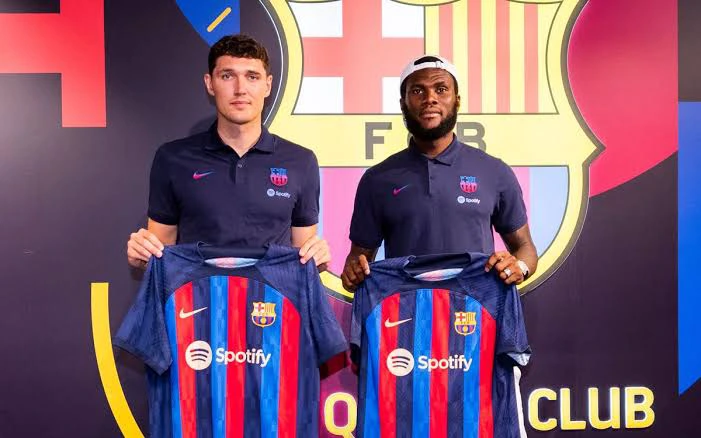 Another signing in Leeds United forward Raphinha is also imminent as the Brazilian is close to completing a move to the Spanish club.
They are also looking to secure the signing of Bayern striker Robert Lewandowski.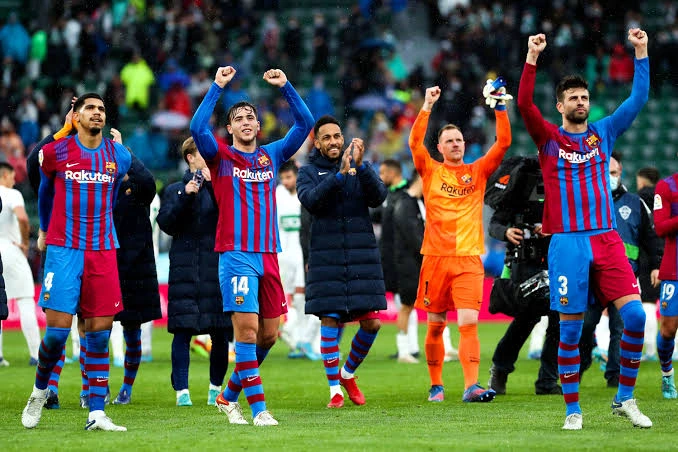 With all these signings, it means that playing time for some of Barcelona's key players last season will be cut short.
1. Memphis Depay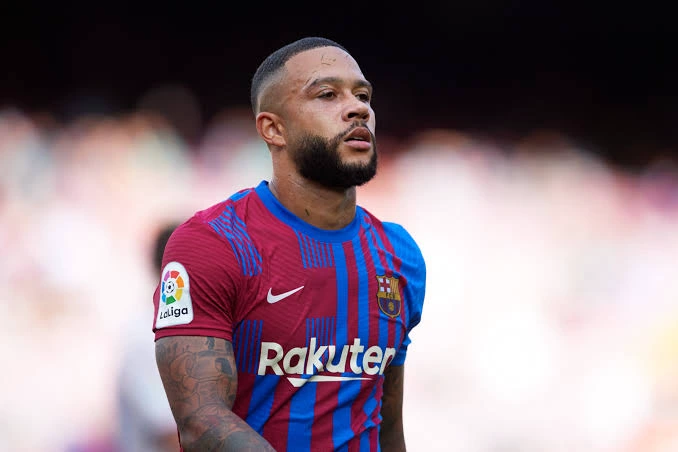 The 28 year old Dutch player was one of the key players for Barcelona last season and scored some very important goals too.
But his time at Barcelona could be cut short with the arrival of these new signings and needs to be sold immediately.
2. Pierre-Emerick Aubameyang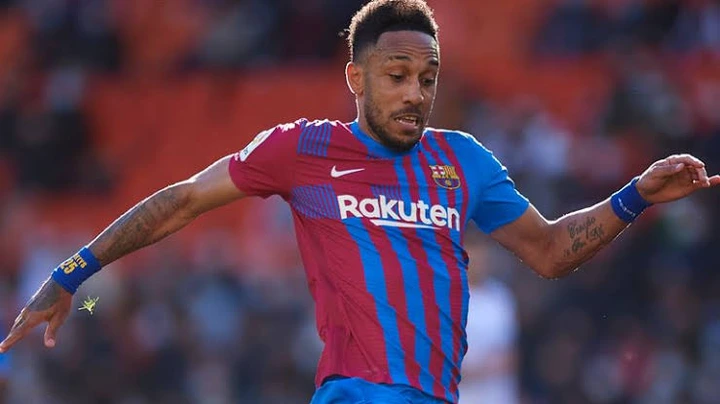 With the potential arrival of Robert Lewandowski, it won't be fair to let a world class striker like Pierre-Emerick Aubameyang sit on the bench given his attacking qualities.
The Gabonese striker needs to be sold so that he can be given enough playing time given that he was an important player for Barcelona last season.