Pep Guardiola has remarked his team for a wonderful performance against Liverpool. The Manchester City
--P Advertisement--

Boss believed his side didn't have much length of training section together and this affected them in the game.
Effective training together brings a better result and clearly some of the new signings have not fully understood the City style of football.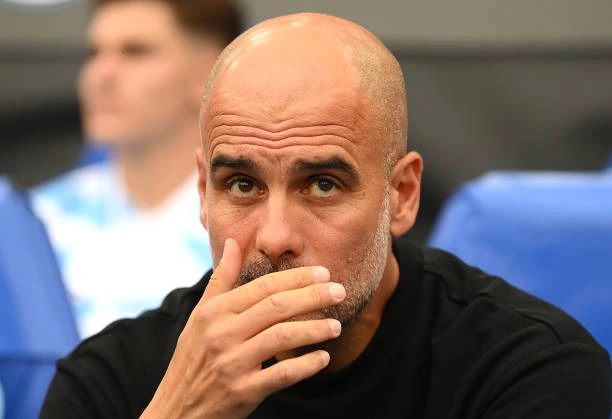 However, Pep identified the fact that the lads still gave everything on the pitch. Excited about their effort, he revealed that City would get back their tempo in a few days.
Pep didn't think Liverpool played better than his team.
He said, "We have only two weeks since we started so we cannot expect too much but in general they gave everything.
I said to the players how proud I was that they gave everything. We have to improve and the timing is not much, what we have to do, especially for the fact that we need a long week of training games to get our tempo and we will do it."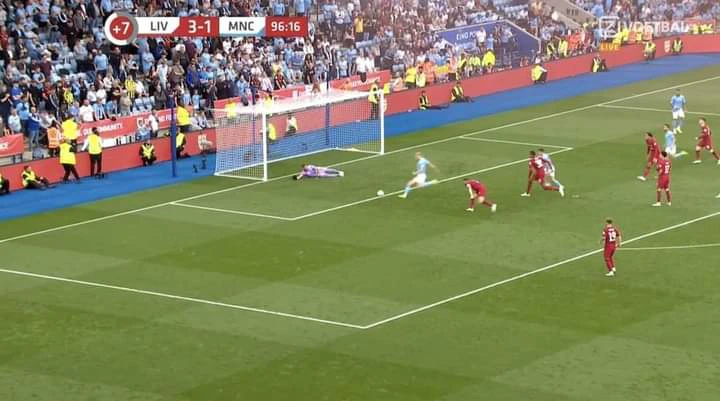 Speaking on the Erling Haaland misses in the game, Pep attested that it's part of the symptoms of being unlucky in football and that Haaland will come out good in the next game.