Photos Of Top Footballers Currently On Holiday With Their Wives And Girlfriends
The 2021–2022 season is over in terms of club football and some footballers are already on vacation with their spouses.
--P Advertisement--

One of the sacrifices that comes with dating or marrying a footballer is that you have to endure during the long season due to the hectic responsibility that comes with the game, as footballers have to train and prepare for games week in and week out.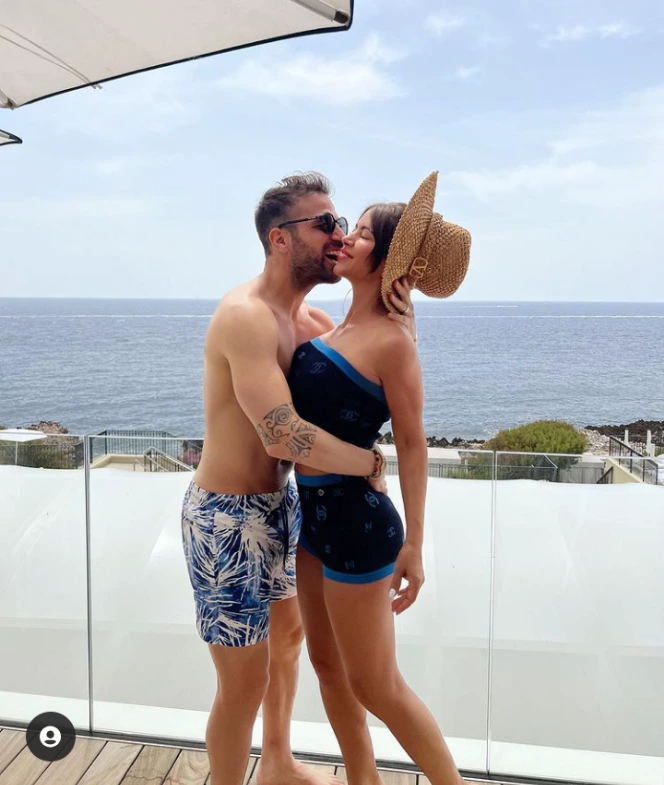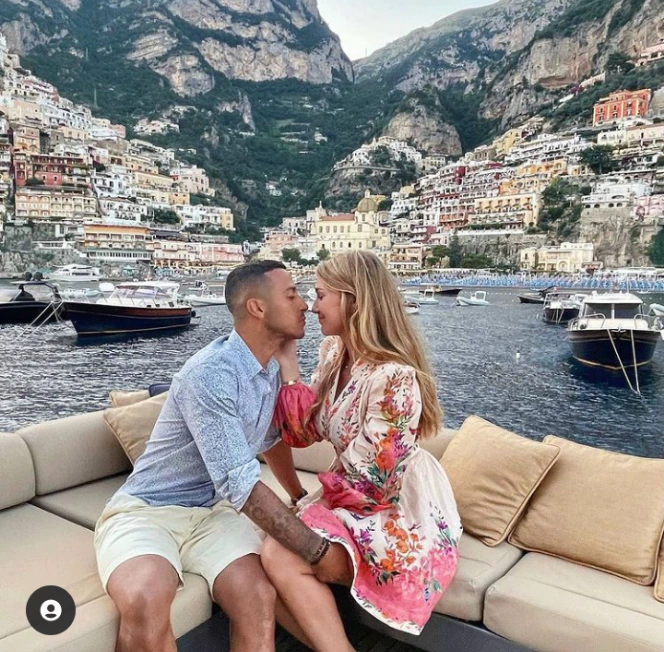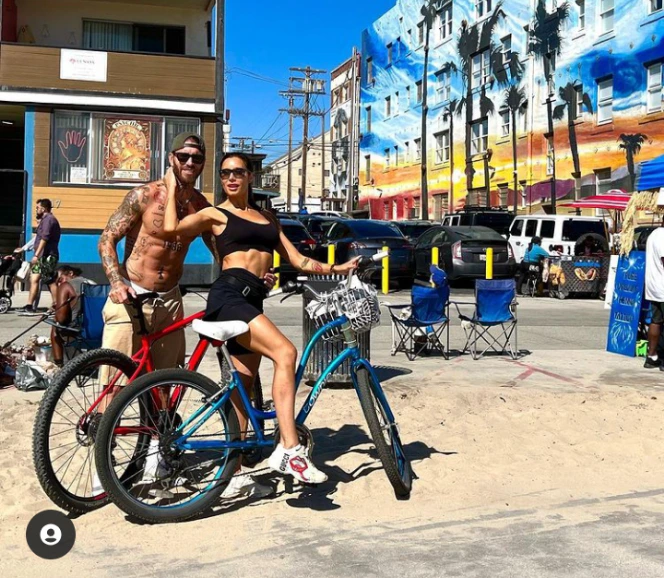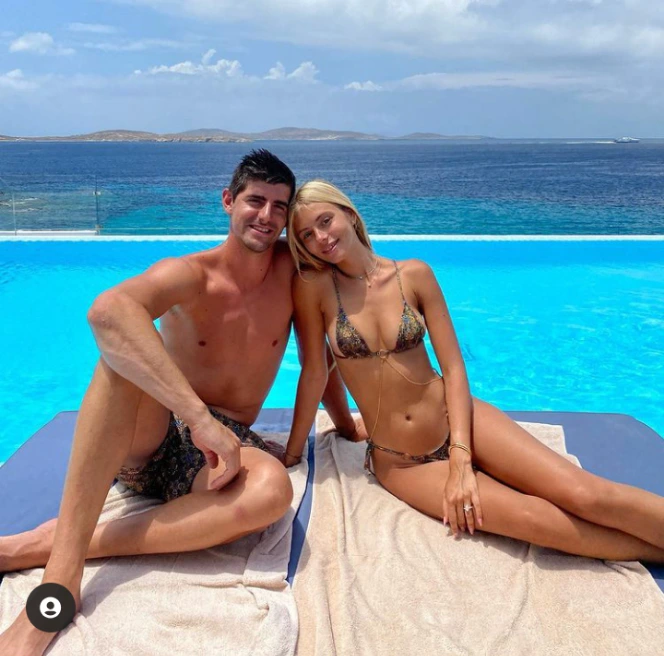 But when they are on holiday, they get to spend quality time with their wives, girlfriends, kids, friends, and family.
Resting is key for footballers. When they are on holiday, they get to refresh and rest properly, and some of them get to refresh themselves with the presence of their partners.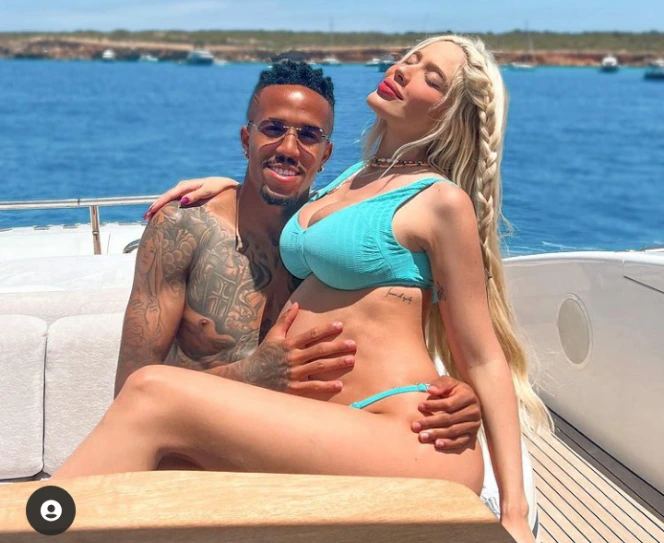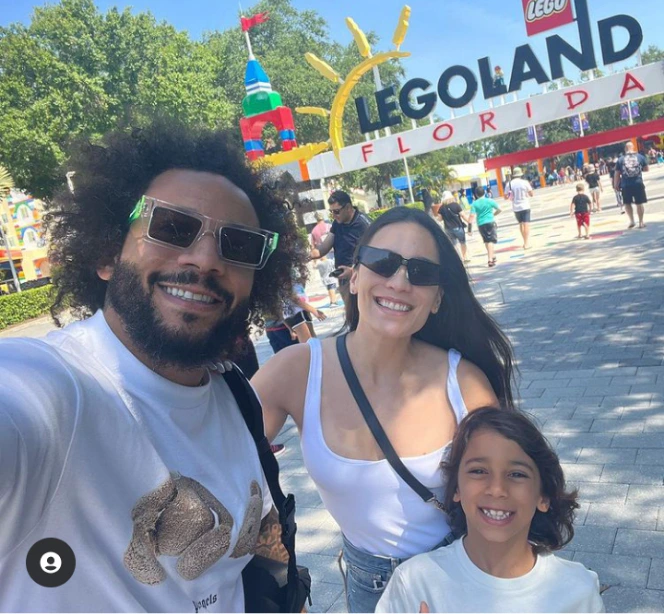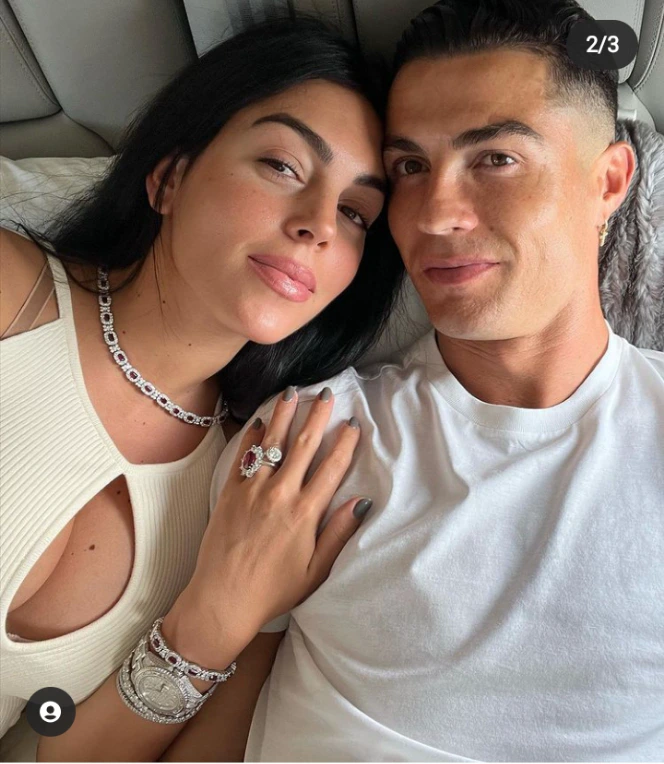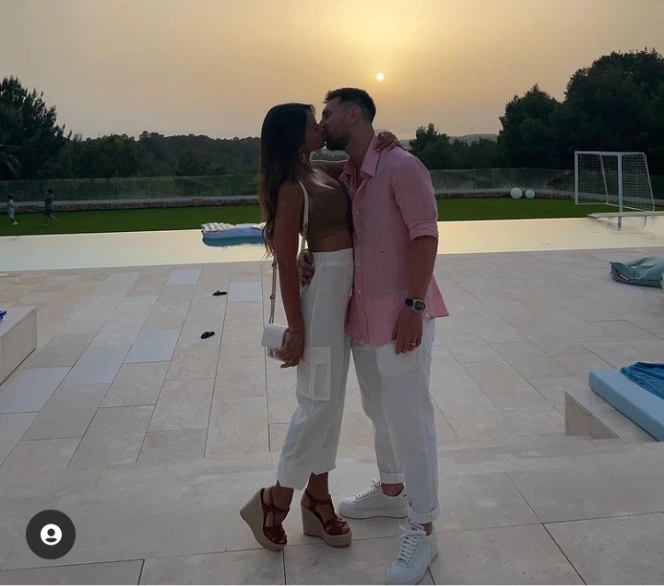 Withth the conclusion of the 2022 FIFA World Cup qualifications, all footballers are on holiday and are having a romantic time with their wives and girlfriends.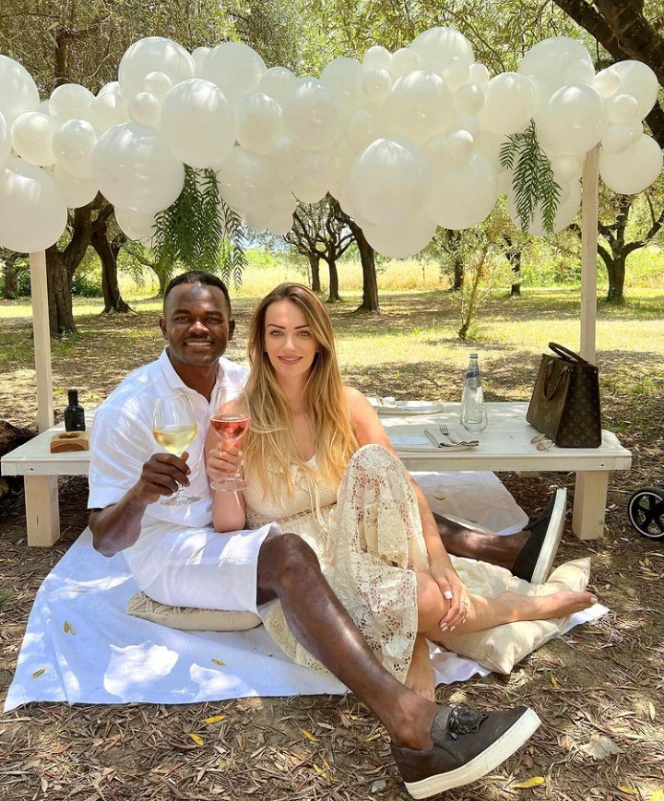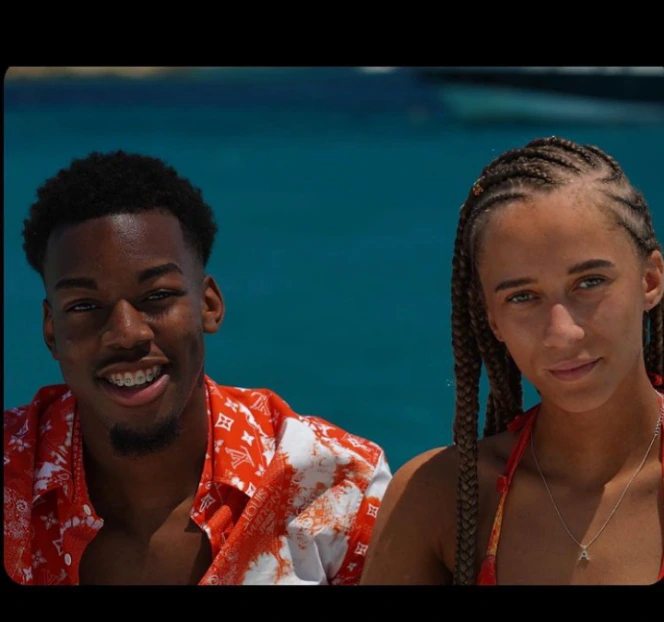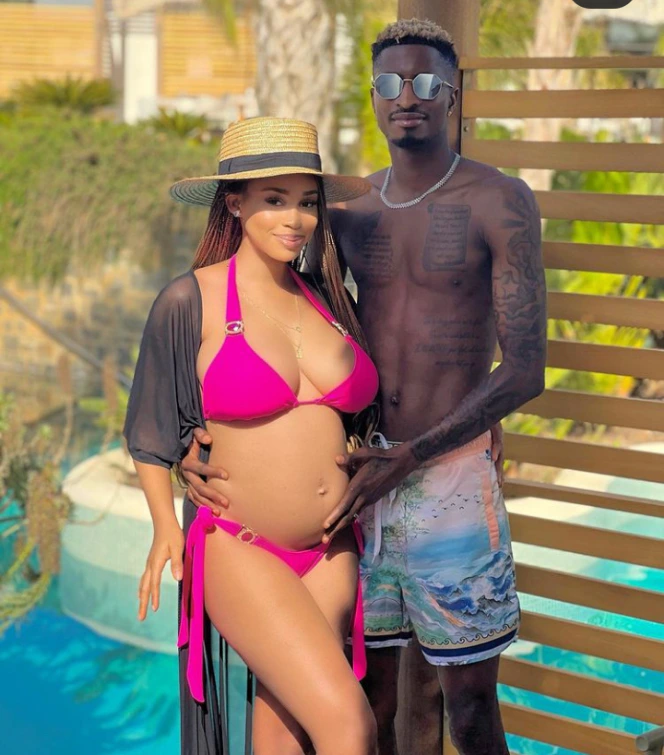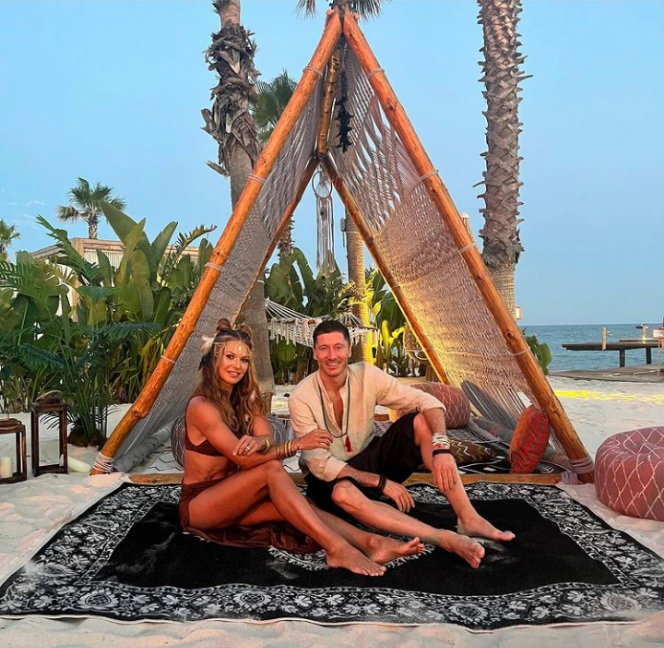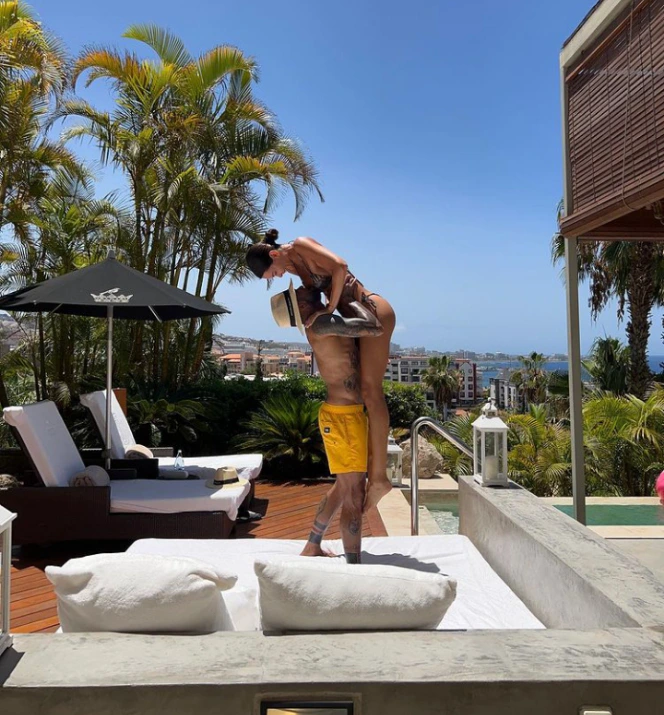 Romance is key to every relationship, and these footballers are having a good time with their partners.
These Are Photos Of Lionel Messi, Cristiano Ronaldo, Robert Lewandoski, Sergio Ramos, Thiago Alcantara, Dani Alves, Peter Olayinka, Eder Militao, Anthony Elanga, Obinna Nsofor, Marcelo, Cesc Fabrgas Spending Time with their Partners