Ranking: Top 2 Uruguay Strikers That Have Played In The Premier League Amidst Interest In Nunez
The premier league is regarded as one of the best leagues in the world. Although it is an England league, it boasts of world-class players from all across the world, even in countries with few elite players like Africa.
--P Advertisement--

One of the countries that have produced outstanding players in the premier league is Uruguay.
Uruguay is a southern American country that is one of the dominant forces in the international competition they participate in, some of their players have played in the premier league and still produced impressive performances.
One Uruguay international that has been subjecting to speculations in the transfer market is Darwin Nunez, he has been linked to almost all the premier league big six like Liverpool, Chelsea, and Manchester United.
Recent news suggests that Liverpool is winning the race to sign the player.
Below is the list of the top 3 Uraguay players that have played in the premier league
1. Luis Suarez
He is considered by many ones of the greatest strikers in the game of football. and his records speak for him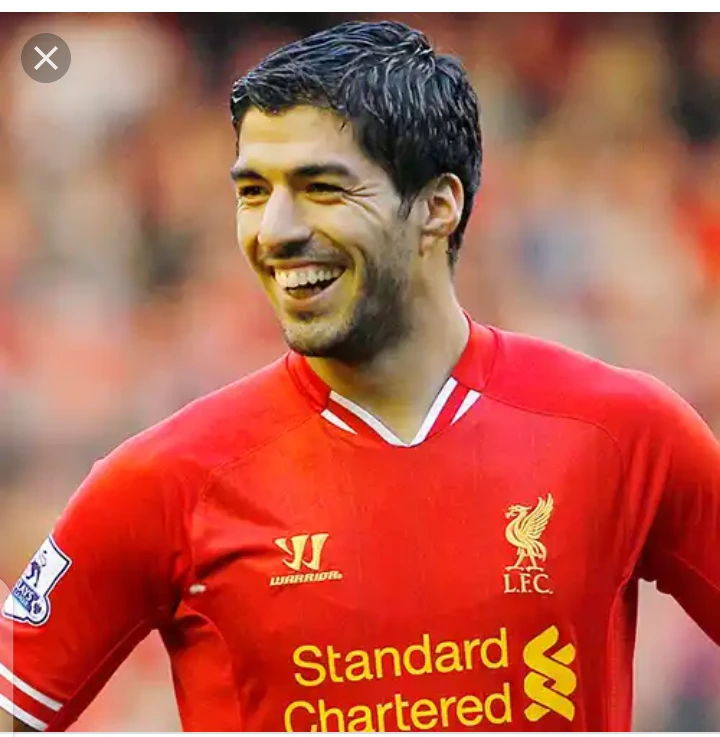 He played for Liverpool between 2011 and 2014 and scored 82 goals in the process. He eventually moved to Barcelona where he established himself as one of the best players in the world.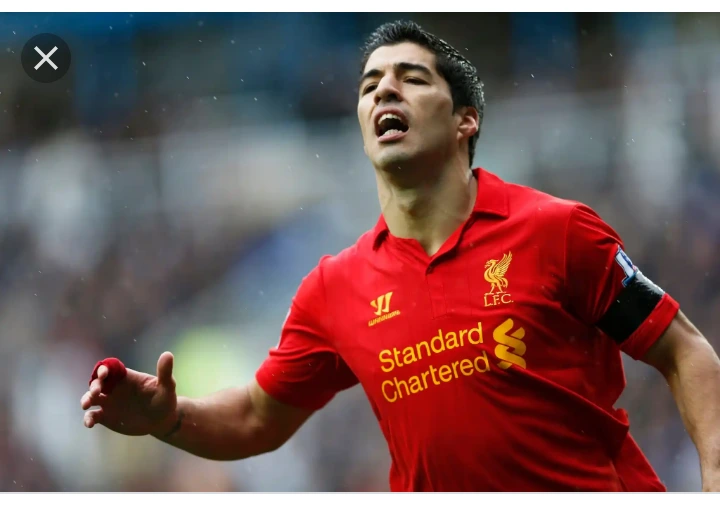 He is now a free agent after leaving Atletico Madrid
2. Edinson Cavani
Edinson Cavani is one of the best players in the history of football and has done all it takes to be regarded as part of all-time greats.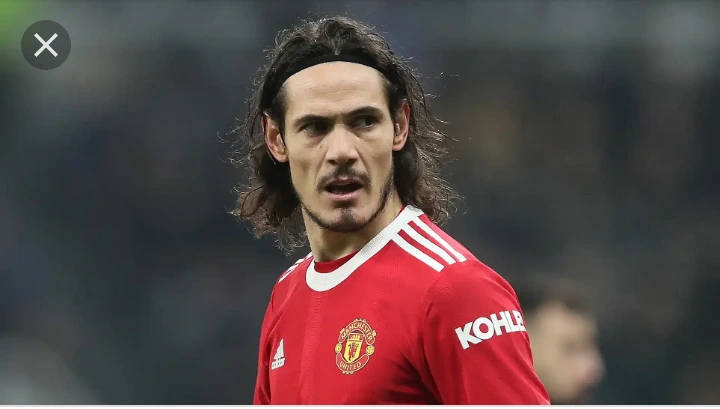 He has played for different top-flight clubs and the club where he established his name was PSG.
He however moved to Manchester United in the summer of 2020 on free transfer scoring 17 goals in the process.
He is set to leave Manchester United this summer after his contract has expired with the club.