The season is already over and the players have been taking time off to sit back, relax and have a good time given long season that they have had.
The players are also using this free time they have to rest up ahead of the upcoming preseason fixtures coming up in June.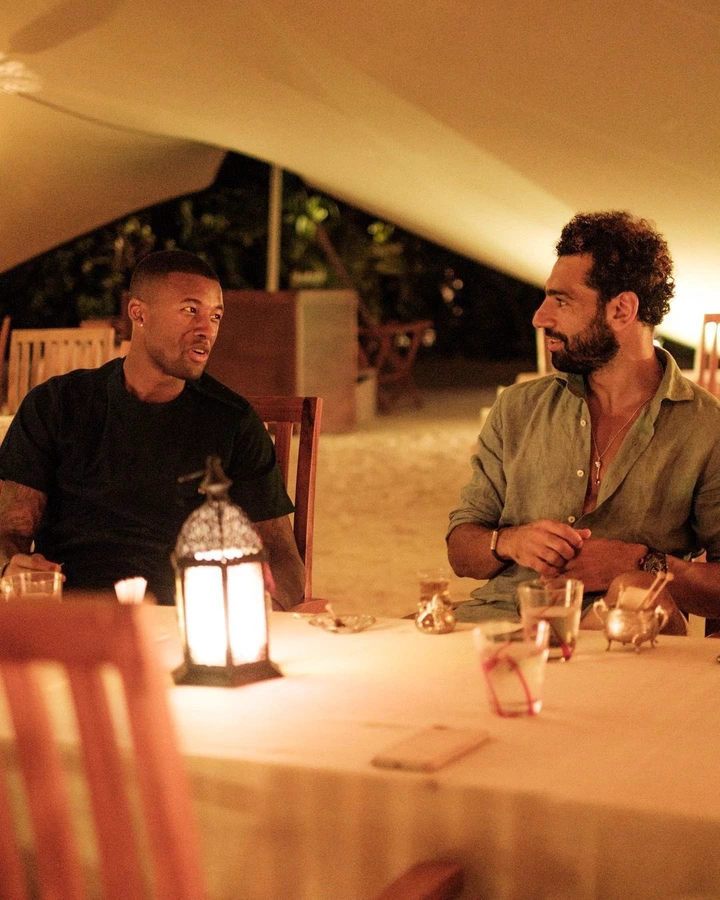 It was confirmed on his Twitter handle today.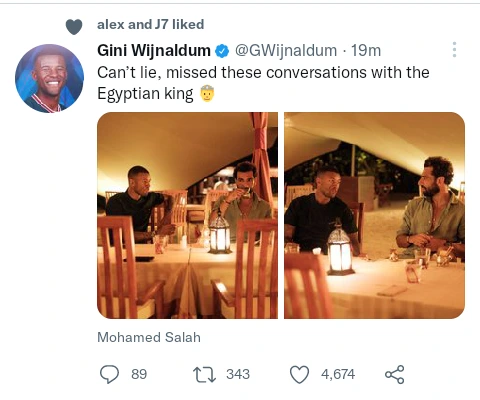 This reunion has attracted some reactions from some fans as some are happy about the reunion while some others
want Gini Wijnaldum to come back to Liverpool.
Here are some screenshots of some reactions: