Photo Credit: Instagram Account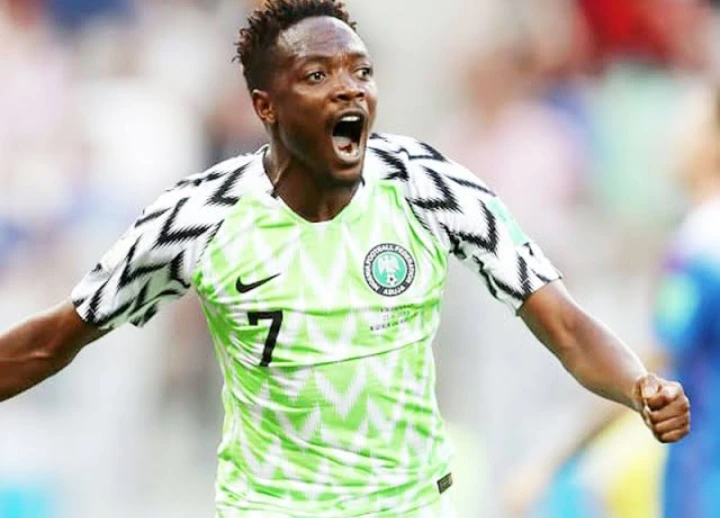 --P Advertisement--

Ahmed Musa is a well-known Nigerian professional footballer who represents his country as a forward and left-winger. He recently attracted mixed reactions on social media after displaying his exotic vehicles in his multi-million dollar mansion's car garage. He also urges his fans and other social media users to believe in themselves no matter what their circumstances are.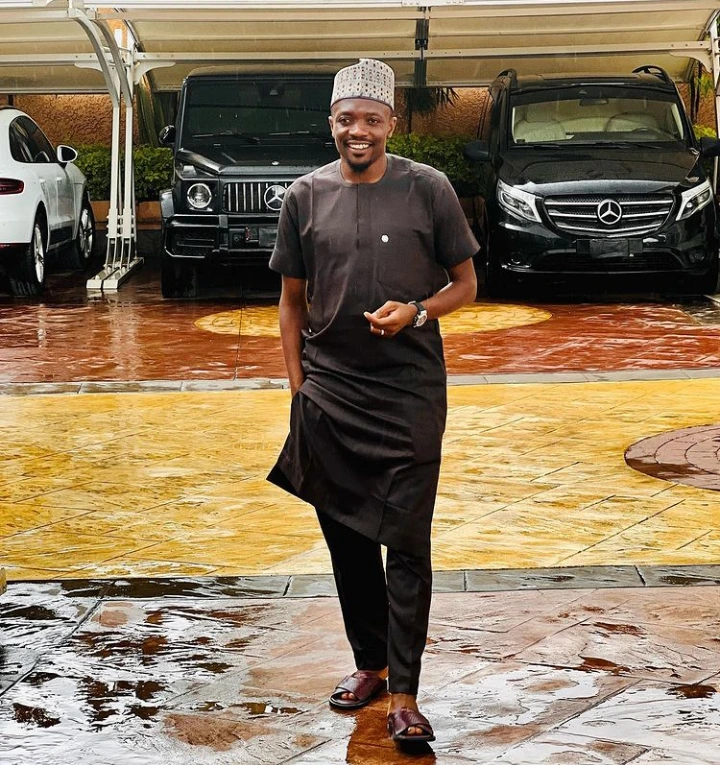 While using the world's most trusted photo-sharing platform, to update his IG fans on his progress, he captioned the post with the following caption which reads,
"If you can't even believe in yourself, how can you expect others to believe in you?"
Check Out The Screenshot Of The Caption Below
Photo Credit: Instagram Account
Photo Credit: Instagram Account
As expected, shortly after the post was published via his Instagram account, his followers and other social media users who came across the post slipped into the comment section to congratulate and wish him well in his endeavor.
Take a look at some selected screenshots of people's comments that are gotten from the post above: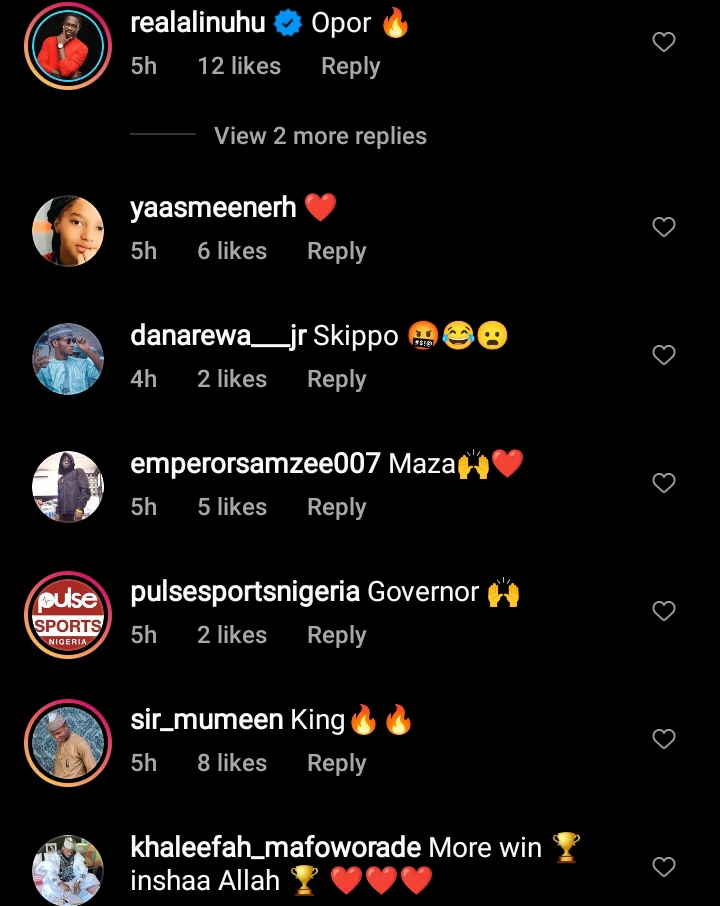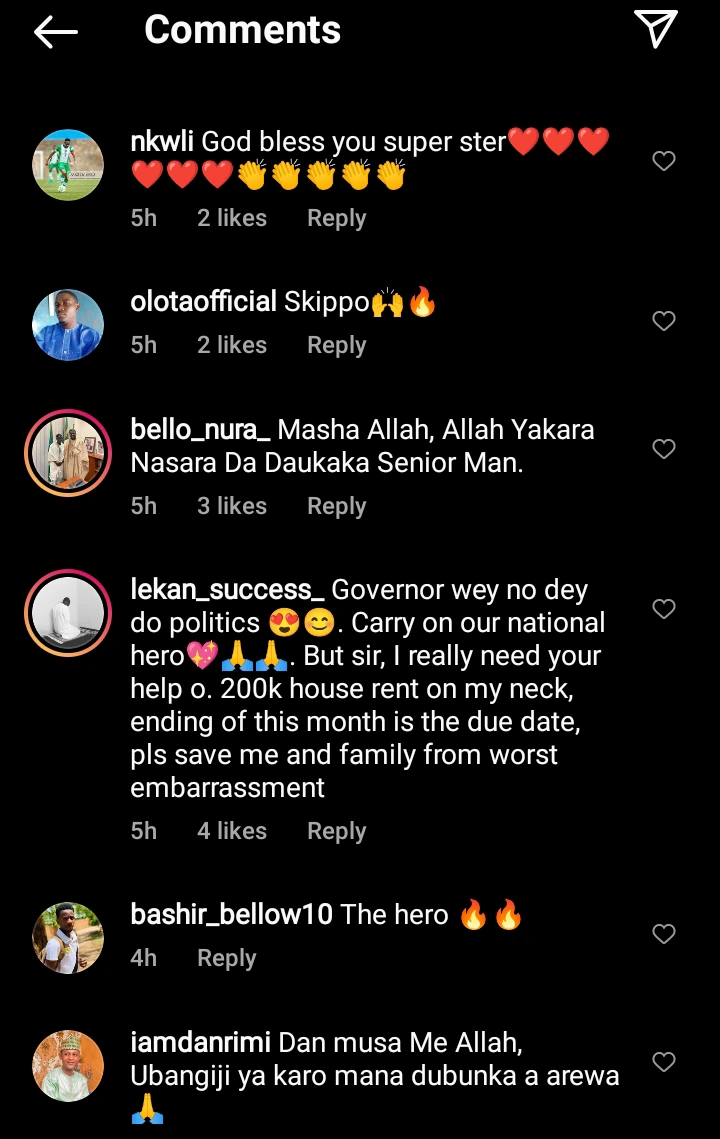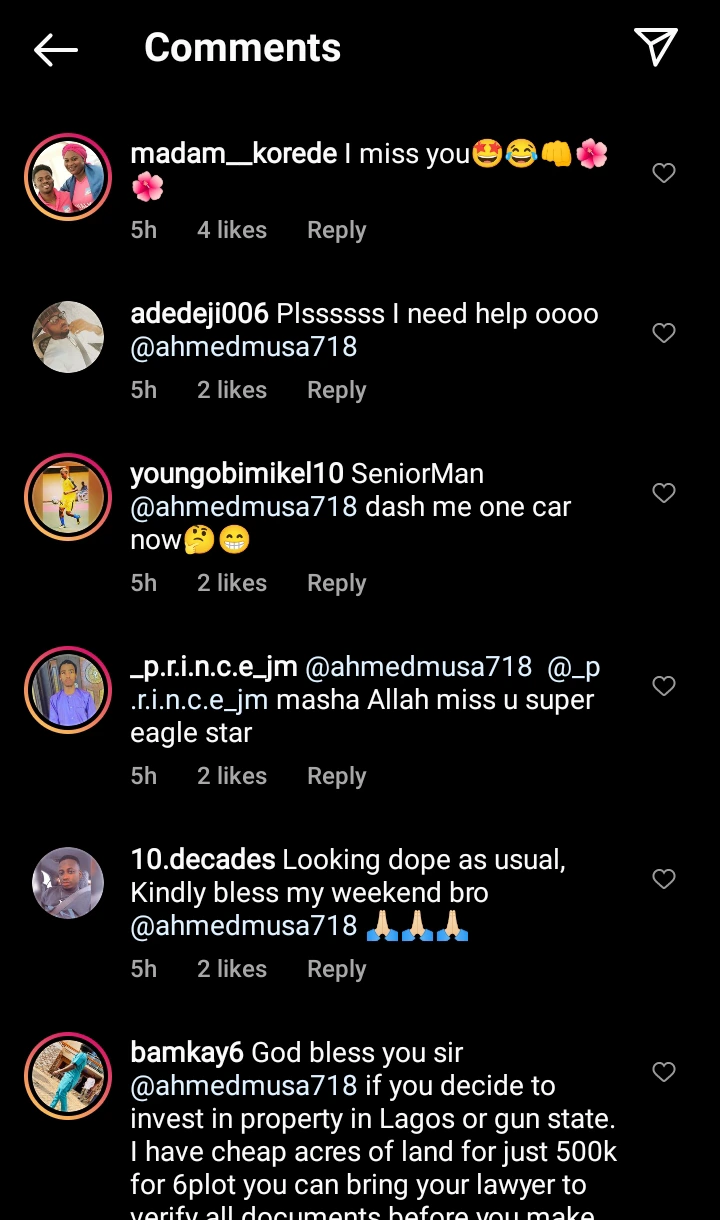 What are your thoughts on the matter? Is it acceptable for him to flaunt his exotic cars at a time when Nigerians are about to elect their next President? Let us know what you think in the comments section below: