--P Advertisement--

The new La liga campaign kick started this weekend in Spain, as we got to see some of those entertaining games once again. FC Barcelona were below their best in their game against Rayo Vallecano on Saturday,
recording a frustrating 0-0 draw with the less reputable side. Recall that Rayo Vallecano beat Barcelona home and away last season.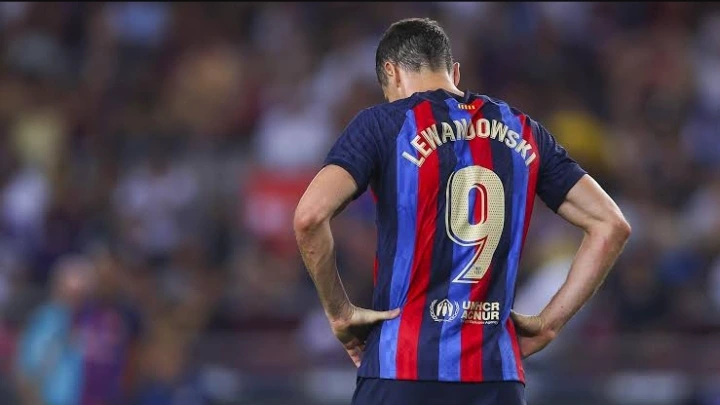 Real madrid played away against newly promoted Almeria on Sunday night at the Estadio Mediterráneo Stadium.
The home side gave the defending champions a run for their money, scoring in the 6th minute of the game, and maintaining the lead till the half time whistle.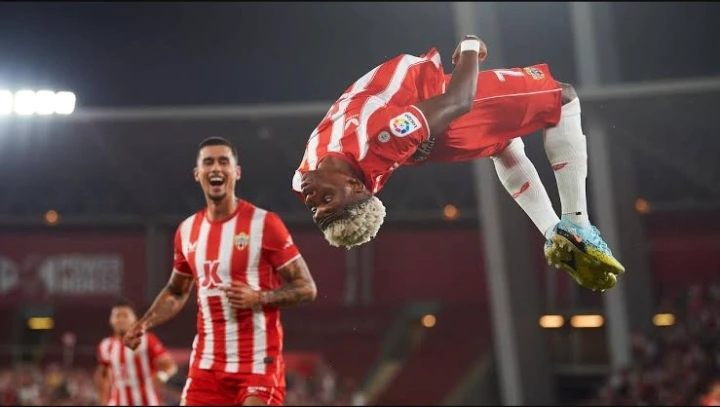 The second half saw the Spanish giants pull off an impressive comeback, after Lucas Vazquez and David Alaba scored in the 61st and 75th minutes of the game respectively, to win the match.
Ancelotti's men recorded a total of 29 shots, with 15 being on target, and Alaba won the man of the match award after a finely taken free kick goal.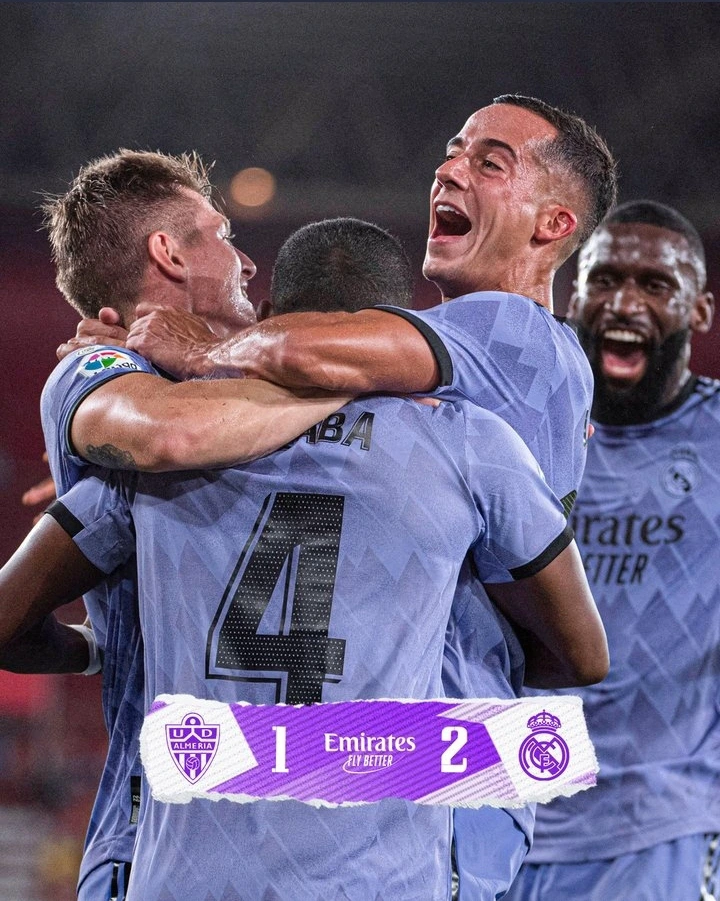 The win pushed Real Madrid to the 2nd position on the La liga table, just behind Villareal, overtaking the likes of Barcelona, Osasuna, Real Sociedad and Valencia.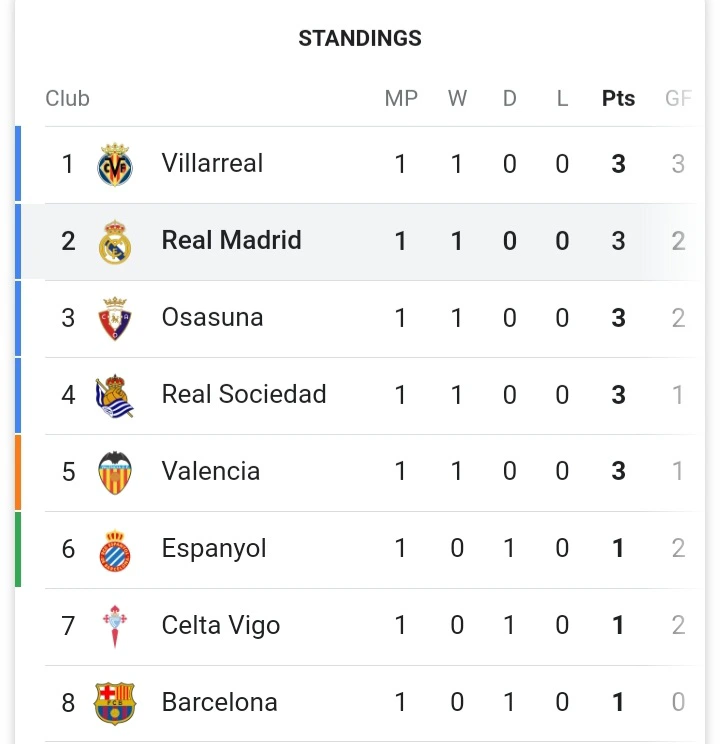 Do you think Real Madrid will be able to win the La Liga title again this season?