Reece James Chelsea's finest Right back, Right wing-back, Centre Back and midfielder Reacts to the great leadership of Thiago Silva At Chelsea's defense.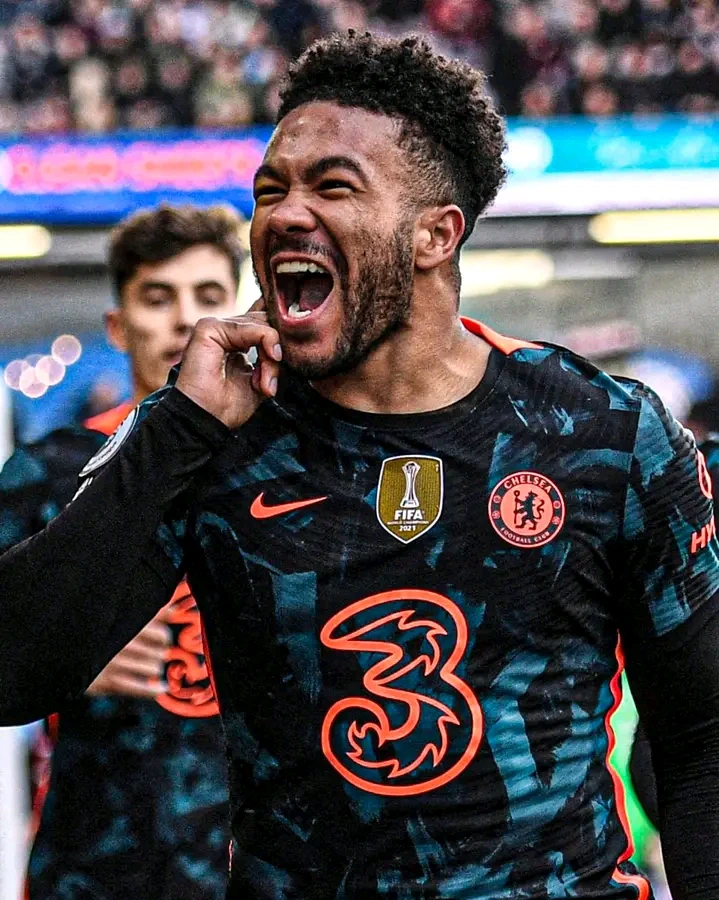 James has been the most Chelsea's consistent player this season, despite his injuries this season, he still showed how superb he is throughout the season.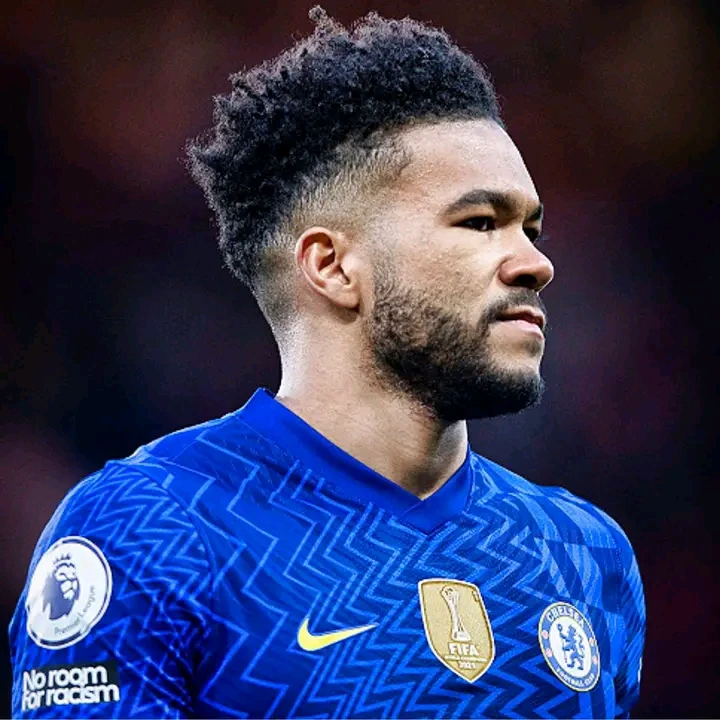 Chelsea's right-back had 14 goals contribution in this season's Premier League, scoring 5 goals and providing 9 assists for the Blues.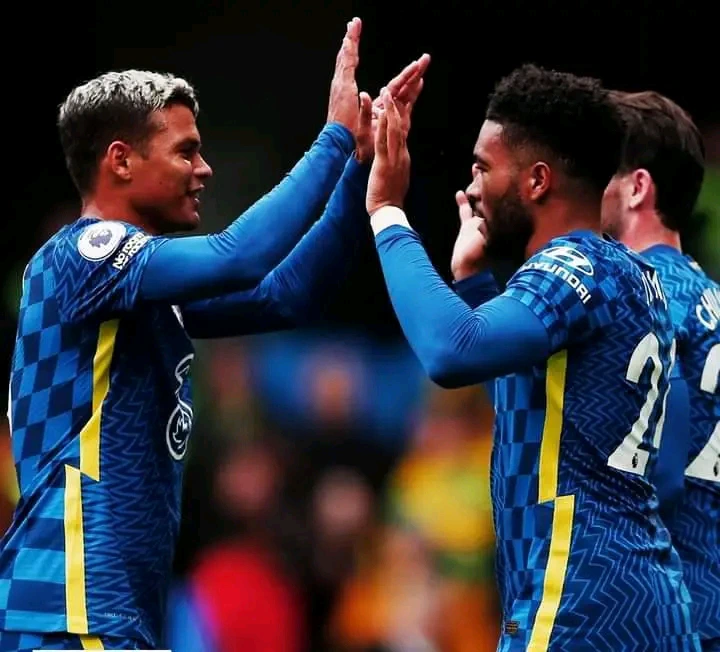 Reece James Talking about Thiago Silva said He's a great person, a great leader, and a great footballer. It helps a lot, his experience helps a lot.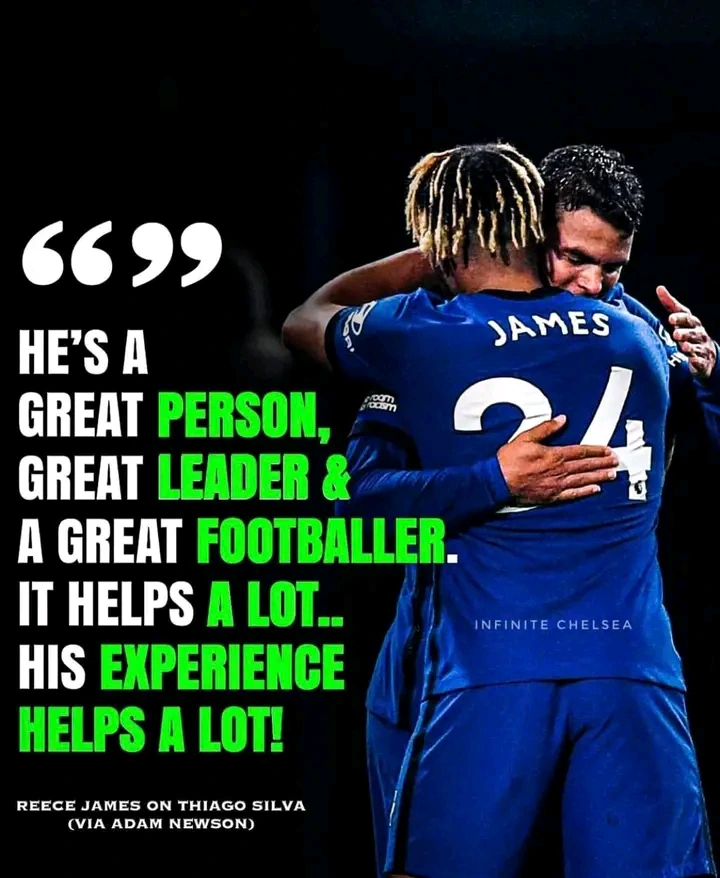 Reece James meant Thiago Silva helps a lot at the back for the Blues, the 37-year-old Centre Back has been at his best despite his age.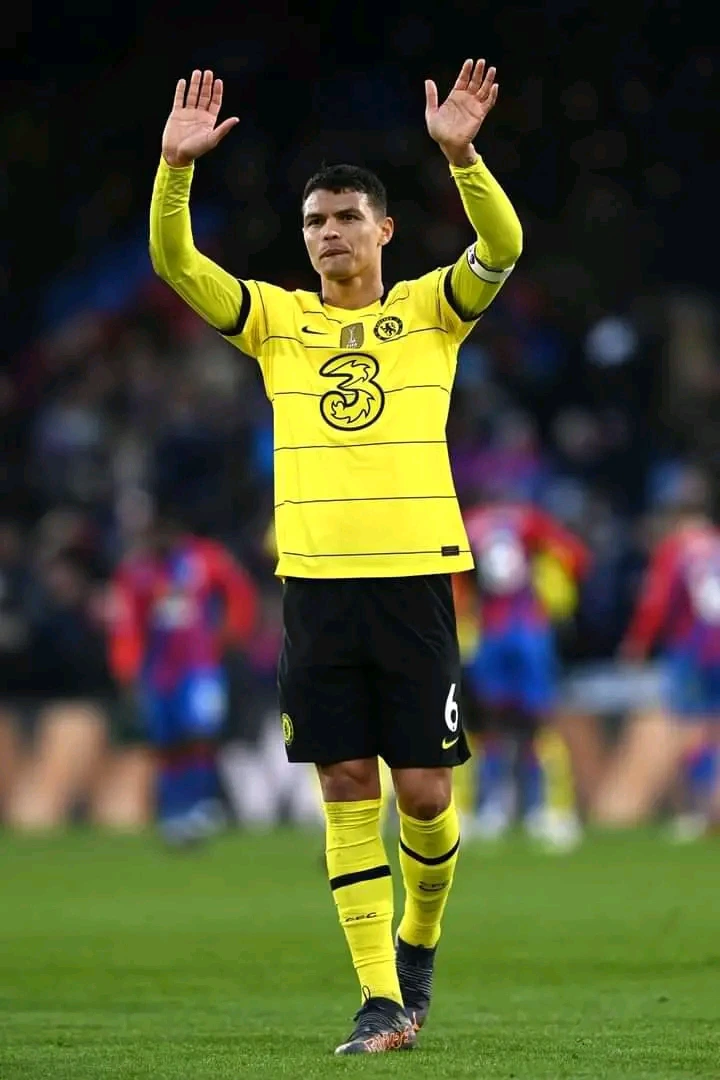 In a situation whereby players like Christensen, and Malang Sarr aren't consistent Thiago Silva has been at his very best for the Club.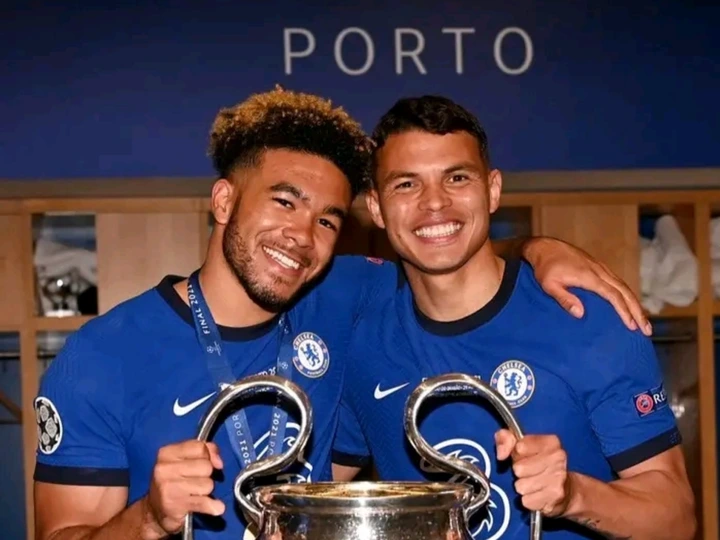 The Brazilian defender is hoping to reach the limits of Defenders Like Maldini who played till he was 40-years-old, Thiago Silva wants to renew his Chelsea contract.
What are your thoughts on Reece James talking About Thiago Silva's Experience impacts on Chelsea's defense?