REPORT: 2 Things Todd Boehly Should Differently from Roman Abramovich To Make Chelsea More Successful
--P Advertisement--

It is no longer news that the end of Roman Abramovich era has come for Chelsea with the new owner having struck an agreement with the club and the sale has been processed.
If it were left to many Chelsea fans, no one would want Abramovich to leave the leadership of the club.
He is loved by almost every fan for the level of success he has brought to the club.
He won 5 premier league titles, two champions league cups, 5 FA cups, Super Cup, and many others. There is no trophy that Chelsea can win that he has not won.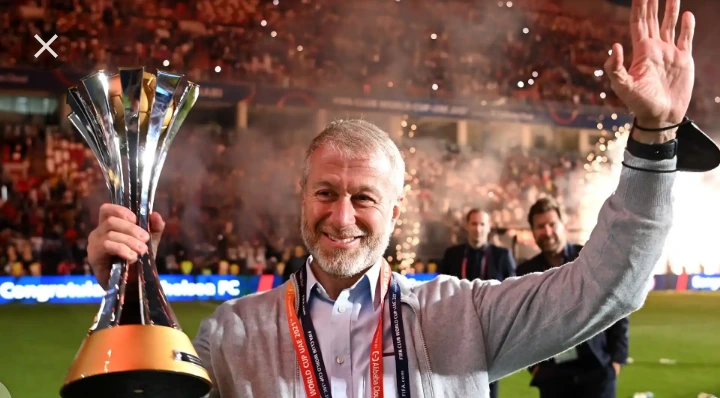 One notable factor that makes people love him is his heart for the club it is obvious that he loves Chelsea football club.
He is also largely involved in charity and has helped the world to experience joy.
No one knows what the future holds for him but many wish him success in his future endeavors.
The new owner's name and there are already many expectations on his neck. Many are expecting him to replicate the success of the Abramovich era while some are expecting him to do more.
This article aims to bring out two things that Todd should do differently from Roman Abramovich to make Chelsea more successful.
1. Stick with a proven Manager
It is a known culture that Abramovich does not tolerate a lack of results, this has been responsible for the success that Chelsea has achieved under his watch.
However, the rate of sacking and reinstating new coaches may have affected the club in some way. It brought a lot of high and low moments for the club.
Clubs like Manchester United who stuck with Sir Alex Ferguson for several years saw a lot of success that surpass what Chelsea achieved.
As a suggestion, Thomas Tuchel has already shown that he is capable to manage Chelsea and bring the success that the club deserves.
I will suggest that the new owner sticks with Thomas Tuchel.
The new owner must stick with a proven manager to achieve more success more Roman Abramovich.
2. Have a first-team spot for Academy graduates each year
To achieve more success, the new owner should have at least one or two spots for Academy graduates to encourage the Academy products to put in their best performances.
It will also curtail spending on unnecessary transfers that prove to be futile in the end.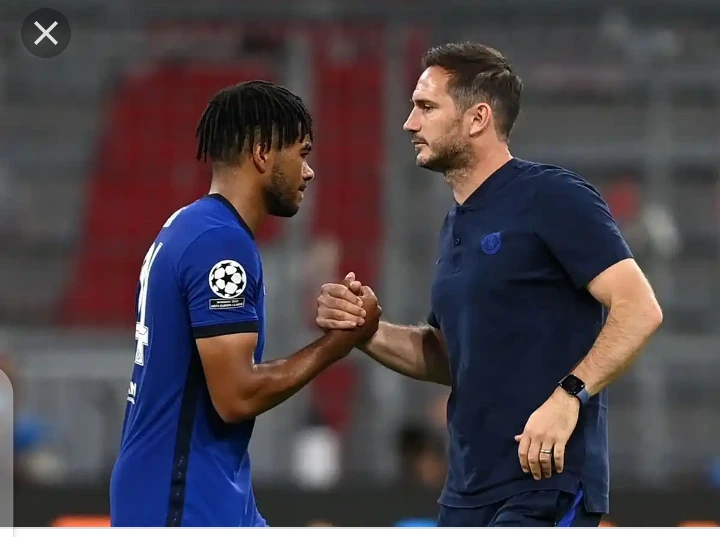 If the new owner put all this into implementation. He is sure to achieve more success than Abramovich.
What other things do you think the new owner should do differently?