--P Advertisement--

Sadio Mane – LW And ST.
Senegalese International, Sadio Mane is one of the few active footballers who have successfully mastered the art of playing perfectly in two different positions. We have seen Jurgen Klopp shuffle the 30 year-old from the left wing to the striker position and the Senegalese have performed expertly in those positions.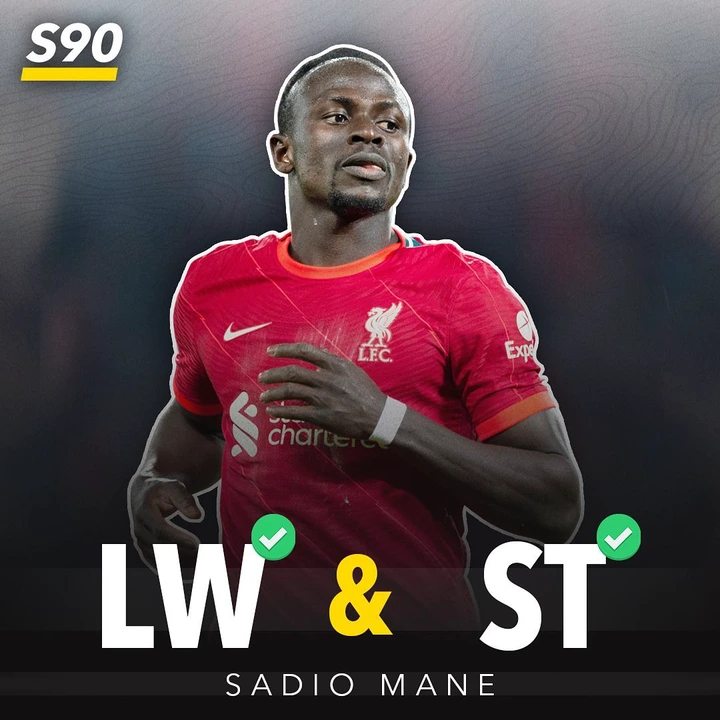 Kylian Mbappe – LW & ST.
French International, Kylian Mbappe is another player who has dabbled between the position of a left winger and striker. Mbappe's pace and strength gives him the advantage to be able to perform flawlessly at both positions, making him an unstoppable threat to defences and goalkeepers.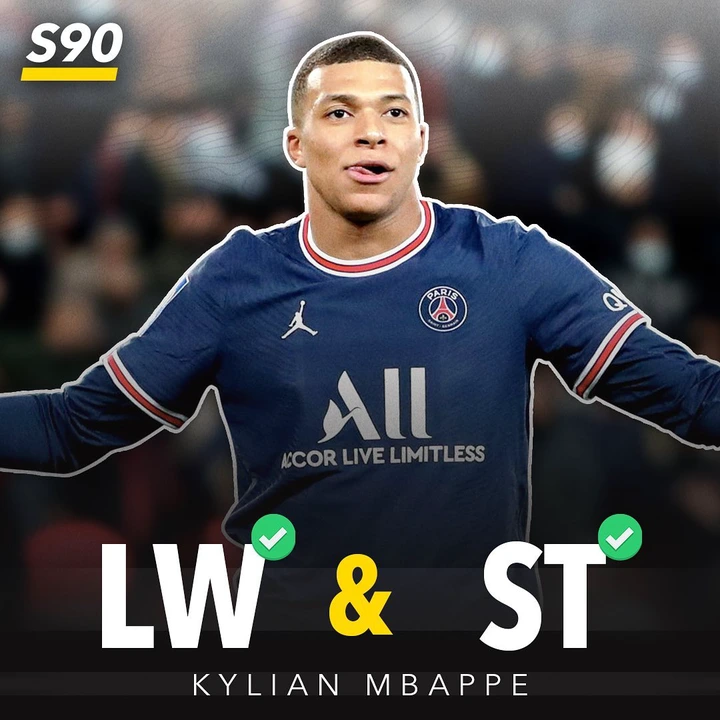 Christian Nkunku – CAM To CF.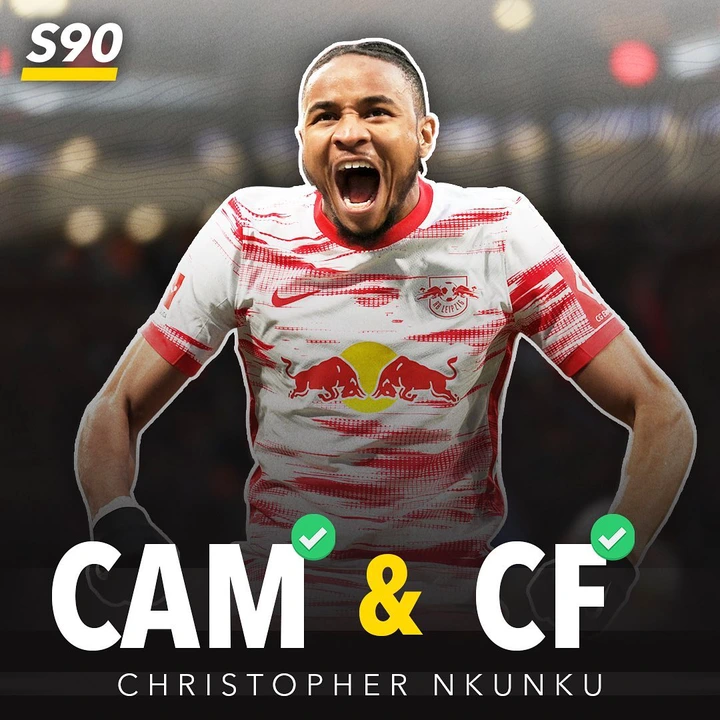 The 24 year-old has made a huge impact so far this season netting a total of 34 goals and registering 20 assists in all competitions, and we have seen him do so by playing as both a central attacking midfielder and a Centre Forward. The Frenchman has taken up both roles effortlessly and is currently excelling in those positions.