REPORT: 3 Players Signed By Barcelona In 2022 And How They Might Change The Club's Performance.
The La Liga club Barcelona have joined the list of clubs that have taken active part in buying of players this summer. So far, they have successfully completed few deals and they might do more as time goes on. Below are 2 tactical players signed by the club that might change the performance of the club.
The Ivorian professional footballer Franck Yannick has been successfully signed by the club. He currently plays as a midfielder Barcelona and the Ivory Coast national team. It is obvious that his arrival will surely trigger the performance of the club because since Messi and other experienced forwards left the club, they have being going backwards.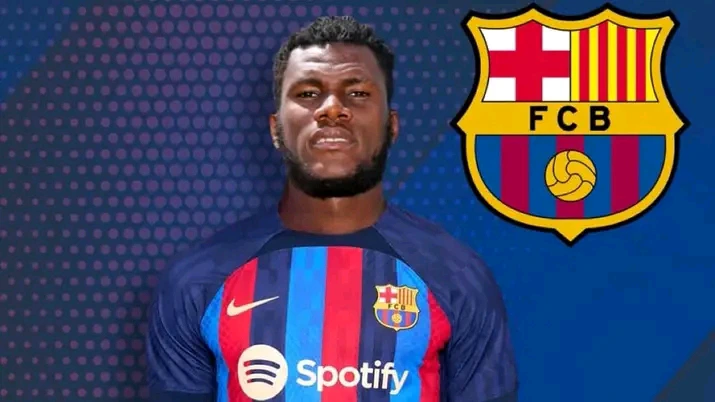 After his contract expired with AC Milan, he joined Barcelona today which is 4th July 2022. He will be part of the club until 30th June 2026 and his buy out clause will be set at €500m.
Another experienced and tactical player signed by Barcelona this summer is Andreas Bodtker Christensen. He is a Danish professional footballer who plays as a centre-back for Barcelona and the Denmark national team.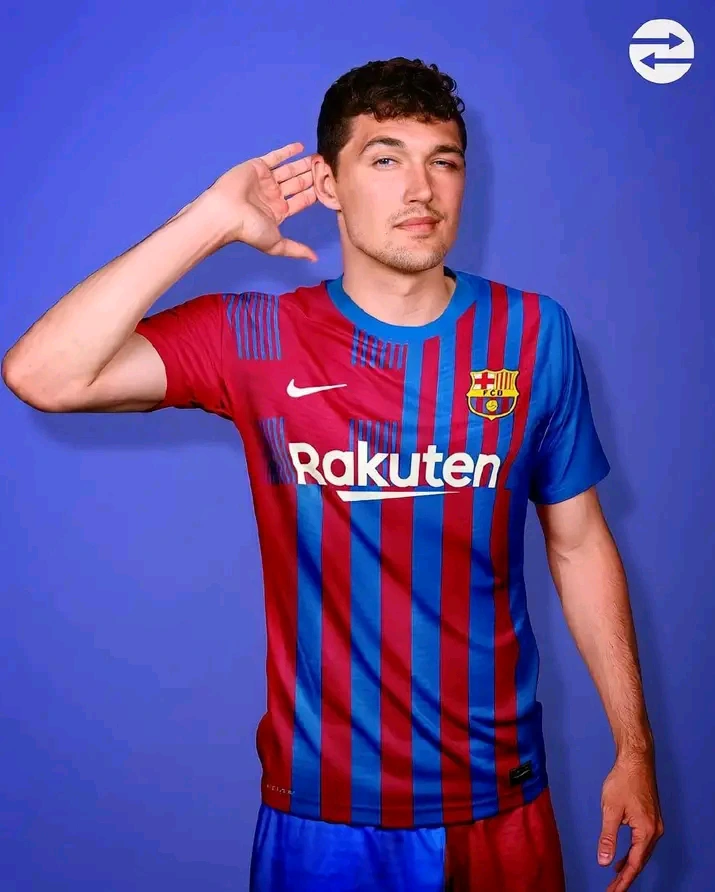 His deal was completed on 4th July 2022. He signed a four-year contract with a buyout clause of €500 million. He is an experienced centre-back who is known for his calmness in possession and precise passing, as well as his aerial dominance.
Many managers he has played with always testify his awesome attitude towards his colleagues while on the pitch. With him, Barcelona is set to play with any team in the forthcoming season.