Chelsea Football Club have been quite ever since the transfer Window Opened Some Couple of Days back and the Fans has been asking questions concerning the Issue.
--P Advertisement--

In this Article we will be taking a look at 3 Reasons Why the Blue's are still Yet to add any New Player to the Squad.
1. Transfer Budget
According to reports, a transfer Budget haven't been assigned yet as the new owners are still having a Conversation with the Manager regarding areas that needs Strengthening.
2. Romelu Lukaku's Situation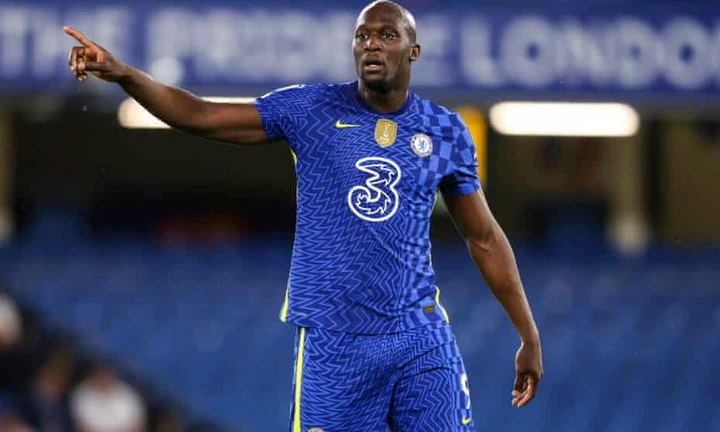 The Club wants to wrap up Romelu Lukaku's Loan move to Inter Milan before Signing any Striker, they have been linked With Manchester City's Gabriel Jesus and Bayern Munich Robert Lewandowski in recent weeks.
3. Assessment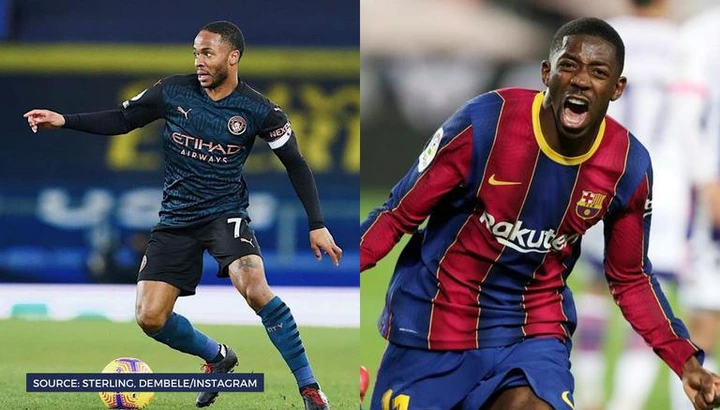 The Club are taking enough time to assess Players before making a move inorder not to make mistakes. Chelsea Football Club has been linked with Barcelona's Ousmane
Dembele and Manchester City's Raheem Sterling in recent weeks and they are taking they time to figure out the best option before officially Submitting a bid.