REPORT: 3 strikers who could replace Alexandre Lacazette at Arsenal
Arsenal football club has announced that Alexandre Lacazette, who is the club's main striker, has left the club.
--P Advertisement--

In this article, we will look at some players that could replace the Frenchman.
3. Gabriel Jesus: The Brazilian is a decent striker, and his finishing ability is exceptional. He is one of the players that could replace the Frenchman. I think he will be a good signing because he is already familiar with the playing pattern in the English Premier League. So, adapting to the style of play won't be a problem for him. His positioning in the final third of the pitch is excellent, and I think he will improve the overall performance of the attack. If he's signed.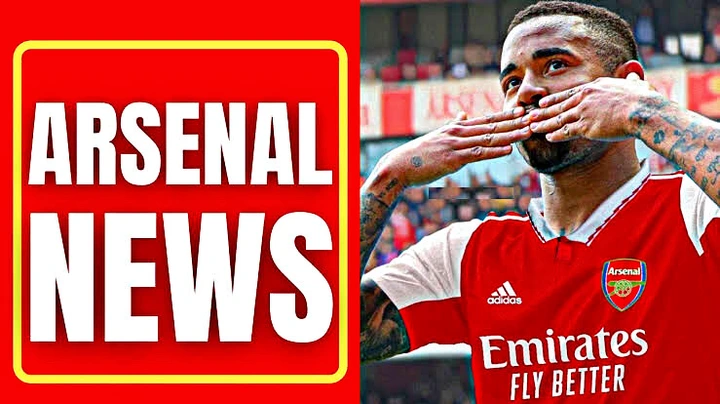 2. Victor Osimhen: The Nigerian is one of the best strikers currently in the footballing world. The unique thing about him is his finishing ability and his agility on the pitch.
If you watched the Gunners last season, you would notice that they lacked the services of an agile striker. So, I think he could be the player that could make the difference in the attack. If he's signed, I think the team's attacking threat will enhance. This will improve their results, especially in the attack. The only dilemma is his huge transfer fee.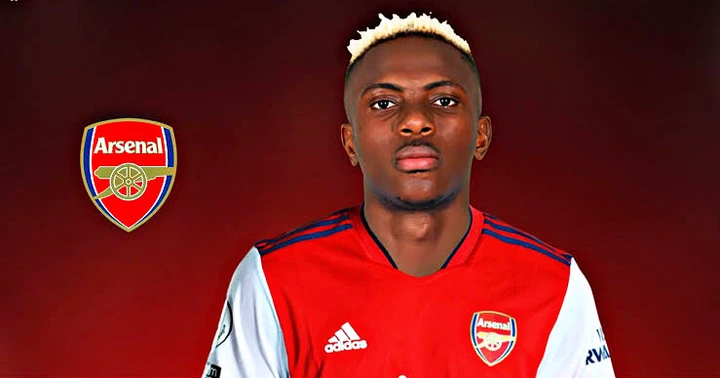 1. Paulo Dybala: The Argentine is a free agent. The unique thing about him is that he could be deployed to any position in the attack. I think he's a decent option because the club won't spend any money if he's to be signed. His vision in the attack is excellent, and his set-piece proficiency is top-notch. I think his experience will enhance the Gunners attack.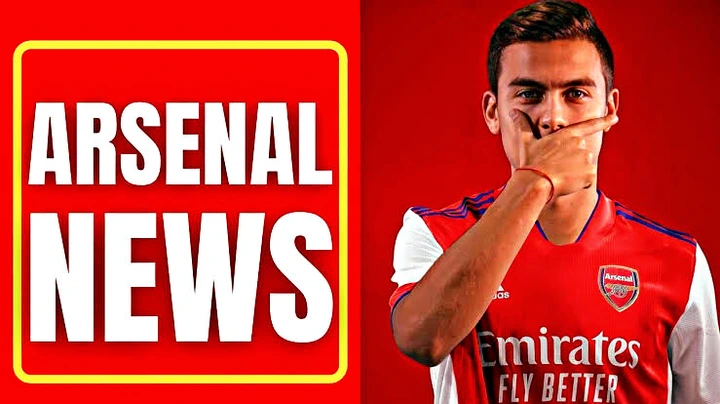 Poll: Which one of the players mentioned above do you think Arsenal should sign?