REPORT: 4 Top Team Players Who Were Heavily Criticized This Season And Why
--P Advertisement--

In just a matter of weeks, the 2021-22 season would come to an end as domestic competitions are almost wrapping up across the the top five leagues in Europe. However, while a number of players have been outstanding so far, others managed to make their mark, but there were those who came under heavily criticism by the media and fans.
Without further ado, check out four top team players who were constantly on the table of critics this season and why;
Following a title winning season with Inter Milan, Chelsea splashed a club record fee of £97.5 million to bring Romelu Lukaku back to Stamford Bridge, 7 years after his departure from the club. As a striker, the Belgian only had one job to do and that was finding the back of the net. Determined to banish the memories of his first unproductive spell, Lukaku got off to a flying start scoring a number of decisive goals for the Blues, but his form in front of goals didn't last long enough to erase the negative impression conceived by critics about him.
Expected to be Chelsea's first choice striker, Lukaku soon found himself warming the bench more often than he would have imagined. Despite his huge price tag, the 28 year old soon realized that he wasn't indispensable after all and this led him to openly criticize Thomas Tuchel tactics back in December. With just 14 goals this campaign, Lukaku has not set Stamford Bridge alight like many expected and that's why his name has been on the critics books as many claim Chelsea paid Inter Milan too much money to re-sign him.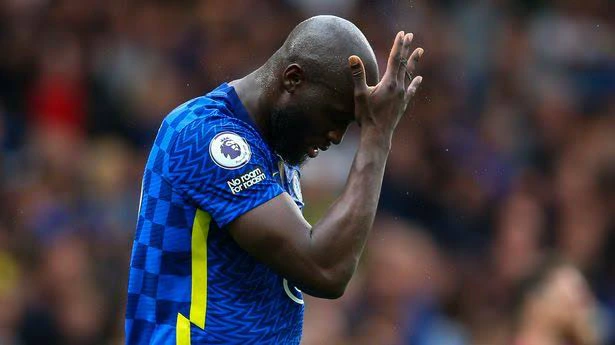 3- Lionel Messi
The Argentina International may won the French Ligue 1 title with PSG, but his individual contributions was way off the mark. In a competition considered by many as farmer's league, Messi only managed to put four balls in the back of the net in what was his worst ever season.
Although PSG got him for free, the 34 year old was expected to polish an attack comprising of Neymar, Mbappe and help the French side conquer Europe, but they fell short of that target in the round of 16. In light of his personal and collective shortcomings, the 7th time Ballon d'or winner has been subjected to series of criticisms with many believing his fantastic career declined when he left Barcelona.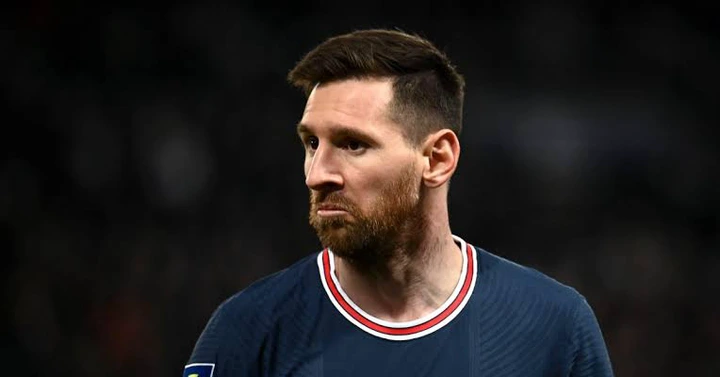 2- Cristiano Ronaldo
Like his arch rival Messi, Ronaldo has also been at the center of heavy criticism following his return to Manchester United. Despite scoring 24 goals in all competitions, its been a disastrous campaign for the Red Devils devils who are set to finish outside the top four with zero trophies. In light of United's struggles, the Portuguese was tagged the problem with many maintaining that United made a huge mistake in re-signing the five time Ballon d'or winner.
Specifically, Ronaldo was criticized for his lack of pressing in the attacking third which always left his team playing at a disadvantage. Many described him as more of a moment than an influential player who simply waits for a cross or pass in the opposition box to tap in, while contributing nothing the rest of the game.
1- Harry Maguire
It is no longer news that Harry Maguire has been arguably the most criticized player this campaign. This is as a result of United's disastrous performance this season. Among the many things that he has been condemned for includes; Poor Defensive Performance, inability to lead the team as a captain, etc.
Infact, Maguire has often been the scapegoat especially when results turn out poorly for United and many have even gone as far as using his pictures for online football memes.