REPORT: A look at Liverpool's First 5 Matches Next Season.
CoolBaze.com takes a look at the first 5 opening games of Jurgen Klopp's men ahead of next season. Check it out below:
--P Advertisement--

Liverpool's first game will be an away fixture against Fulham on the 6th of August, 2022.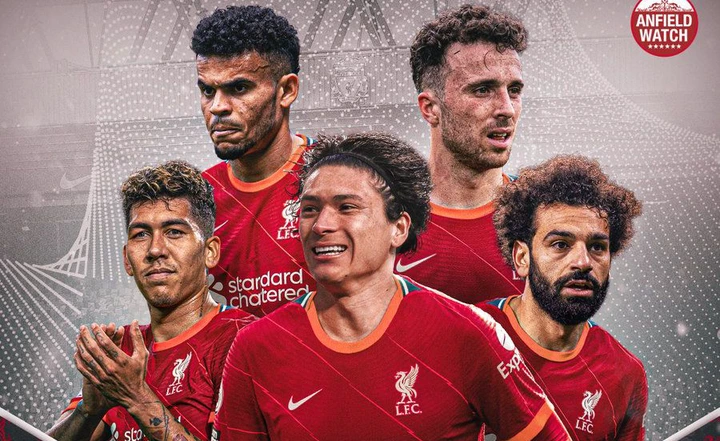 Photo credit: Anfield Watch
Liverpool are tipped to start strong in this game judging by the quality of their opponents. However, a surprising loss isn't ruled out.
2. Liverpool vs Crystal Palace
Liverpool's first home game next season will be against Crystal Palace on the 13th of August.
This game could be Darwin Nunez's home debut for the club.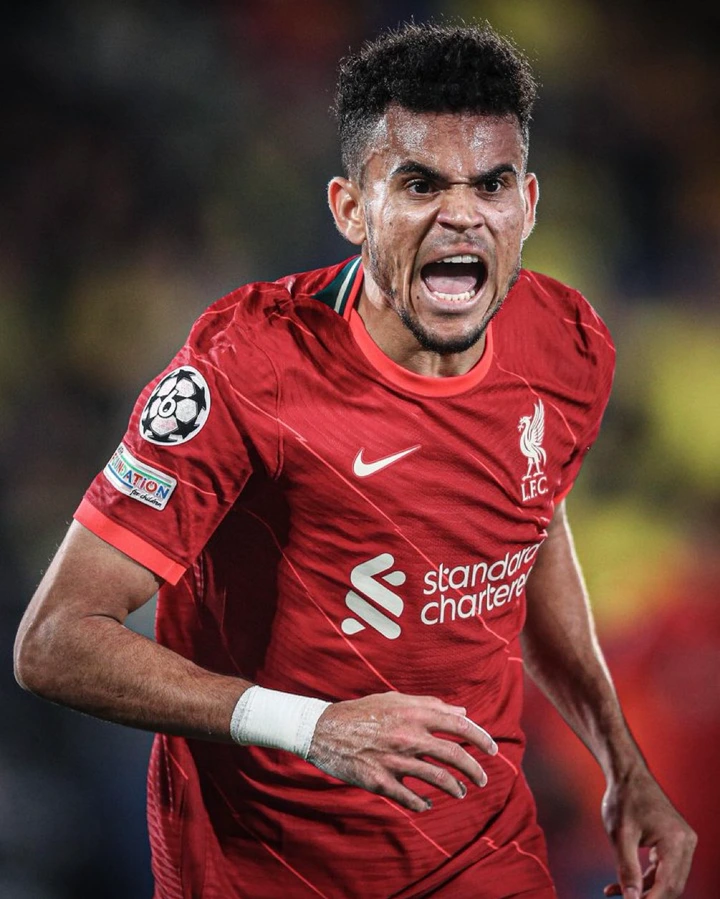 Photo credit: Twitter
3. Manchester United vs Liverpool
Liverpool's first 'big game' next season is an away game at the Old Trafford. This game promises to be a keenly-contested one as Manchester United led by Erik Ten Hag are looking to make a statement next season in the league.
4. Liverpool vs Bournemouth
Liverpool will be squaring up against Bournemouth on the 27th of August in a home encounter.
5. Liverpool vs Newcastle
Liverpool's last game of August will be another home game against Newcastle United on the 31st of August, 2022.
Here's an illustration below: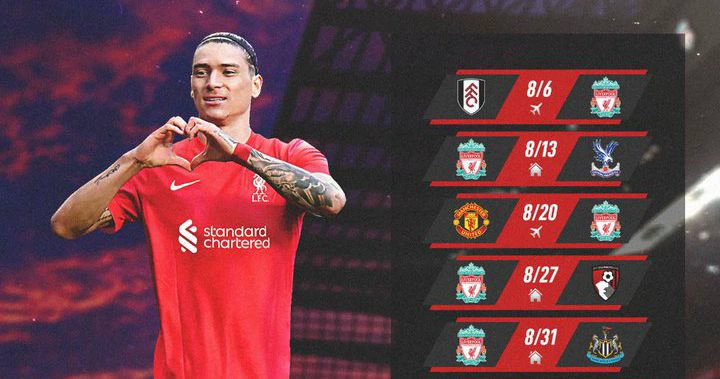 Photo credit: Sports 360